Thank a Local Farmer Week (September 19-26) recognizes the vital and unique role local farmers have filled during a time of immense market disruption and a public health emergency.
Our goal is to raise $50,000 during Thank a Local Farmer Week to continue to support local farmers during the pandemic and build a healthier, more sustainable food system.
---
Here's how you can help…
Are you are a retailer?
If you source from our fundraising campaign's founding partner, Four Seasons Produce, please consider ordering additional organic cases of produce between September 19–26, especially Lady Moons Farms and Mother Earth Mushrooms products. By sourcing from these businesses, you'll be raising money for Pasa!

If you source from or carry any of these partners' products, please purchase what you can this week to help raise money for Pasa.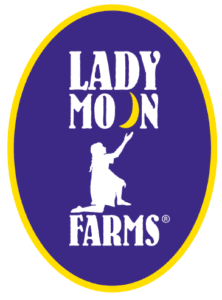 Are you a sustainable agriculture supporter?
Shop your heart out with any of the following retailers between September 19 and 26 to help raise money for Pasa!
Check out these other opportunities…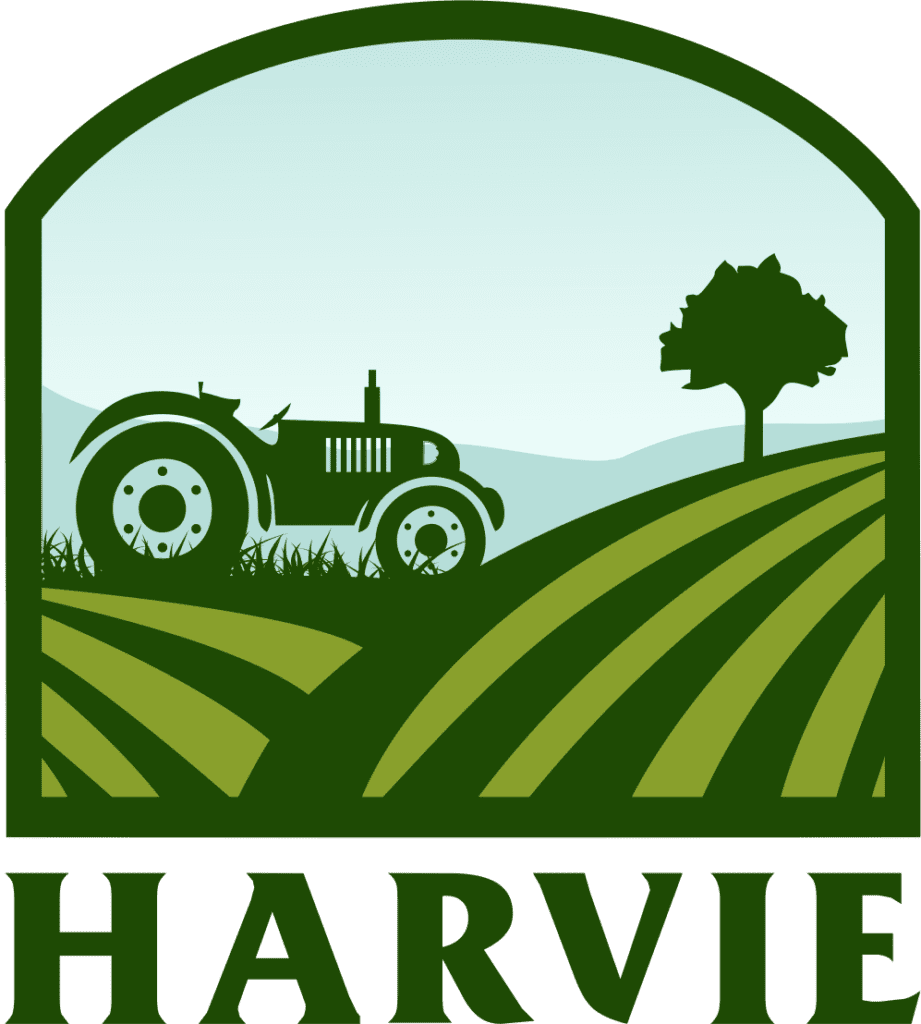 Do you live in the Pittsburgh region? Join your local farm's Harvie subscription program to get a weekly or bi-weekly share of in-season, freshly picked fresh produce delivered to your workplace, community drop-off point, or even to your door depending on you local farms' distribution options. Harvie will donate $2 per farm-share delivery to Pasa during Thank a Local Farmer Week!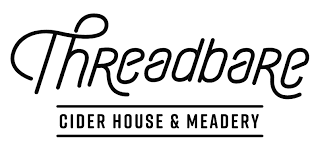 Drop by Threadbare Cider house on September 19 for their Pizza & Cider Drive-Thru. Threadbare will donate a portion of all pizza AND bottle sales to Pasa. Purchase pizza and cider in advance on Threadbare's website for pick-up between 4:30 – 6:30 pm. Call Threadbare at (412) 322-5100 to let them know you've arrived. Please wear a mask and have your ID ready for age and order confirmation.
---
Are you a business owner?
We invite you to demonstrate your commitment to supporting local farmers by hosting your own fundraiser for Pasa during Thank a Local Farmer Week. Contact Hannah Smith-Brubaker at hannah@pasafarming.org to let us know you're interested in participating.
---
Want to make a personal donation to Pasa?
Big or small, individual donations power our work. You can donate to Pasa directly here.