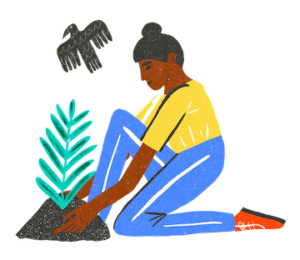 Cultivate farms & food systems that nourish, heal & empower
Join us at our Virtual Conference (January 17–19), In-Person Conference (February 8–11), or both! Click on the links below to see the full event websites.
Please note that the Virtual Conference and In-Person Conference are two separate events. If you plan to attend both events, you'll need to register for each event separately.