Each year at our Sustainable Agriculture Conference, we honor farmer, community, and business leaders who serve as examples for advancing sustainable agriculture through innovation and collaboration. We're pleased to share this year's award recipients.
---
Rolling Harvest Food Rescue
Sustainable Agriculture Community Leadership Award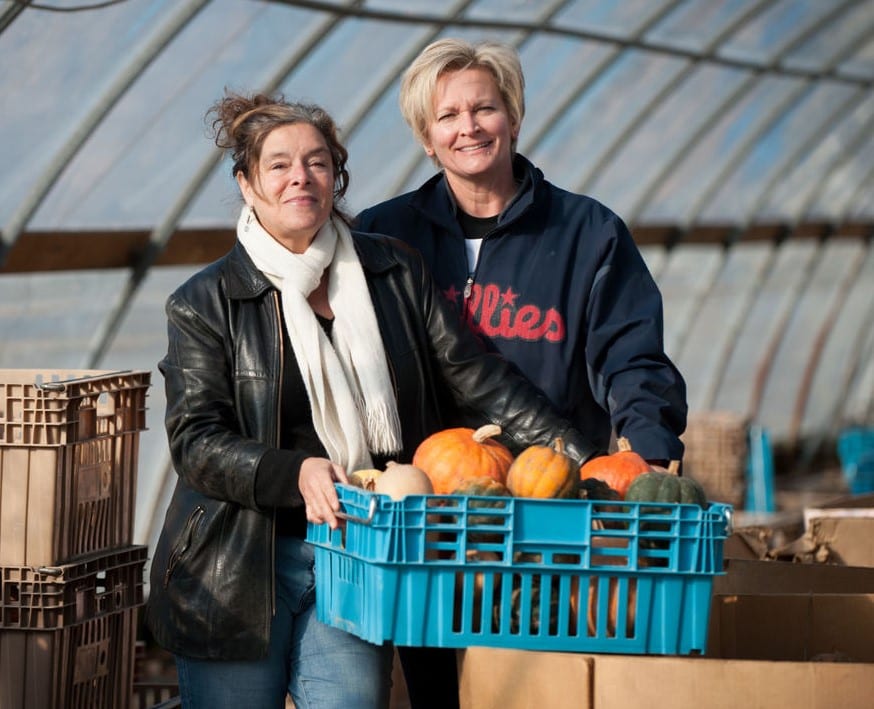 Rolling Harvest Food Rescue works to increase access to donated fresh produce and other healthy foods by area hunger-relief sites that serve the at-risk, food-insecure population by providing local farmers and food producers with free, effective delivery and distribution of their surplus.
Rolling Harvest is committed to sharing what they've learned through their gleaning journey over the past eight years so that other geographic areas can duplicate its straightforward model of helping farmers share all of their surplus and beautifully irregular produce that would otherwise go to waste.
---
Clarion River Organics
Sustainable Agriculture Business Leadership Award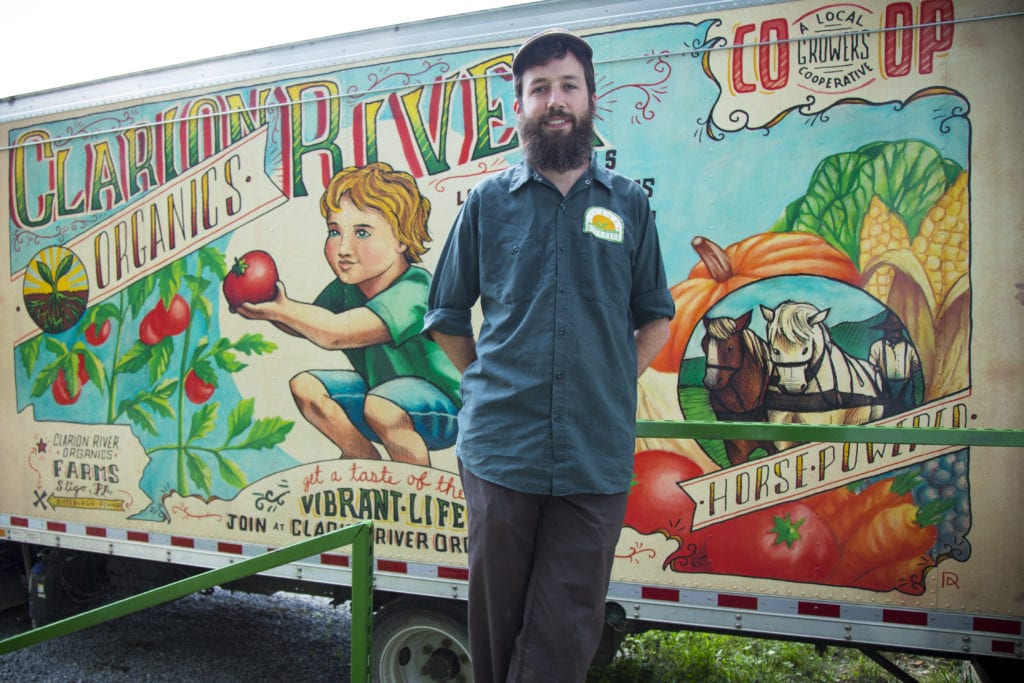 Clarion River Organics provides marketing and distribution services for 16 Amish organic produce farms. Clarion enables small and mid-size farms to participate in the wholesale food system, which these farms might otherwise have limited access to—particularly farms with technological limitations. Clarion River Organics know that successful small and mid-size farms are key to a sustainable food economy, and that alternative distribution models will not serve the majority of eaters. They believe it's crucial to develop opportunities for all farms to participate in the mainstream system if our food economy at large is to become sustainable.
---
Jenn Halpin & Matt Steiman, Dickinson College Farm
Sustainable Agriculture Leadership Award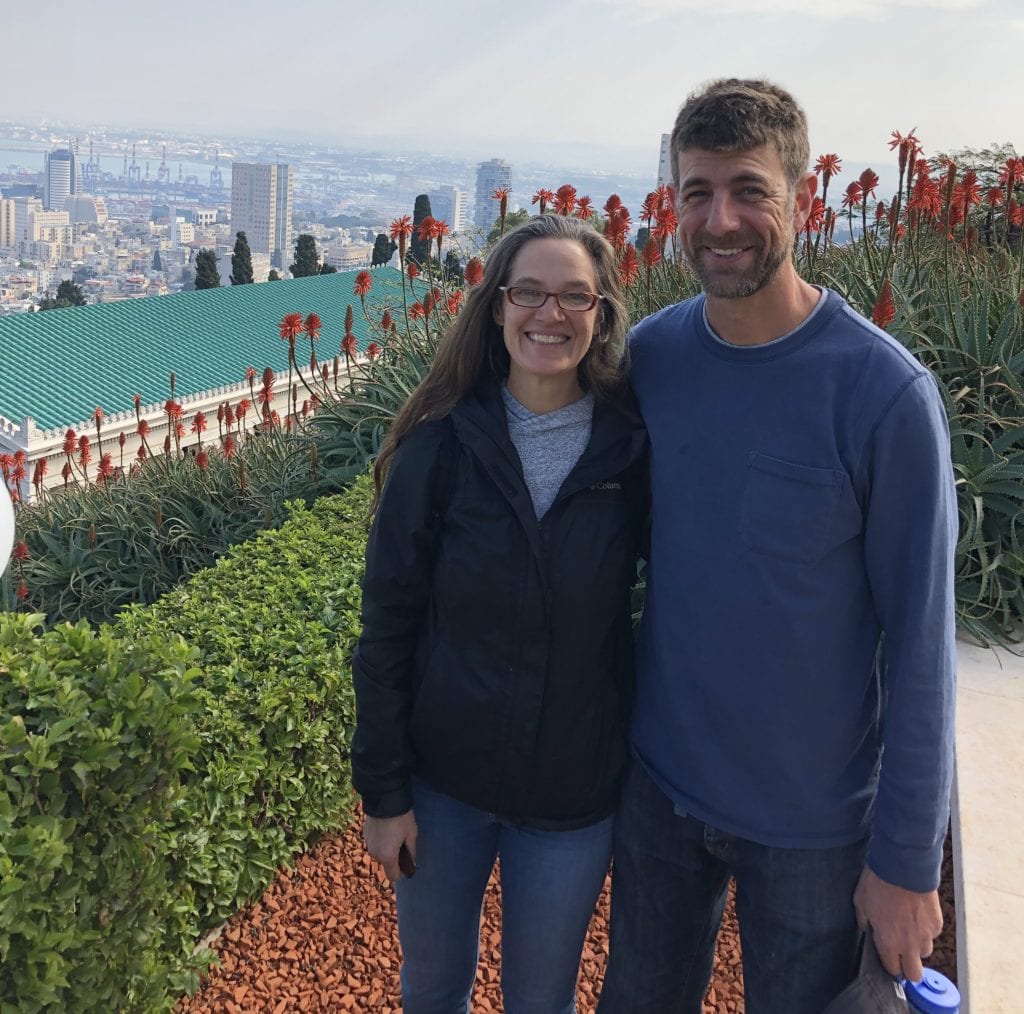 Jenn and Matt founded the organic farm at Dickinson College in 2007. In addition to directing all aspects of the farm, Jenn co-founded Dickinson's Food Studies Certificate Program, and helped develop purchasing initiatives at the college. Additionally, Jenn was the founding president of Farmers on the Square, Carlisle's thriving producer-only farmers market, and served on the PASA board for nine years, several of them as board chair. Matt is a FARMDATA database co-founder, and leads the farm's hands-on demonstration projects in biogas, biodiesel, and solar energy. Matt also served as a board member of Farmers on the Square. In their time farming and teaching together, Jenn and Matt have mentored over fifty farm apprentices and hundreds of college students.
---