Submit a Recipe to Our Conservation Cookbook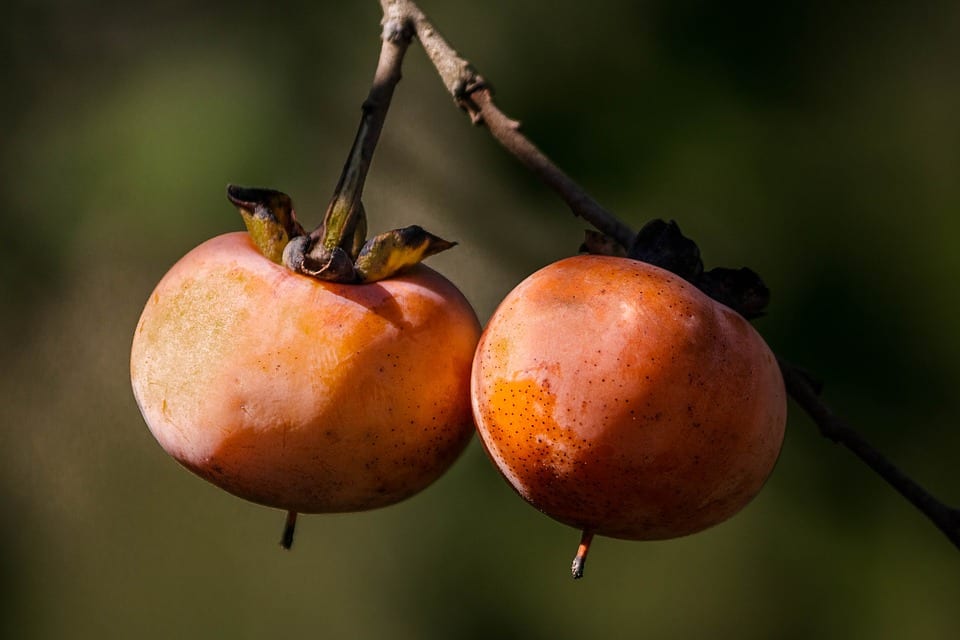 We're partnering with the PA Department of Conservation and Natural Resources Bureau of Forestry to produce a conservation cookbook!
The cookbook will include recipes featuring berries, fruits, and nuts that are native to Pennsylvania and the mid-Atlantic region. By sharing these foods with farmers and consumers through this cookbook, we hope to encourage productive conservation and reconnect to our native bounty.
We invite you to submit your favorite recipes that include one or more of the ingredients listed below. The native species we're featuring are particularly suitable to integrating into riparian buffers (protective vegetative areas near streams), wildlife plantings, or hedges. If your recipe is selected, you'll be acknowledged in the cookbook.
Fruits
Juneberry / Serviceberry (Amelanchier spp.)
Black currant (Ribes americanum)
Golden currant (Ribes aureum)
Elderberry (Sambucus canadensis) and (Sambucus nigra)
Nannyberry (Viburnum lentago)
Highbush cranberry (Viburnum trilobum)
Black chokeberry (Aronia melanocarpa)
Common chokecherry (Prunus virginiana)
American plum (Prunus americana)
Black raspberry (Rubus occidentalis)
Highbush blueberry (Vaccinium corymbosum)
Persimmon (Diospyros virginiana)
Pawpaw (Asimina triloba)
Northern spicebush (Lindera benzoin)
Nuts
Chestnut (Castanea spp.)
Hazelnuts (Corylus spp.)
Black walnut (Juglans nigra)
Hickory & pecans (Carya spp.)
Syrups
Boxelder syrup (Acer negundo)
Black walnut (Juglans nigra)
Silver maple (Acer saccharinum)
Sugar maple (Acer saccharum)
Submit a recipe
You can submit a recipe using this form.
Entries must be submitted before midnight on Friday, September 7, 2018.
Related posts
We need a new Civilian Conservation Corps that works for farms
Read more »
Streams. Trees. Food. Agroforestry Improves Water & Farms
Read more »