New Office Opens in Harrisburg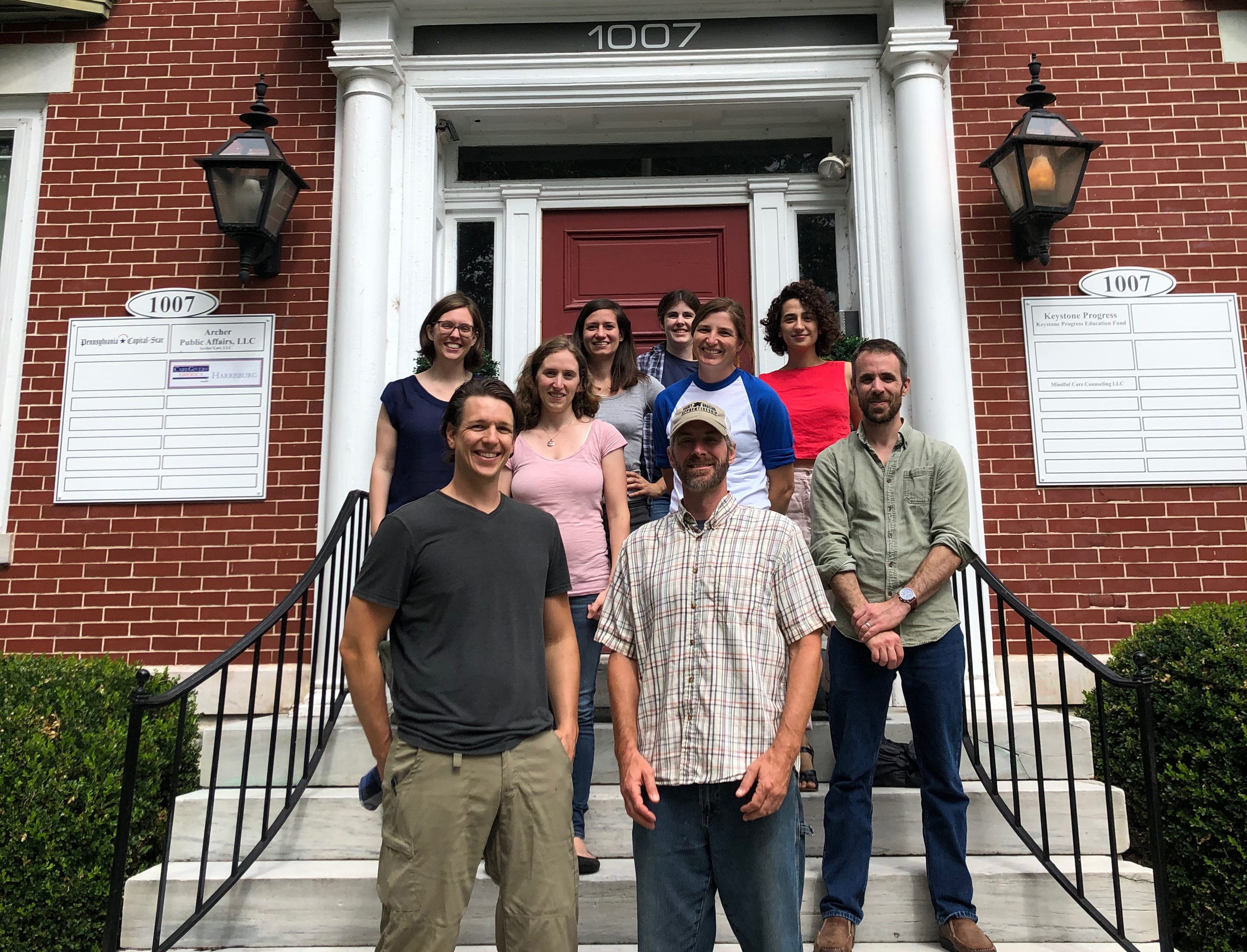 On October 1st, we'll be opening an office in Harrisburg. Our new space sits just blocks from the State Capitol, the Broad Street Farmers Market, the State Department of Agriculture, many conservation partners, and at the nexus for agriculture commerce headed in all directions.
It also overlooks the Susquehanna River—the lifeblood of the Chesapeake Bay—offering a daily reminder of the urgency of our mission to support farmers who are stewarding and protecting the natural resources on which we all rely. 
Some time ago, we realized that to better meet the needs of the region's farmers and our growing team, Harrisburg simply makes sense. In our new location, we'll be able to host more accessible workshops and meetings with our partners. Plus, it's more centrally located to our employees, who are embedded in both rural towns and cities across Pennsylvania, working every day to foster a peer-learning and peer-research network of farmers, food system professionals, and sustainable agriculture supporters in all parts of the state and neighboring region. 
We'll be significantly downsizing our office in Millheim, our beloved home of nearly 30 years. But we know that PASA, after all, is not a building—it's a community. We're looking forward to this new chapter in our organization's development as we continuously strive to more effectively advance our mission.