Learn about the 2021 nominees for Pasa's board of directors. Voting is open to all current Pasa members. Members will receive instructions for casting their ballot online or by mail.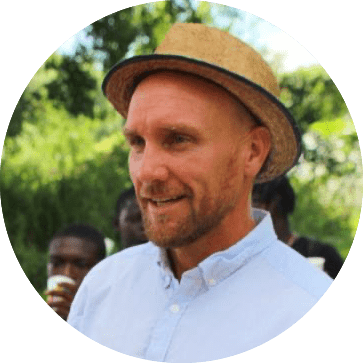 Tyler Holmberg
Since graduating from Muhlenberg College with a BA in environmental studies, Ty has had extensive experience in youth development, food sovereignty, and education reform. Previous to his work as one of the founding directors of the Sankofa Community Farm at Bartram's Garden, he served for ten years with the University of Pennsylvania's Center for Community Partnerships as Director of Health Promotion and Director of the West Philadelphia based Sayre Community School.
He has also spent time in the classroom as Philadelphia Teaching Fellow and Philadelphia School District science teacher, as well as two years of national service as a member of Habitat for Humanity AmeriCorps, and a teaching fellow at the esteemed Eagle Rock School and Professional Development Center in Estes Park, Colorado.
---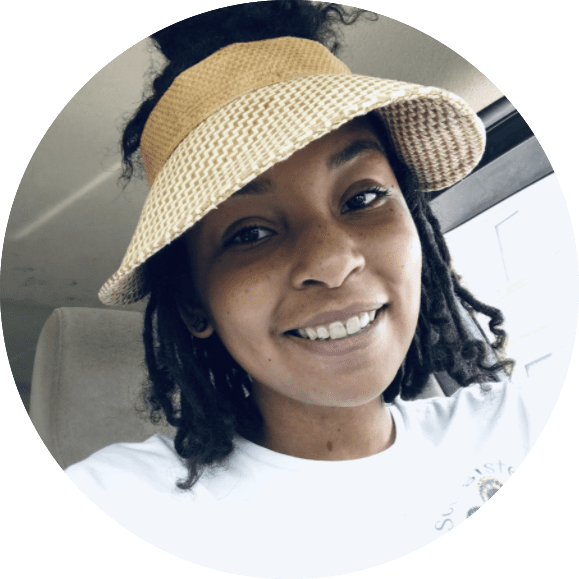 Raynise Kelly
Raynise is an Oliver High School and Bidwell Training Center alumni. Completing the Horticulture and Technology program she began her agriculture career as a staff at Brenckle's Greenhouse. Upon landing a position with Grow Pittsburgh as the School Garden's assistant she stuck with the organization for two years and is now a full time Learning Garden Educator. During that time she continued to build on her passion, and completed an herbal course certified by the Herbalist of Stonefruit Community.
Raynise is also a board member of the Hilltop Urban Farm. A member of the Black Urban Gardeners, PA Farmers Union, Western PA Young Farmers Coalition, and recently took a seat on the Working Committee of Pittsburgh Food Policy Council. Raynise continues to strive for greater roles advocating for agriculture and social justice. Realizing the Steering Committee of the PFPC would allow her to work more closely with her missions she accepted the offer to be in that group. Continuing to take on my leadership roles Raynise also accepted a new position in the organization of Grow Pittsburgh as the Manager of the Garden Resource Center. Raynise resides and works in Allegheny County.
---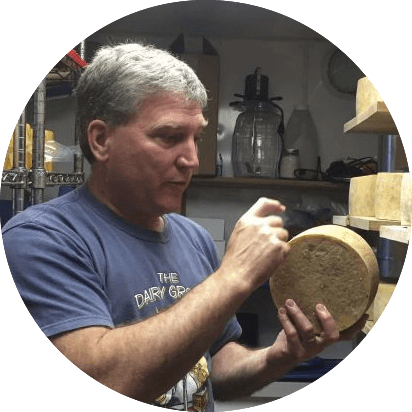 David Rice (incumbent)
David Rice grew up on a dairy farm in Bucks County. He received an Associate Degree in Agriculture from Hesston College and a Bachelor's Degree in Dairy Husbandry from Delaware Valley University. He worked in the bovine embryo transfer industry in Pennsylvania and California before marrying Terry (Kraybill) in 1987. Soon after, they moved to Tegucigalpa, Honduras, where Dave managed a farm that was part of an alcohol rehabilitation program. In 1991 they moved to Morrison's Cove in Blair County and started dairy farming. They began their farmstead cheese operation in 2005, and they have been selling cheese, raw milk, and pasture-raised beef ever since.
Dave sat on the board of Project Grass for many years. He won the Forage and Grassland Conservation Farmer award in 2014, and he twice won the Chesapeake Bay Clean Water Farm Award. He helped establish the Pennsylvania Cheese Guild and has been involved in marketing co-ops and farmers markets. One of the challenges of 2020 was starting the Dairy Grazing Apprenticeship program as a Master Grazer. Off the farm, he served as a deacon at Canoe Creek Brethren in Christ Church, taught Sunday School, and participated in the Allegheny Conference Ministry Council. Dave and his wife are lifetime members of Pasa.