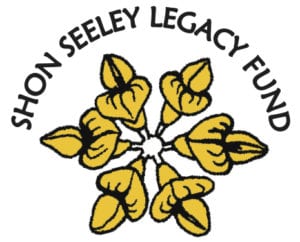 A bright light of our association, Shon Seeley, was tragically taken from us in 2012. At the request of his family, we've established a memorial fund to honor Shon Seeley's lifelong dedication to sustainable farming.
The Shon Seeley Legacy Fund supports our sustainable farming educational programming, which is aligned with the farming principles held dear by Shon: livestock grazing, sustainable beef and dairy production, value-added dairy processing, livestock genetic preservation, native pasture grass management, and weed identification.
"Growing up on a farm can bring many emotions to the surface of someone's personality and character. I have experienced excitement, pain, joy, perseverance, and many more challenging moments. After all of these years of being on the farm, I wouldn't change any of them. These are the many moments that mold us as human beings." —Shon Seeley
You can donate to this fund by selecting it on our donation form.