Each year, we honor farmer, community, and business leaders who serve as examples for advancing sustainable agriculture through innovation and collaboration. We're pleased to share this year's award recipients.
---
Sustainable Agriculture Leadership Award
Walnut Hill Farm: Michael, Karen, and Amelia Kovach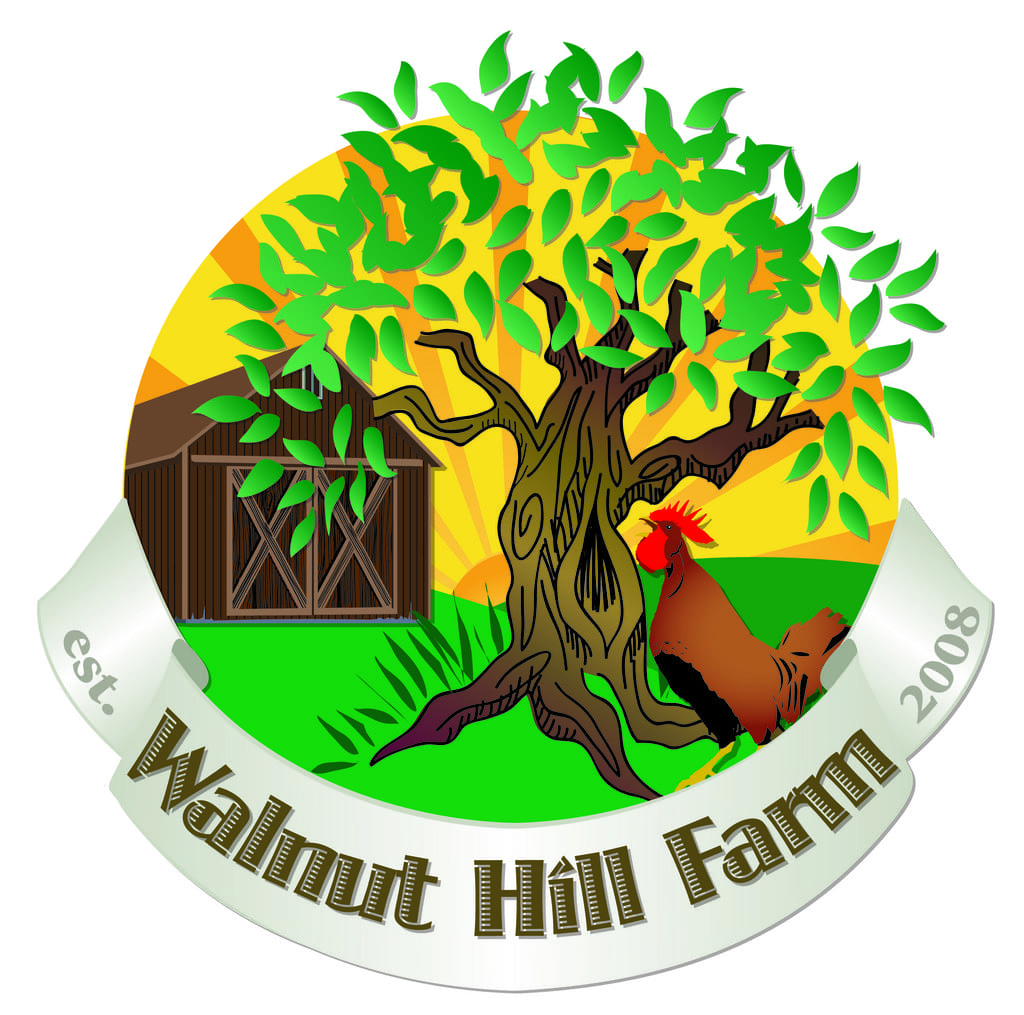 Walnut Hill Farm is located in Western Pennsylvania and is a pastured livestock farm. "We consider helping to reconnect people to the food they eat to be almost as an important part of our purpose as doing right by the animals we raise, and the ground we raise them on and raising the highest quality meat. To that end, our doors are wide open." The Kovachs welcome any and all to come observe their practices firsthand. The farm exemplifies excellent conservation stewardship and, in an exemplary way, models the soil health benefits of rotational grazing. Michael has also been very active on the policy front, regularly advocating for sustainable agriculture at the Federal level through his policy work with the PA Farmers Union.
---
Community Leadership Award
Sankofa Community Farm: Chris Bolden-Newsome & Ty Holmberg, Farm Co-Directors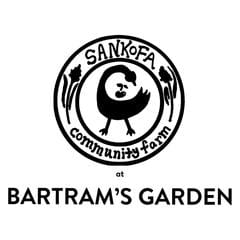 Sankofa Community Farm is located in Philadelphia and focuses on vegetable and fruit production. Chris and Ty are the farm co-directors and both work tirelessly, along with their team of Ashley, Hajja and Laquanda, to serve their local community through Sankofa's mission.
"Located in a Southwest Philadelphia neighborhood, with an African Diasporic focus rooted in spiritual practices and regenerative Natural Agriculture, the Sankofa team provides strong local leadership guiding the farm's vision. They work in partnership to sustain youth development, community health, and food sovereignty, for the farm is the embodiment and natural progression of strong community connections. The farm has fostered a deeper relationship with the land and increased access to fresh fruits and vegetables within the community, especially for the older African American families and new West African immigrants who are making Southwest Philadelphia their home."
Known for their focus on freely sharing their knowledge and expertise, Chris and Ty are considered integral leaders in the sustainability of their local community.
---
Community Leadership Award (COVID Response)
Sabine Carey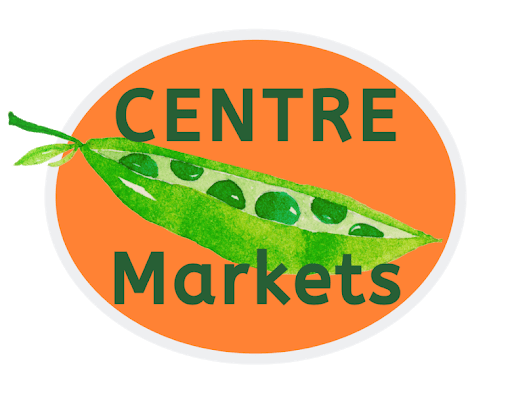 Sabine Carey operates Full Circle Farm with her family in Centre County, Pennsylvania. She is an organic cut flower and produce farmer, also raising pastured poultry, pigs, and grass-fed beef. At the height of the pandemic, Sabine had the foresight to transition Centre Markets to an online farmers market, helping farmers across Central Pennsylvania move their products and reach new customers during the pandemic.
Especially given some of the farmers she works with had no prior online presence, her proactive approach made it possible for many farmers to weather extreme market swings and distribution roadblocks. Sabine has excellent conservation stewardship practices on her own farm and has worked part-time for Pennsylvania Certified Organic (PCO) for 20 years, currently as an organic materials specialist. Ever at the ready to help other farmers, Sabine's can-do attitude has made all the difference during these challenging times.
---
Community Business Leader Award (COVID Response)
Four Seasons Produce

Four Seasons Produce, Inc. is a full-service wholesale produce distributor supplying organic, local, and conventional fresh produce and related products to organic markets, food co-ops, independent retailers, and other produce buyers in the Mid-Atlantic and Northeast regions.
In their physical plant, Four Seasons is committed to implementing innovative and cost-saving methods to reduce energy use, conserve resources, and improve the environment. The company focuses on facility improvements, harvesting rainwater, adding energy management tools, and more.
During the pandemic, Four Seasons has sought to understand farmers' needs as they have evolved daily amidst these unprecedented times. Their team acted quickly, was creative, and made adjustments as new developments surfaced. "Our associates are working very hard and we know you are too. Communities are relying on neighborhood food retailers, and Four Seasons Produce is committed to helping our partner customers keep the fresh food moving…not only for a few days of consumer 'panic buying,' but also for the long-haul. The supply chain disruption and capacity issues are very real, but we are navigating them together."