Hazard pay available for essential workers in Pennsylvania, including farmers who sell their products at farmers market or farm stands, and food and meat processors.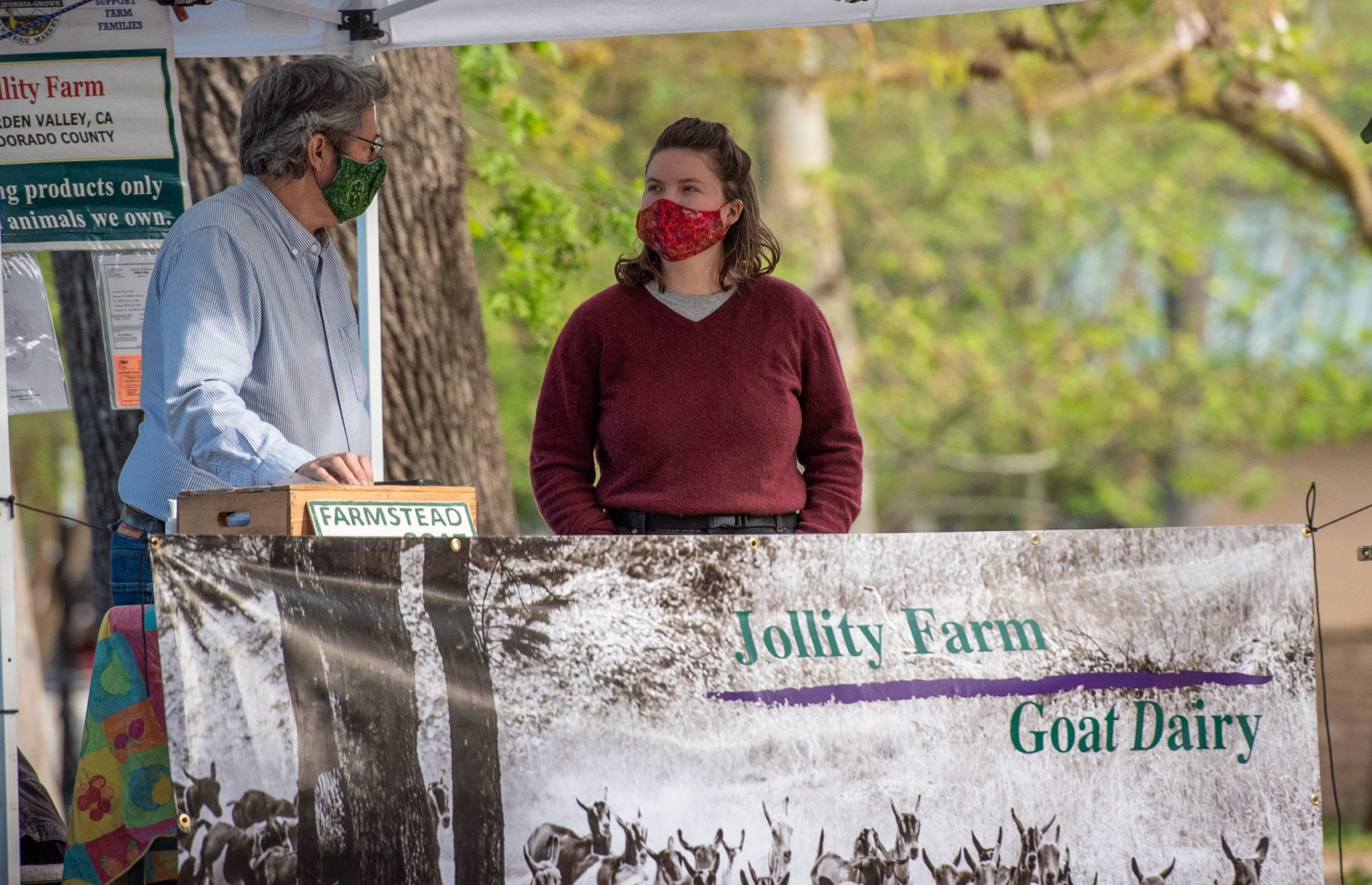 Essential workers who make between $7.25 and $20 per hour can earn an additional $3 per hour for ten weeks (August 16–October 24) with hazard pay. Employers must apply for their employees; self-employed workers are eligible.
Apply immediately! The deadline is Friday, July 31 at 5 p.m.
Click the "download" button for slides detailing how to apply. Find more information on the Pennsylvania Department of Agriculture's website.