Wanted: Tenant for House with room for large organic vegetable garden
Details
Posted: Tue, June 8, 2021
House is $450/month. However, terms can be discussed.
Stevens Point, WI
wanted
Phone Number: 715-341-0245
Email: smorriso@uwsp.edu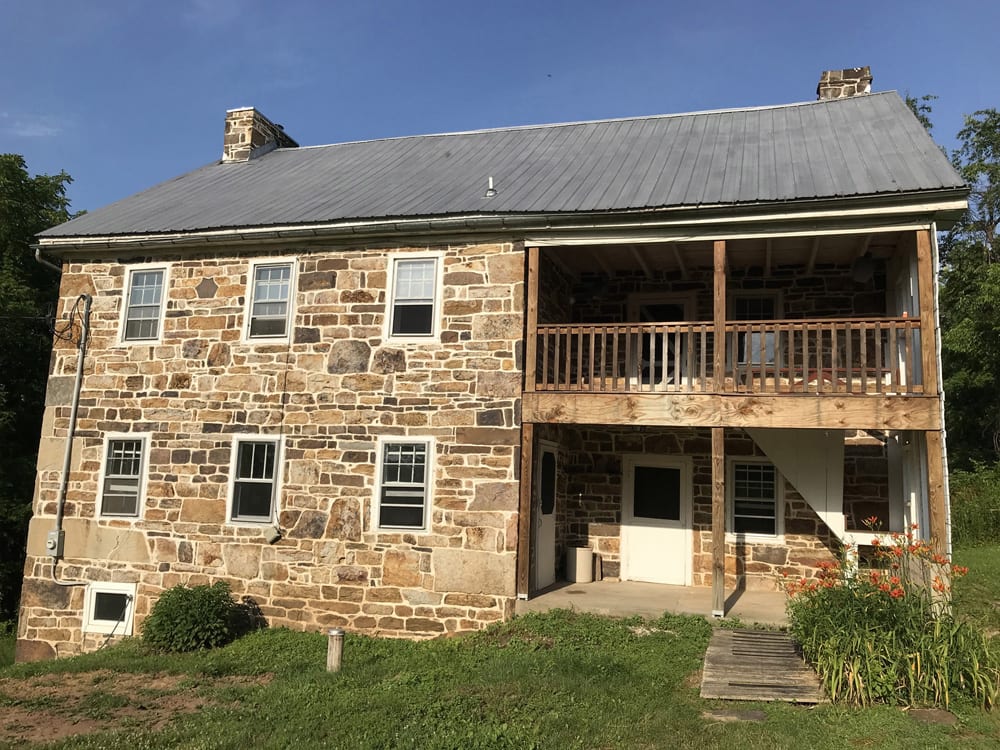 3 Bedroom historic stone house on 22 acres. Currently, 10 acres are being farmed organically by a local farmer. However, there is room for a large organic vegetable garden. Also room to plant flowers. There is a wood stove and back up propane. The house is located in Juniata County about 10 miles from Exit 35, Mifflintown exit, off of Hwy 322.