Seeking Part-Time Cheesemaking Assistant
Details
Posted: Mon, March 13, 2023
Oley, PA
job
Phone Number: 610-816-9813
Email: valleymilkhouse@gmail.com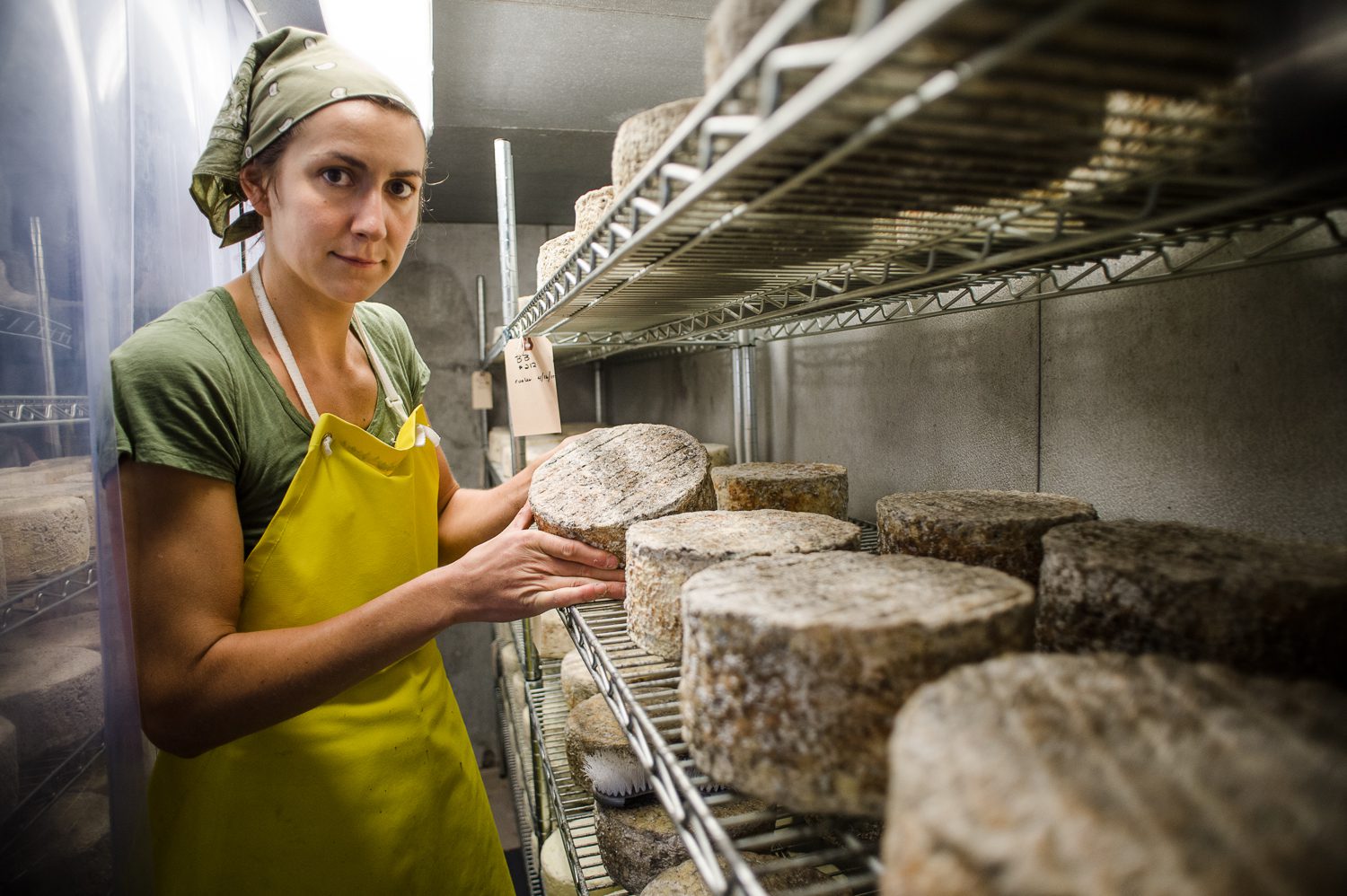 Valley Milkhouse is seeking a part-time cheesemaking assistant to help with the daily tasks of:
– cutting and packaging cheese for distribution
– affinage (tending to the aging of the cheeses)
– facility maintenance, cleaning and dishwashing
– assisting with cheesemaking
Applicants with experience in food facilities or pack houses are preferred.
The job requires 3 days per week (approximately 8 hours per day) year round. Wages start at $20 per hour.
Interested applicants should send a resume and brief cover letter to valleymilkhouse@gmail.com by April 1.