Seasonal part time Field Crew position in Perkasie, PA
Details
$$10
Perkasie
job
Phone Number: 5133489293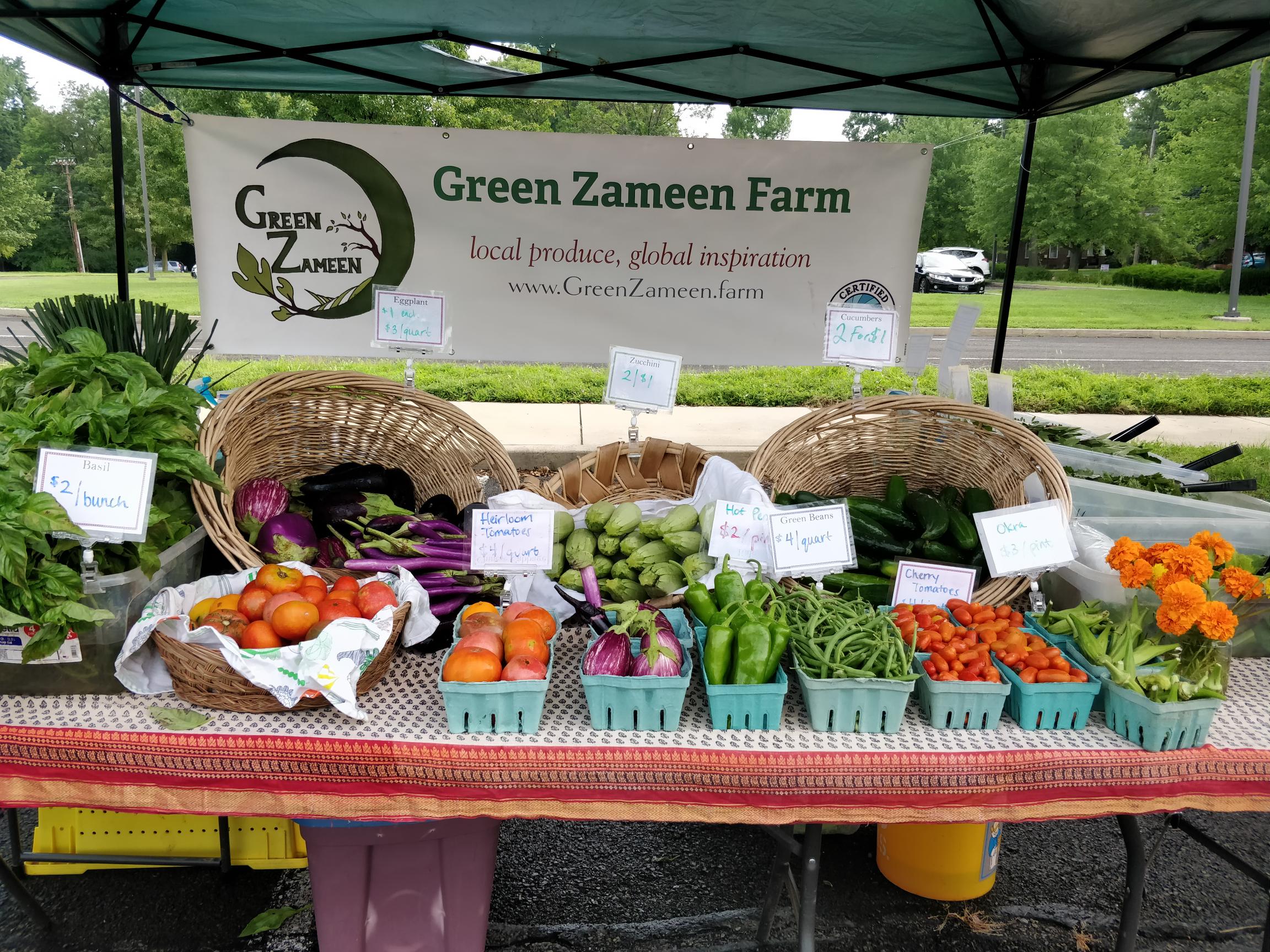 Green Zameen Farm, a small produce farm in Perkasie, PA, is hiring a field crew member to help with vegetable production for the 2019 season. Pay is $10/hr. Hours will range from 20 to 30 hrs/week throughout the season (less in spring and fall, most in midsummer). Schedule is flexible.
Responsibilities will include planting, weeding, harvesting, post-harvest handling, and involvement in various other aspects of vegetable production. We are looking for someone who is reliable and punctual, has a positive attitude, enjoys working outdoors and can handle working in any weather conditions, is in good physical shape (must be capable of bending over for long periods and lifting 50 lbs easily), can follow instructions thoroughly and work independently when needed, and has an interest in sustainable agriculture. Previous experience with vegetable production is a plus.
If interested, please email Tasneem at GreenZameenFarm@gmail.com with a little information about yourself and why you're interested in the position. Please attach a current resume.