Produce Crop Manager – Position Available (Pittsburgh, PA)
Details
Pittsburgh, PA
job
Phone Number: 7248097260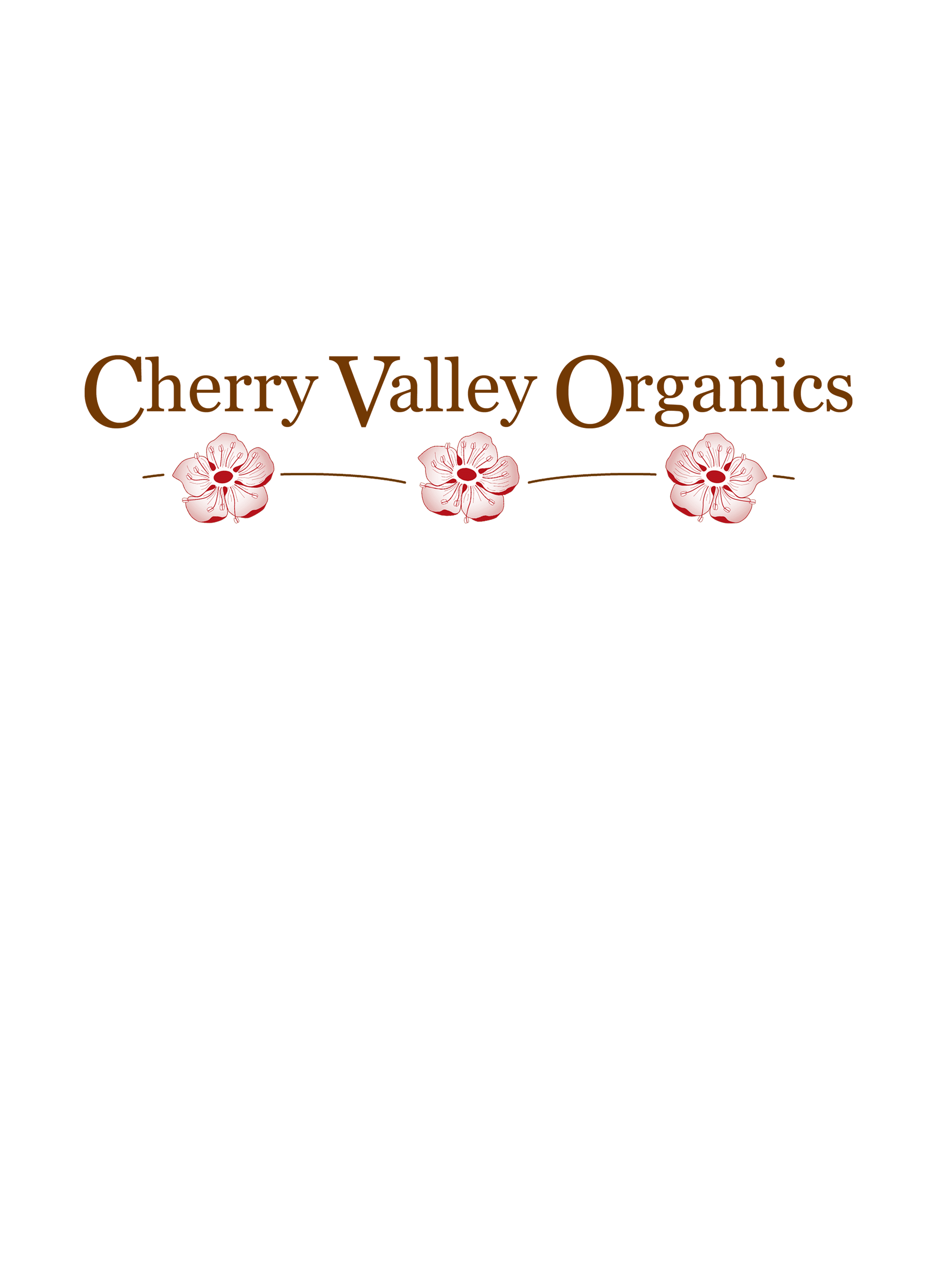 Crop Manager – Produce (Full-time Salaried Exempt Position; Start Date on or before February 19th, 2019)
Cherry Valley Organics is a collaboration of growers who are passionate about producing high quality, certified organic agricultural products. We are producing some of the finest organic herbs, flowers, and produce in the Pittsburgh metropolitan area. The Crop Manager – Produce will manage the produce segment of our business, focusing on production of diversified vegetable crops, including specialty greens, tomatoes, squash, mushrooms, root and Brassica family crops sold primarily through farm share (CSA) and a weekly farmer's market. This is an ideal position for someone with 3-5 years of farming experience who is looking to transition into a management-level role.
Job Duties include, but are not limited to:
• Create & execute a crop strategy for diversified vegetable production
• Manage a 150-member farm share program over a 26-week season
• Share responsibility for selling at a weekly farmer's market
• Manage a staff of 2-3 team members
• Collaborate with other managers on marketing and sales strategies
• Equipment maintenance, and general farm duties as needed
Minimum 3 full seasons of experience in commercial vegetable production. Multi-year commitment preferred. This is a year-round position with a start date in February 2019. Tuesday through Saturday schedule through the main growing season. Annual salary is commensurate with experience, and includes medical benefits, bonus opportunity, and long-term employee-ownership potential. To apply, please submit cover letter and resume to jodi@cherryvalleyorganics.com.