Details
$$200 per week for the 22-week market season
Lititz. Pa
job
Phone Number: 717-626-6332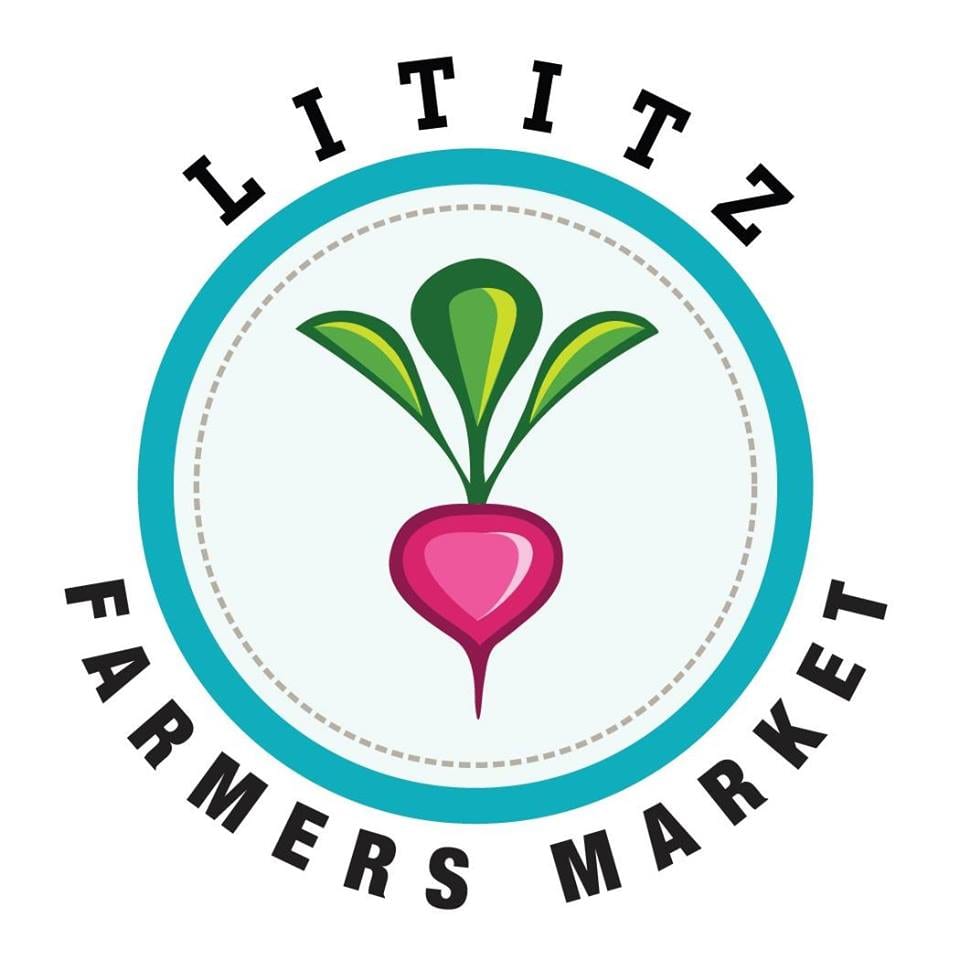 The market manager is a part-time position for the seasonal, outdoor Lititz Farmers Market in Lititz Springs Park.
The 2019 season runs Thursdays, May 16 through October 17, 4:30 p.m. to 8:00 p.m, with no market day during
the week of July 4th.
The market manager oversees market day operations and spearheads interactions with market vendors, shoppers and the community. Manager must arrive one hour before market start time to lead market set up and stay at least one hour past closing time to oversee teardown and clean up, with additional flexible hours outside of market day for community engagement and vendor relations.
We seek a commitment to 100% attendance during the 22-week 2019 market season.
Manager must be available to help lead the 6 p.m. Thursday, May 9 vendor orientation.
Responsibilities and Duties
Supervise market day operations to ensure a smooth and safe running market.
Enforce market rules and regulations.
Supervise unloading, set-up and tear down.
Collect weekly vendor payments.
Oversee weekly special events and activities, musicians and food trucks.
Maintain a market info table and sell market branded items.
Serve as market host to welcome and engage shoppers and vendors.
Report shopper and vendor feedback, concerns and opportunities to market board. Coordinate follow-up.
Collect market data from vendors on a weekly basis for market trending analysis.
Have use of a smartphone for market-day communications and social media posts.
Adhere to a predetermined weekly social media schedule on Facebook, Instagram, Twitter and website.
Promote market throughout traditional and digital platforms.
Able to walk and stand for several hours at a time.
Able to work in all weather conditions.
The ideal candidate will be an enthusiastic advocate of local food and agriculture. The Market Manager
must be reliable, self-motivated and possess good communication and customer service skills with
proven ability on social media platforms. Experience in event planning, marketing, business development
and management experience is helpful.
Lititz Farmers Market is an initiative of Venture Lititz, downtown Lititz's Main Street Program, whose mission is to enhance and sustain the social and commercial vibrancy of the Lititz community.
Submit resume:
Venture Lititz, 7 S. Broad St., Lititz, PA 17543
Holly DeKarske, executive director
venturelititz@lititzborough.org
717-626-6332
www.lititzfarmersmarket.com