Details
Posted: Mon, February 27, 2023
Millersville, PA
job
Phone Number: 717-572-2719
Email: jobs@homefields.org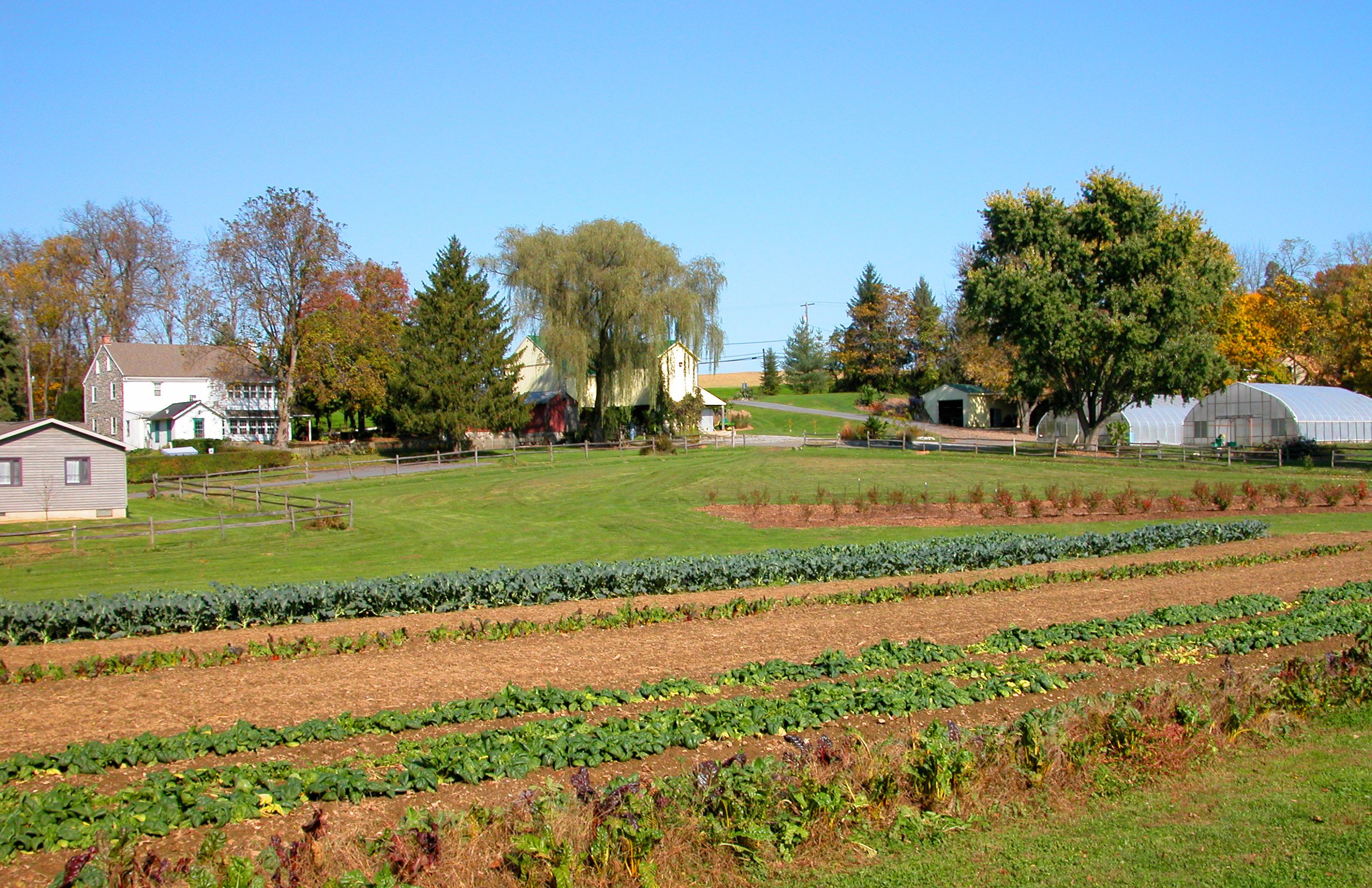 Homefields, a small nonprofit organization located less than a mile from Millersville University, is seeking experienced farmhands for the 2023 season. Homefields operates a Care Farm that is also a CSA (Community Supported Agriculture) program. Applications are now being considered for three positions. Positions will be filled as soon as the appropriate candidate is found.
All employment is seasonal; agricultural workers are eligible to apply for unemployment in the off season. Exceptional team and work environment is welcoming to everyone. All team members share in the bounty of the farm, taking home a weekly share of vegetables, fruits and herbs. FT team members receive one week of PTO, Boot reimbursement, wellness benefit, matching retirement contribution plan, small share + PYO items, uniform shirts and sweatshirts. Homefields also provides rubber overshoes, insect repellent, UV protection, coffee, tea, water, monthly luncheons, snacks.
Farmhands are responsible to follow a daily production schedule, maintain safety standards, and ensure a safe and hospitable environment for everyone. Join our team of five farmers including a team of three farmhands with support and coaching needs. Responsible to follow daily plans for seeding, transplanting, weed suppression, harvest and greenhouse tasks. One-year experience preferred, tractor experience highly desired. General work schedule is 24 hours a week, daytime hours. Minimal flexibility is required to meet production needs, respond to changes in weather and attend special events including a few Saturdays. Valid driver's license and access to a reliable vehicle preferred. Must have the ability to obtain clearances and a health certificate. This is a seasonal position ending in November. Two years' experience preferred. Starts at $12.50/hour depending on experience. Boot reimbursement, weekly vegetable share, uniform shirts. Welcoming team and supportive leadership creates a safe, diverse and friendly space for everyone.
Send cover letter and resume to jobs@homefields.org