Organic (not certified) Agastache Rugosa seed for sale
Details
Posted: Thu, July 8, 2021
$26.00/lb.
Columbus, NJ
sale
Phone Number: 609.291.9486
Email: noele@pinelandsnursery.com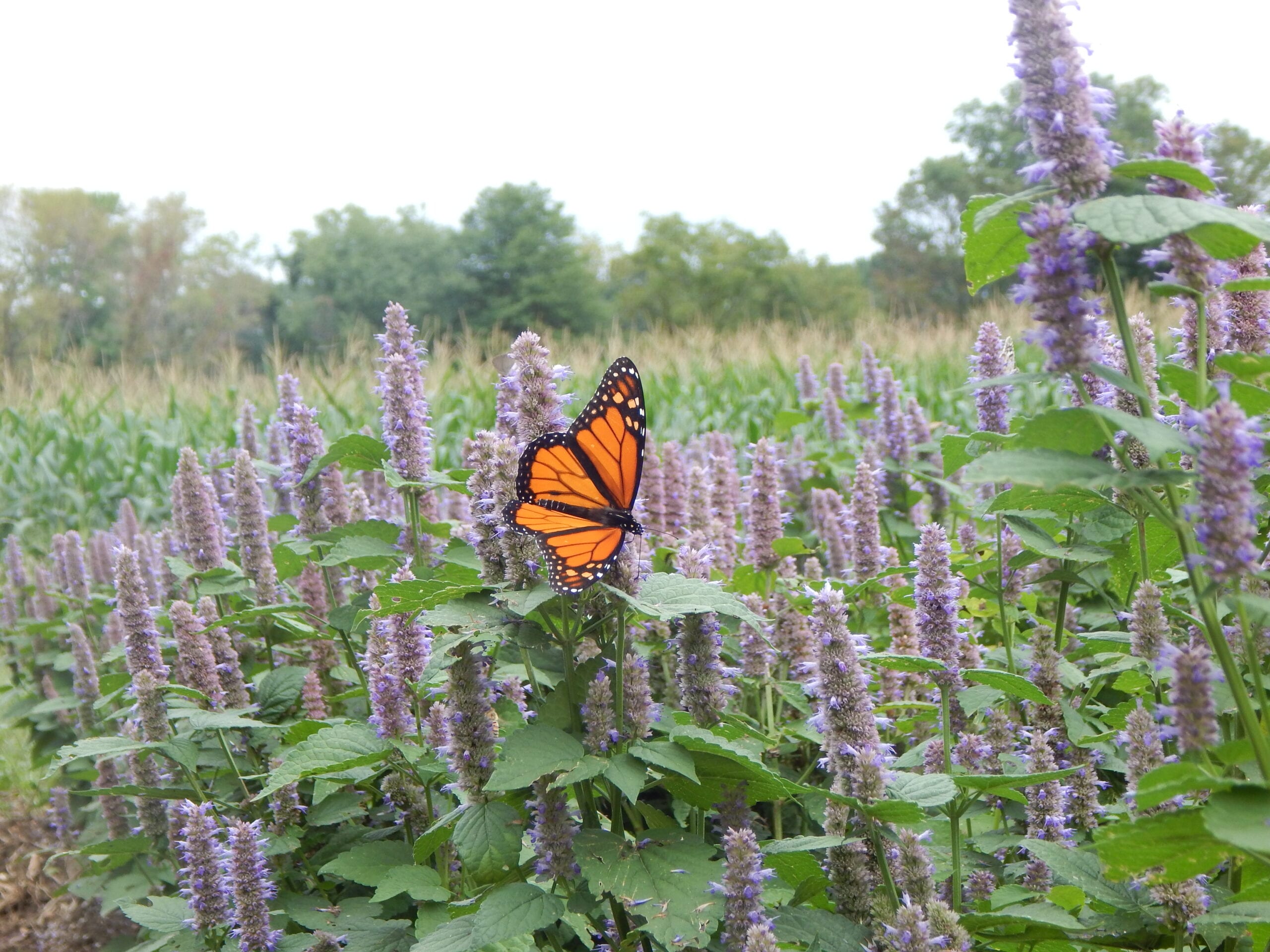 Pinelands Nursery & Supply is a native plant & seed farm in Columbus, NJ. We purchased seed advertised as Agastache foeniculum – Anise hyssop, which is native to our region.
After a few growing seasons/harvests we discovered the species of seed we purchased is actually Agastache Rugosa- Korean Mint which is not native to our region. Since we are a native plant nursery we cannot sell this seed and would like to find a new home for it. We have 2018 and 2019 seed available for purchase if you are interested! I have attached pictures of the crop. Please reach out to me with any questions or concerns or would like to make a purchase!
2019 24 lbs. available for $26.00/lb. – grown organic!