Details
Posted: Thu, January 9, 2020
$30,000/year including housing - see more detail in job description
Lumberville
job
Phone Number: 2152069039
Email: jmcknight@rollingharvest.org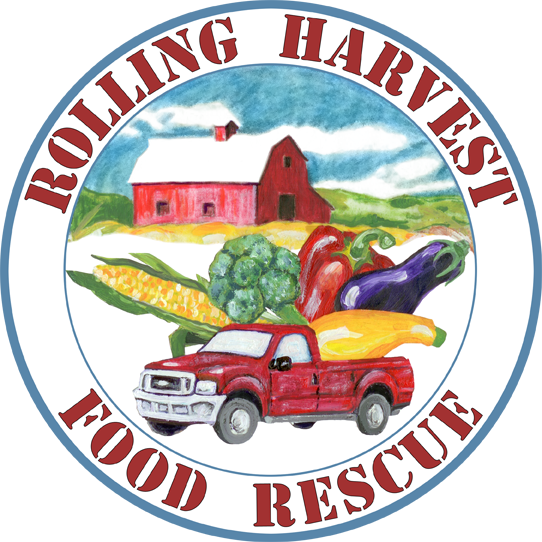 Rolling Harvest Food Rescue at Gravity Hill Farm
Job Title: Organic Farmer for Donation Farm
Rolling Harvest (www.RollingHarvest.org ) and Gravity Hill Farm (www.TheBarnatGravityHill.com) are hiring a farmer to grow two acres of organic vegetables for donation to food pantries and other hunger-relief organizations. This is a year round position, daily 8am – 5pm (as is needed throughout the growing season) and an exciting opportunity to join our team dedicated to social justice, food access and food equity. Responsibilities include maintaining coolers and packing shed use and helping volunteers with loading/unloading food.
The ideal candidate will be willing to make a long-term commitment and possess the following qualifications and experience:
• Available to start March 1, 2020
• A minimum of 18 months in Certified Organic vegetable production.
• Experience and desire to work with volunteers on a weekly basis.
• A track record of success working in a cooperative team environment requiring a high level of planning, communication, and documentation.
• Knowledge of the principles of soil biology, ecosystem function, plant science, and environmental regeneration.
• A strong sense of social justice.
• Ability to troubleshoot issues with equipment, irrigation, pest control, and infrastructure with the help of on-site farm personnel.
• Valid driver's license, with CDL a plus.
• Must be able to lift 50 pounds and work outdoors in all weather conditions.
• Background check required.
Compensation:
Salary and Benefits: $30,000 salary; $2400 healthcare subsidy; Spacious, furnished bedroom with private bath/shower and a great view of the farm. Shared kitchen. Six weeks paid time off in winter; access to farm produce. Inquire about pet policy.
Who we are:
Rolling Harvest Food Rescue Mission Statement:
Our goal is to increase access to donated fresh produce and other healthy foods to area hunger-relief sites that serve the at-risk, food-insecure population by providing local farmers and food producers with free, effective delivery and distribution of their surplus.
To apply, email resume and cover letter to:
Jamie McKnight, Program Director,
Rolling Harvest Food Rescue
jmcknight@rollingharvest.org
215-206-9039