Organic Farm Seeks Delivery Driver and Packing House Help
Details
Shoemakersville, PA 19555
job
Phone Number: (610) 657-1927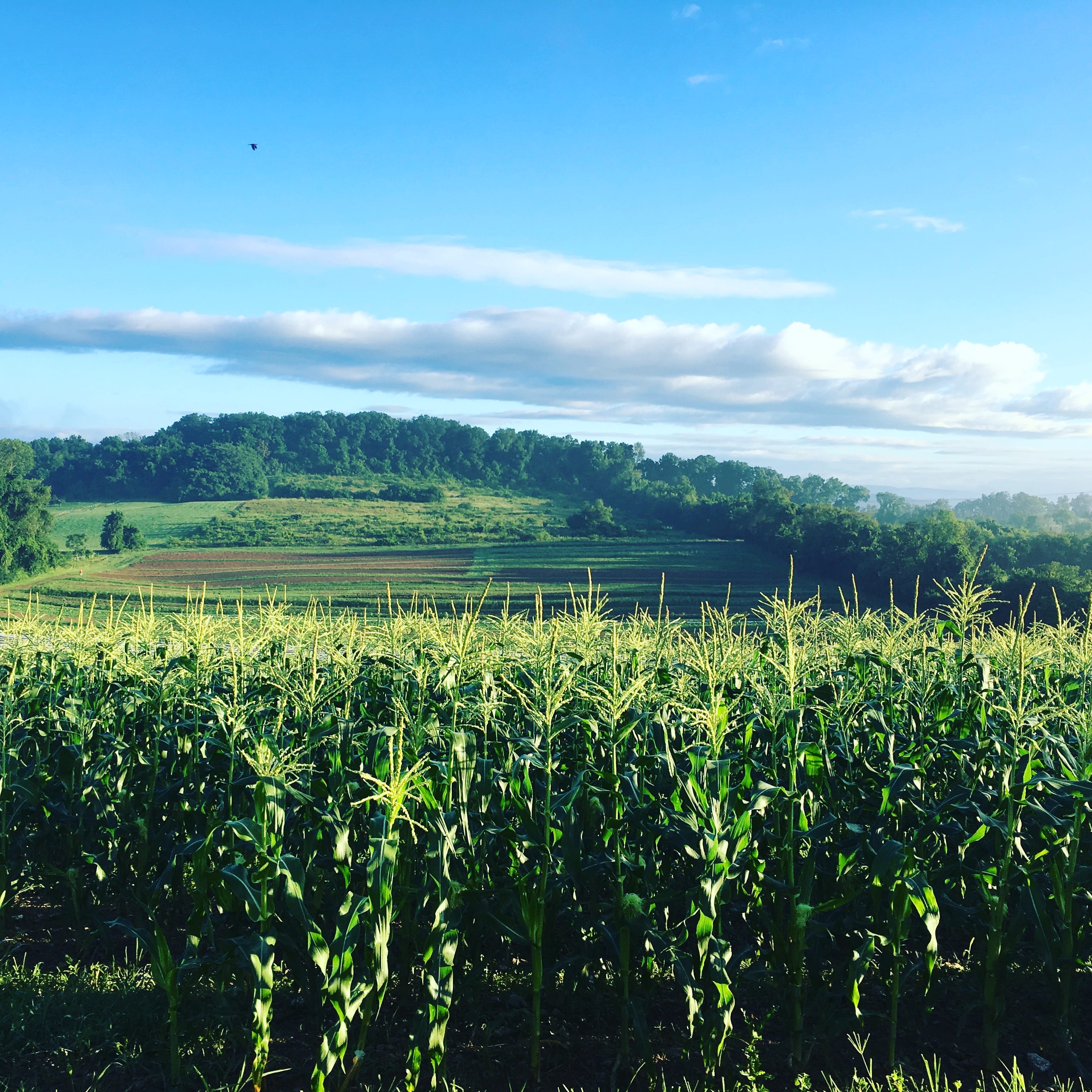 Taproot Farm is a Certified Organic produce farm in Berks County seeking delivery, packing-house help, and Farmers' market help. We offer a great working environment and community atmosphere.
Delivery Driver schedule:
Tuesday, Wednesday, & Thursday with the option of adding on Monday & Friday on-farm days if full time is desired.
Packhouse is full time, Monday-Friday.
Farmers' Market hep is on Saturdays in the Philadelphia area, 7am-1:30pm