Order your healthy Boer Goats with us today at carter Farm..
Details
Posted: Tue, May 3, 2022
197
Ohio
sale
Phone Number: ‪(330) 578-4547‬
Email: cartamm007@gmail.com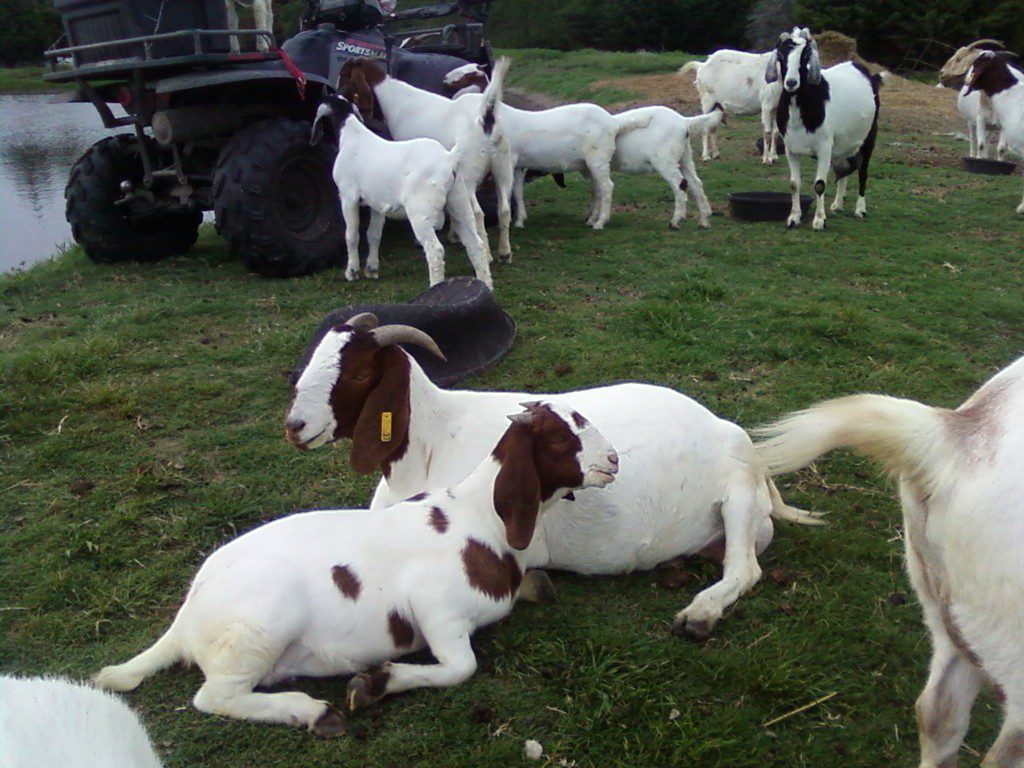 Contact Carter goat Farm to book your orders for healthy Boer Goats at an affordable low Price.
Urgent sales ongoing for $197 per goat.
Call or Text if you are interested.
‪(330) 578-4547‬
We offer over – night Haulage-Delivery service to all states and cities in the U.S.A. within 24 hours "Guaranteed"
MicCarta.