Details
Lineboro, MD
job
Phone Number: 443-895-5935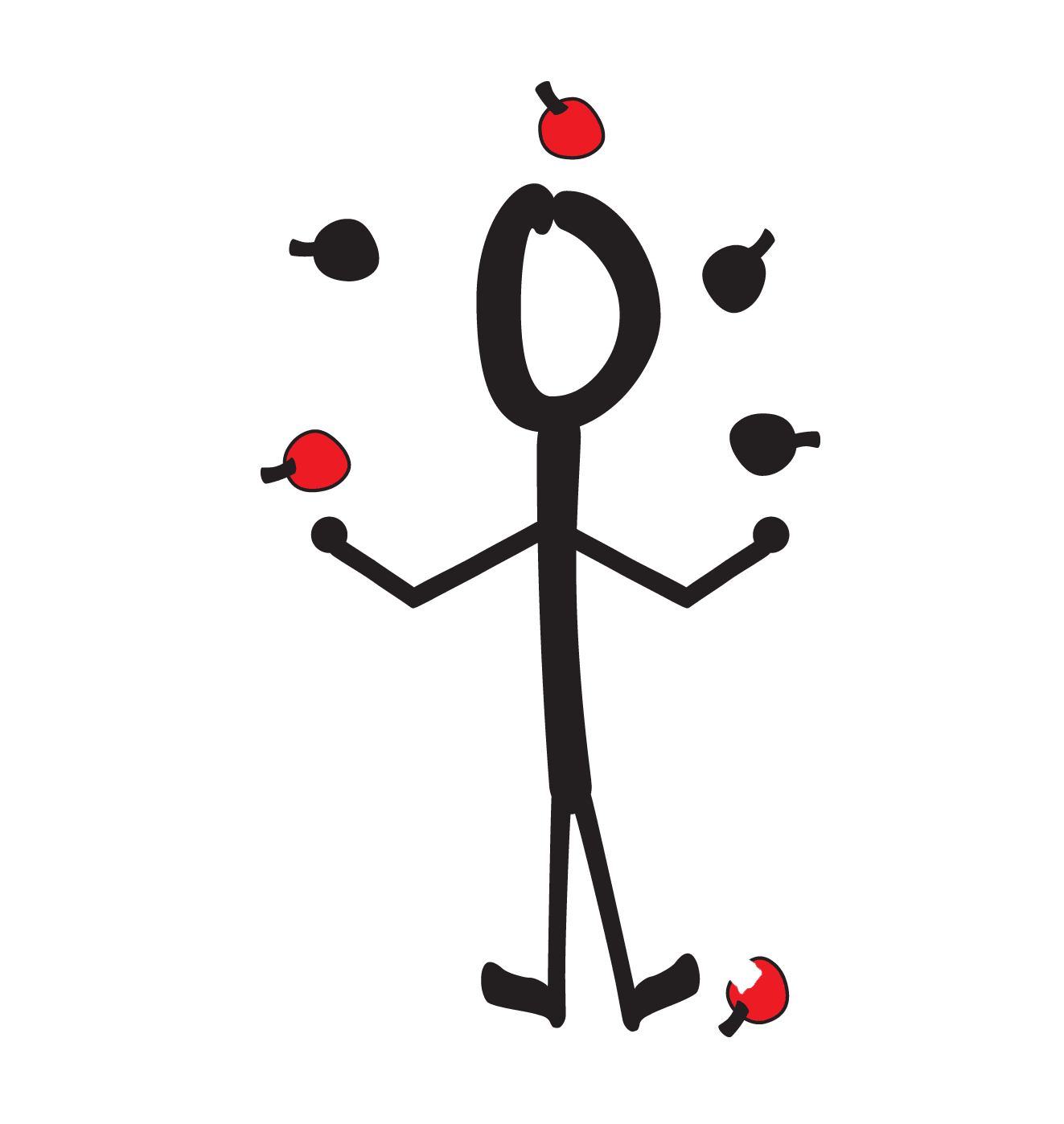 Black Rock Orchard, Lineboro, MD has an opening for a full time orchard worker. The position is a field work position with some market responsibilities. Black Rock Orchard is a 100 acre family farm on the MD/PA border. We sell all of our fruit in the Baltimore/Washington metro area.
This is a year round position with opportunity for growth. It would be a good position for someone interested in all aspects of orchard production. We will prefer an individual with crop production experience. Salary dependent on experience: 42k – 52k.
Non smokers only, drug free work place. Driving history required. Degree in agriculture or related field expected but not required.
To apply, send resume and cover letter to Emily@Blackrockorchard.com In cover letter, explain your particular skills that would qualify you to do outside orchard field work and go to market. No phone calls.