Details
Posted: Thu, March 12, 2020
compensation: Based on experience and skills.
Bellefonte PA 16823
job
Phone Number: 814-360-8736
Email: HilltopHollowFarm@gmail.com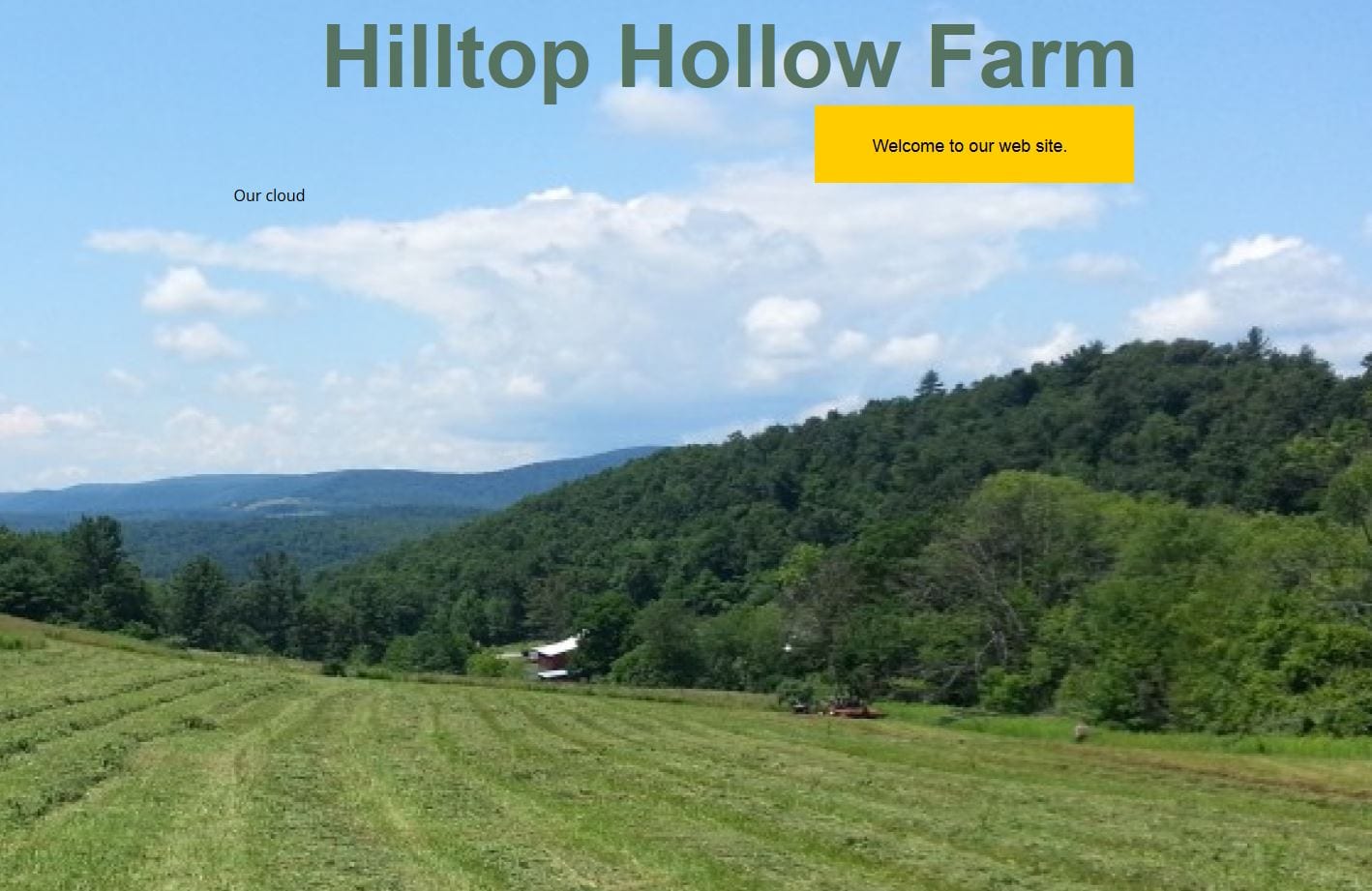 Plant nursery help wanted (Bellefonte/Milesburg)
Starting immediately.
Plant nursery help wanted, potting, mulching, moving, cutting, weeding, and other nursery jobs.
This is a no-spray nursery, so you will not be around toxic chemicals.
Must be available all Saturdays from March through the end of May. Other than that, scheduling is flexible. At least 20 hours a week, or more.
No experience needed, but must be a good worker.
Reply by email, with resume or summary of your work history, and at least two references with phone numbers.