Market-Harvest & Herbal Mentoring position
Details
Posted: Thu, February 13, 2020
$12-$14
Oley, PA
job
Email: jointheteam@furnacecreekfarm.com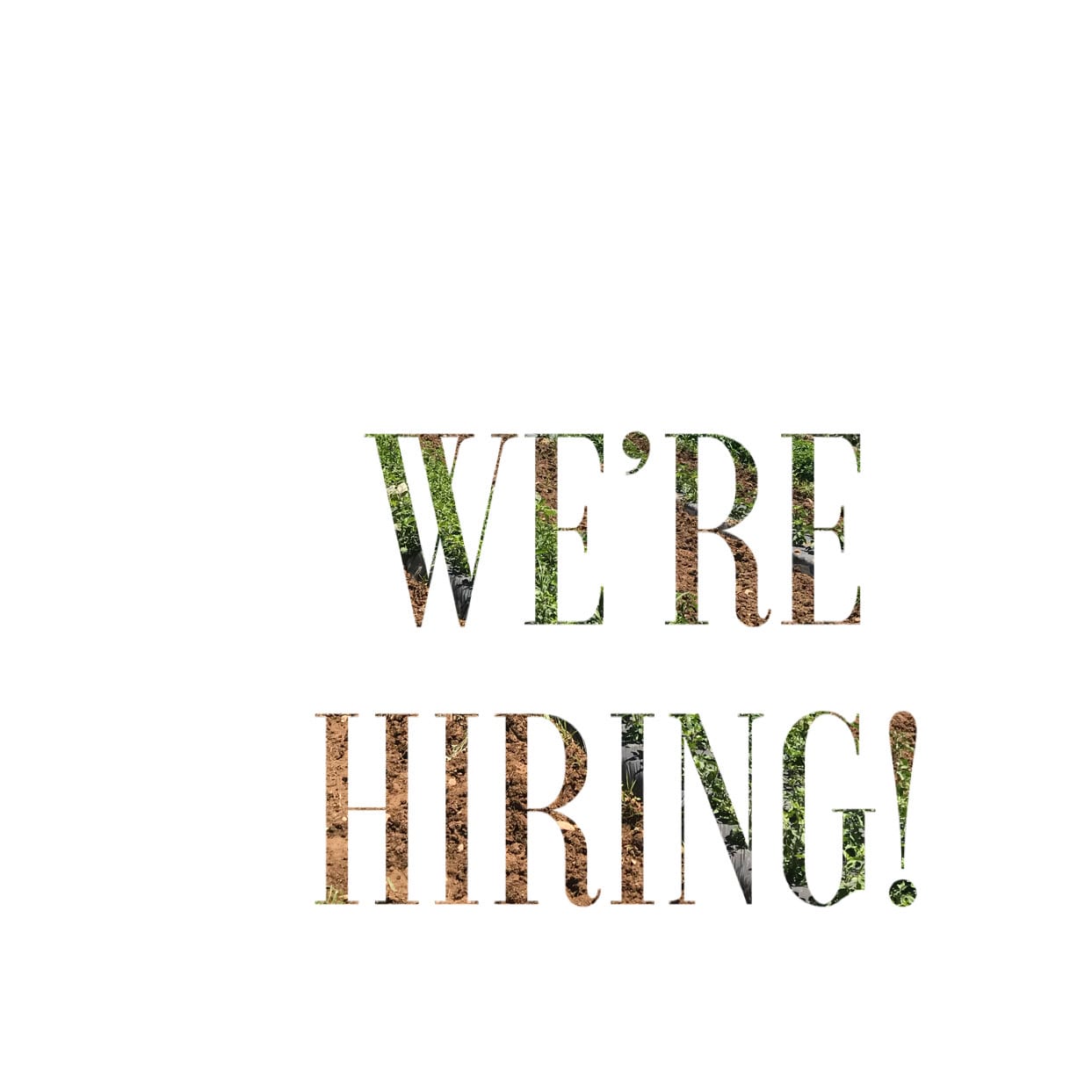 We will rely on you to harvest the fresh herbs and roots that you will be taking to market to display and sell.
Communicating about herbs is a central part of this job, and as part of your mentorship with Grace, you will learn about all aspects of herbal plants and botanical medicine. This includes botany, materia medica, and herbal medicine making.
You will also help with the retrieval and restocking of market supplies and products before market.
Market day includes loading and driving a large Sprinter van to NYC market, working the market, driving back to the farm (1x per week; 17-hour shift on Saturday). You will work a long, rewarding day and will experience GrowNYC Greenmarkets at Union Square and Brooklyn Grand Army Plaza.
Schedule: Monday (8-12), Tuesday (8-2), Thursday (8-12), Friday (8-2), Saturday (3:30a-8:30p)