Details
Posted: Wed, January 6, 2021
$10-$13 / hr
Feasterville-Trevose, PA
job
Email: lovegrowsfood@gmail.com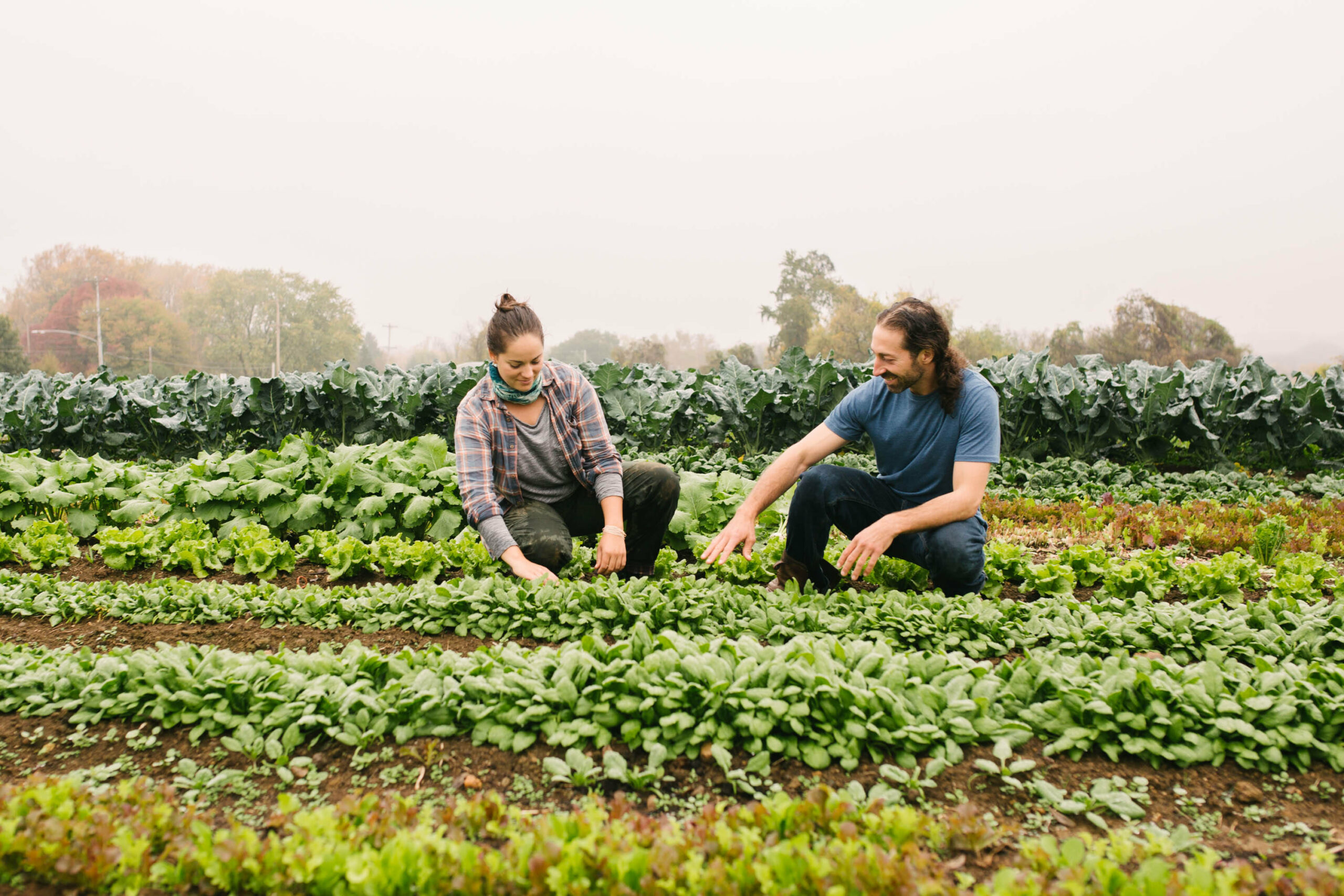 Love Grows is looking for local folks who want to support the efficient operation of a small regenerative vegetable farm. The ability to do consistent, quality work at a brisk pace is essential. Self-motivation and focus while working alone or with another field assistant is expected.. Applicants should be content and able to do demanding and repetitive physical labor in the heat of the summer (though we . A typical day for example: harvesting, washing, and packing a couple dozen 20-50lb bushels of produce, then crouching/duck walking for 600ft to hand pick every weed out of rows of tiny lettuce. Ideally applicants would envision themselves being content doing lots of tasks like that 🙂
Time commitment: 20 hours per week for 26 weeks from approximately May 4 – October 29. Typically Tuesday – Friday. Scheduling flexible.
Perks: Most of the things you need for good health: fresh air, sunshine, nourishing food, routine, and purpose (and hopefully laughter…no promises)! Weekly vegetable share ($440 value), pay increase based on performance / experience, opportunity for more hours at weekend markets.
Experience: Organic vegetable production experience preferred but not at all required
Please send resume to lovegrowsfood@gmail.com along with the answers to the following questions:
-Do you live within 25 minutes of Playwicki Farm and have reliable transportation?
-What is your motivation for wanting to work on a vegetable farm? (We're cool with "I just really need a job" but say a little more)
-How many times have you seen The Office all the way through?