Kitchen & Brewer on small herbal farm
Details
Posted: Thu, February 13, 2020
$10-$14 per hour
Oley, PA
job
Email: jointheteam@furnacecreekfarm.com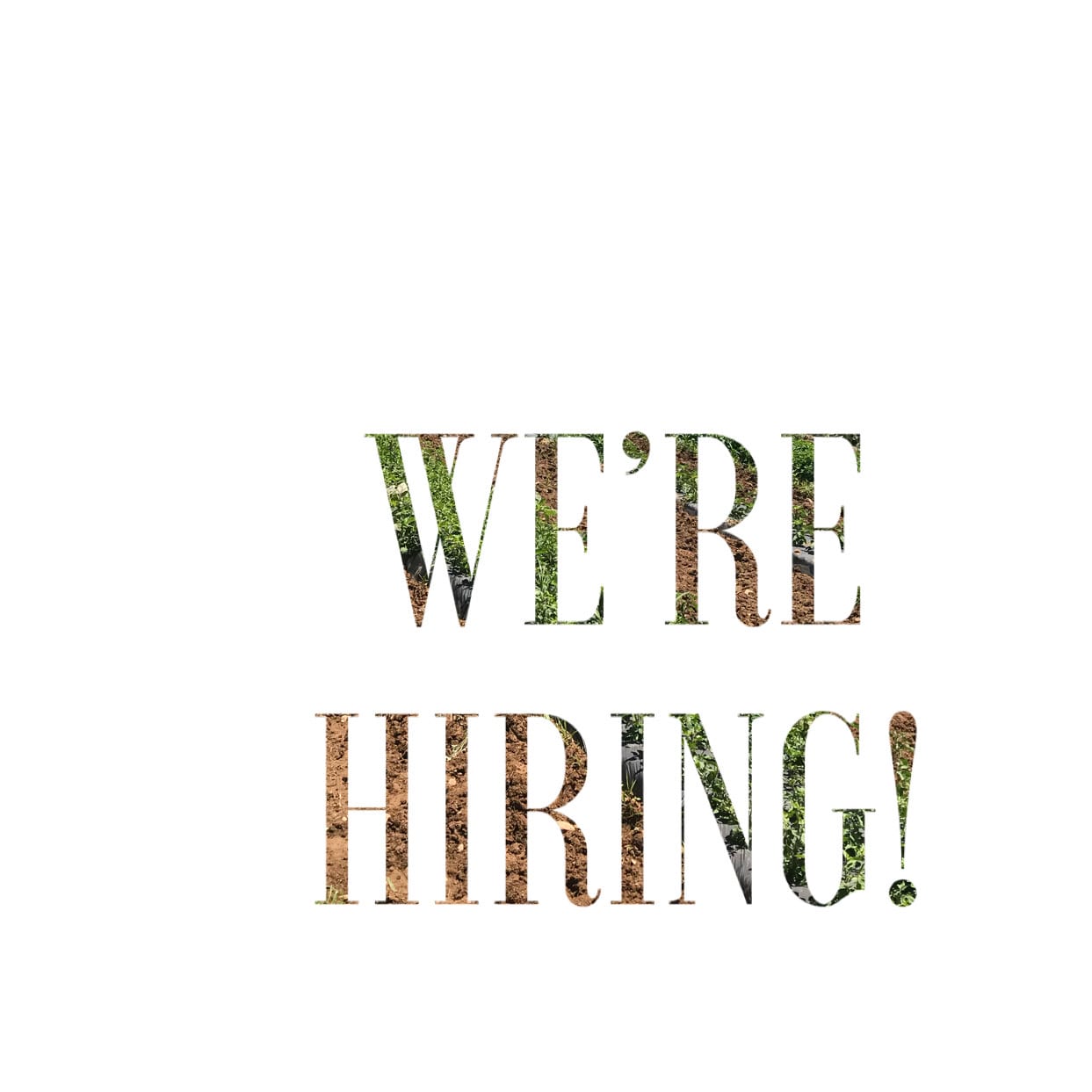 This position is for the early riser, as you will be starting brew at 7 am in order to finish by noon and work on other kitchen production projects in the afternoon.
We are looking for your ability to follow the various recipes to brew, bottle, and label tisanes and elixirs. Must be able to perform mathematical calculations for recipes.
Multitasking and organizational skills necessary as you will be brewing multiple products at once. Must be able to lift and maneuver 60 pound buckets of honey.
Must have restaurant experience.
Hours: Monday (8-12), Tuesday (7-4), Thursday (8-12), Friday (7-4)
Available starting April