Details
Posted: Thu, November 10, 2022
Belvidere / NJ
job
Phone Number: 9083032118
Email: kimballsupick@comcast.net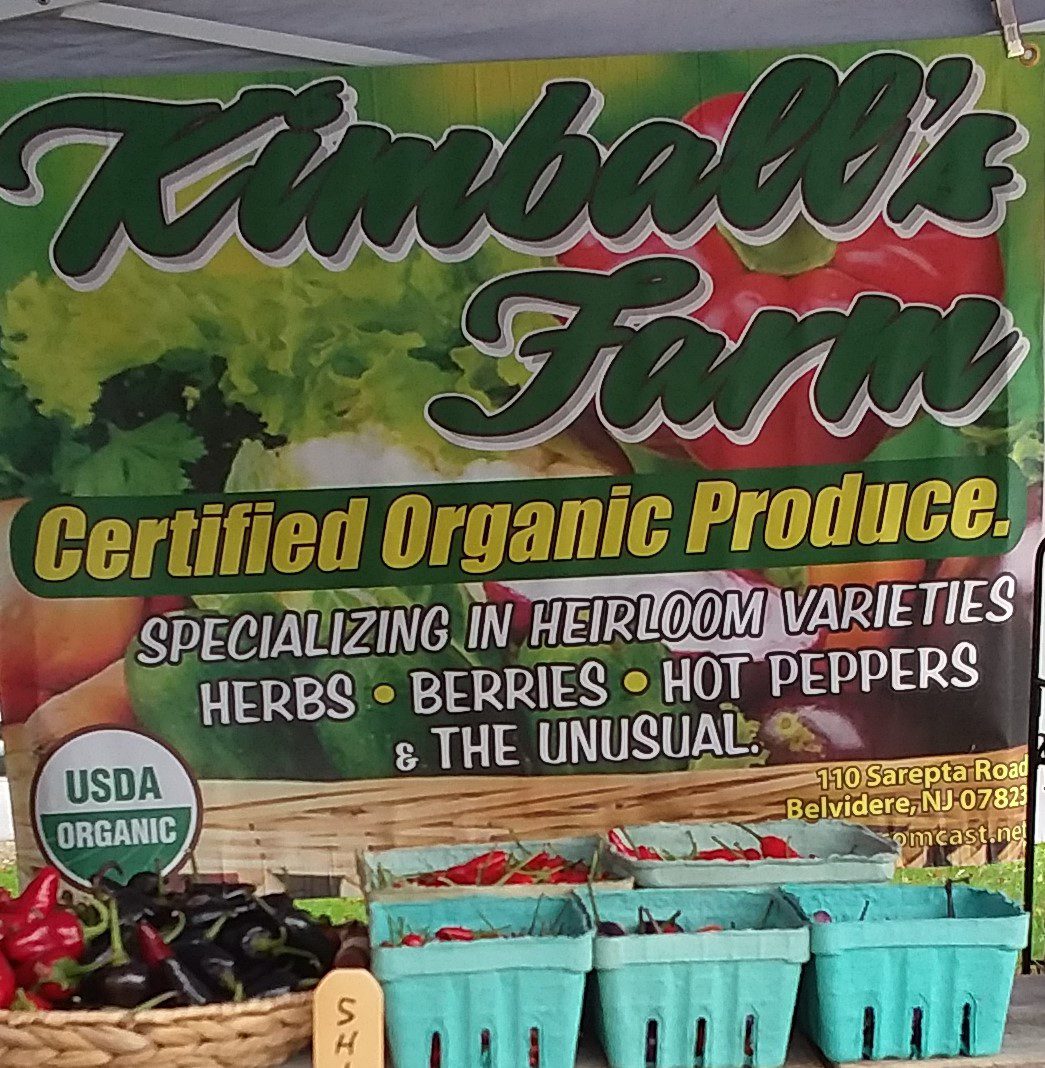 Kimball's Farm is looking for full-time and/or part-time people to join our 2023 crew.
Kimball's Farm is a beautiful 55 acre farm in Belvidere, NJ. Certified organic with added certification from the Real Organic Project, never using herbicides or pesticides, specializing in heirloom varieties, herbs, berries, hot peppers, & the unusual. We have 3 acres (including 2 hoop houses) in intensive fruit and vegetable production and other acres are in small heritage grain and hay production.
We grow primarily for markets, as well as fulfill orders through our email markets: customers order a la carte and we have orders packed up for them to pick up.
Team members will be involved in all areas of the farm's production such as seeding and planting, soil preparation, cultivation and weeding, harvesting and post-harvest safe handling, setting up and selling at farmers markets. You'll be involved in discussions of season planning and crop rotations. Secondary tasks such as setting up and moving irrigation, packing orders, washing totes, and mowing. We do most of our bed prep by hand and with a small tractor, and much of our cultivation and weeding and harvesting by hand.
Ideal Candidates are self starting, motivated, flexible, team players that take pride in hard, but fulfilling work, have attention to detail, and care about a job well done Keen Interest in organic agriculture is strongly preferred. Prepared to work in all weather conditions (cold, rain, heat, etc). Ability to perform repetitive tasks, lift heavy things, and pace yourself for full days of physical work required.
Experience is a plus but not necessary – we are willing to train candidates with strong interest in learning about organic agriculture.
Compensation is an hourly rate above minimum wage and based on experience. Included is an individual share of fruit and vegetables from the farm. Work schedule and hours are flexible and negotiable.
The season starts with part time work available starting in April, ramping up to full time in May running until September, with decreasing hours available in October and November. There is potential for fall and winter part time work as well. May through August are the busiest months
If interested please respond to Kent Kimball by email at kimballsupick@comcast.net.