intern wanted from April to October on Farm in Southern Chester County. Not a full time situation but lots of work.
Details
Posted: Tue, November 10, 2020
Pay commiserate with experience, no housing available
Cochranville Pa off Rt 41 above Avondale and below Gap.
job
Phone Number: 302-983-3550
Email: brucebalick57@gmail.com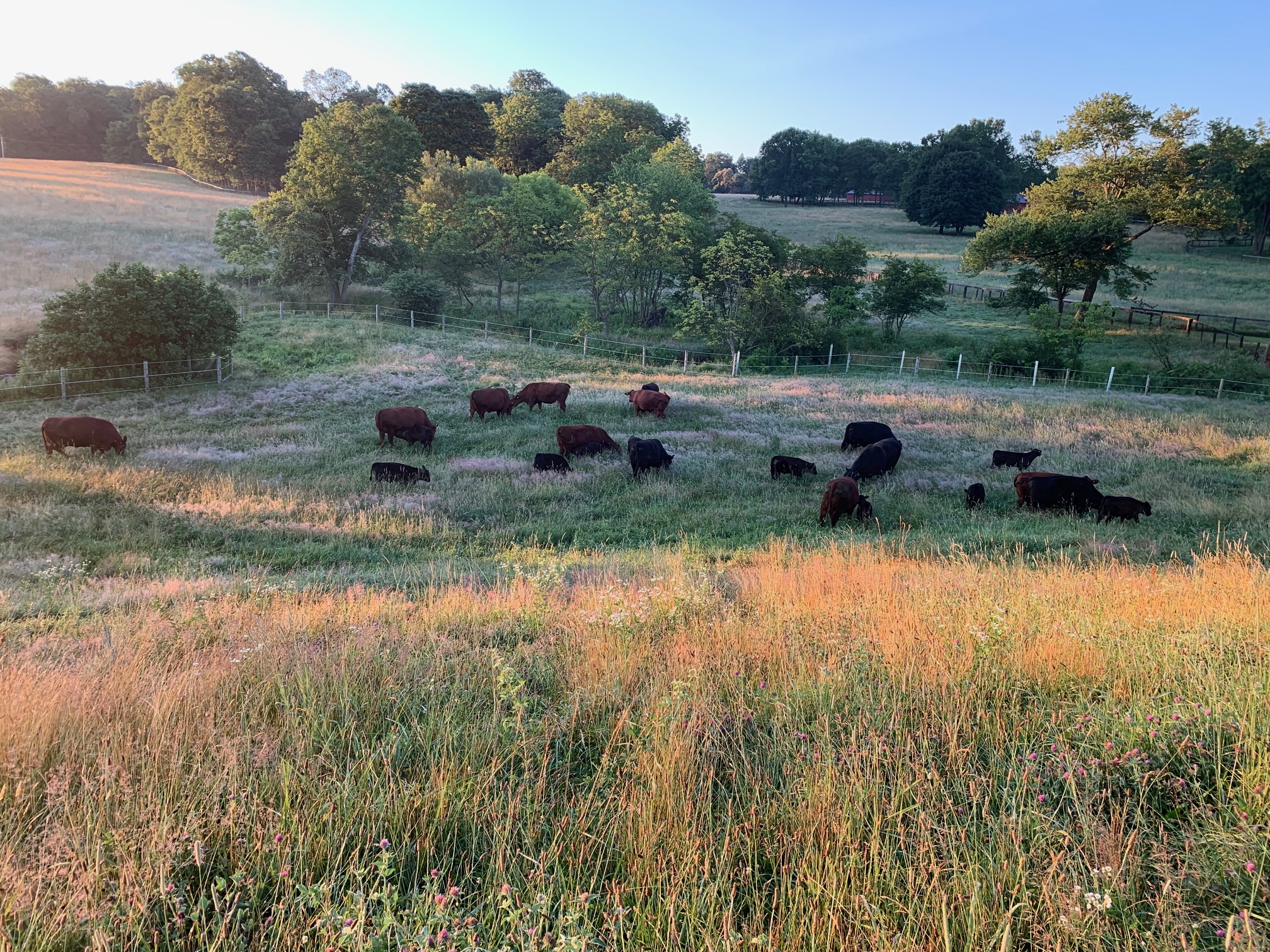 134 acre grass farm raising beef cows, Katahdin sheep, feeder pigs, broilers and turkeys. Raising all for meat and on farm sales. We are 6 years into our farm project and would like to teach others and get assistance at the same time. Lot of Opportunities to learn, grow, experiment with new projects and enjoy.