Intern/Ass't Farm Manager for 2019 Growing Season
Details
York, PA
job
Phone Number: 7173682266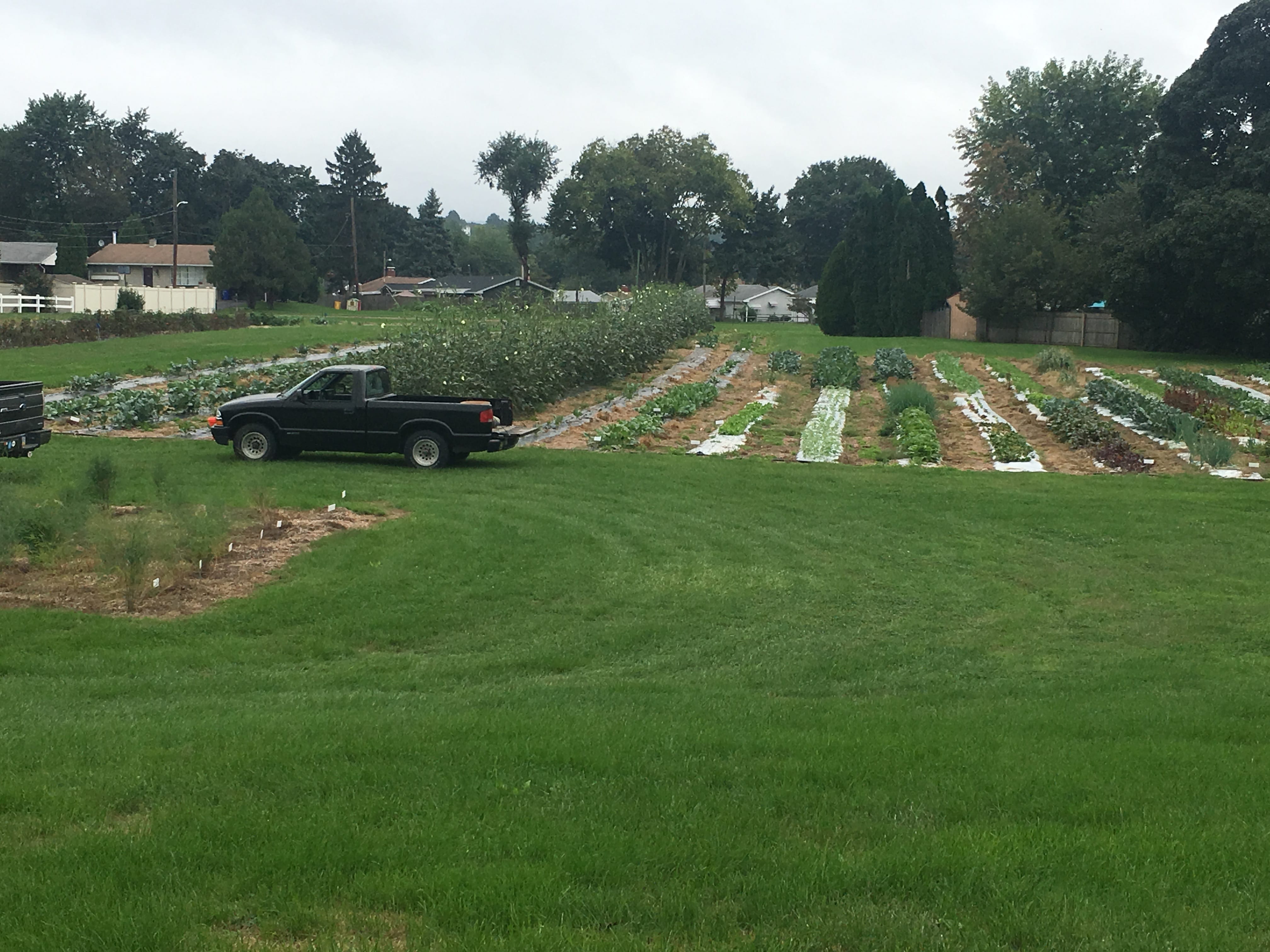 Internship—Assistant Farm Manager. Nonprofit urban farm operation in the City of York, PA, is seeking an Intern for 2019 growing season who will be trained by the Farm Manager to be an Assistant Farm Manager. The position includes production organic farming, management of equipment and resources, record keeping and produce market operations. We are looking for the right individual who has the interest and the potential to move into the position of full time Farm Manager in 2020 or 2021.
York Fresh Food Farms is a 501(c)(3) nonprofit created to reduce hunger in York County by operating a nonprofit demonstration farm to grow safe, healthy, nutritious food.  York Fresh Food Farms' mission is to increase safe, healthy food choices to build a healthier community through sustainable, organic farming.
2018 was York Fresh Food Farms' third growing season at its 2 urban farm locations in the City of York.   York Fresh Food Farms intensively grows a full range of vegetables, using organic methods, drip irrigation and IPM, on 4-5 acres.
The produce harvested at York Fresh Food Farms (more than 18 tons in 2018) is distributed at York Fresh Food Farms' Mobile Produce Market, a farm-stand-on-wheels, that follows a regular schedule with 6 to 9 stops throughout the City of York each week.  The Mobile Produce Market brings high quality, farm-fresh, affordably priced produce to underserved and food insecure neighborhoods and to city residents with limited transportation. www.yorkfreshfoodfarms.org, https://www.facebook.com/yorkFreshFoodFarms/
Please send letter of interest and resume to Metta Barbour at yorkfreshfoodfarms@gmail.com