Hudson Valley Apprenticeship
Details
Posted: Thu, September 7, 2023
Hudson Valley, NY
job
Email: lkaplan@glynwood.org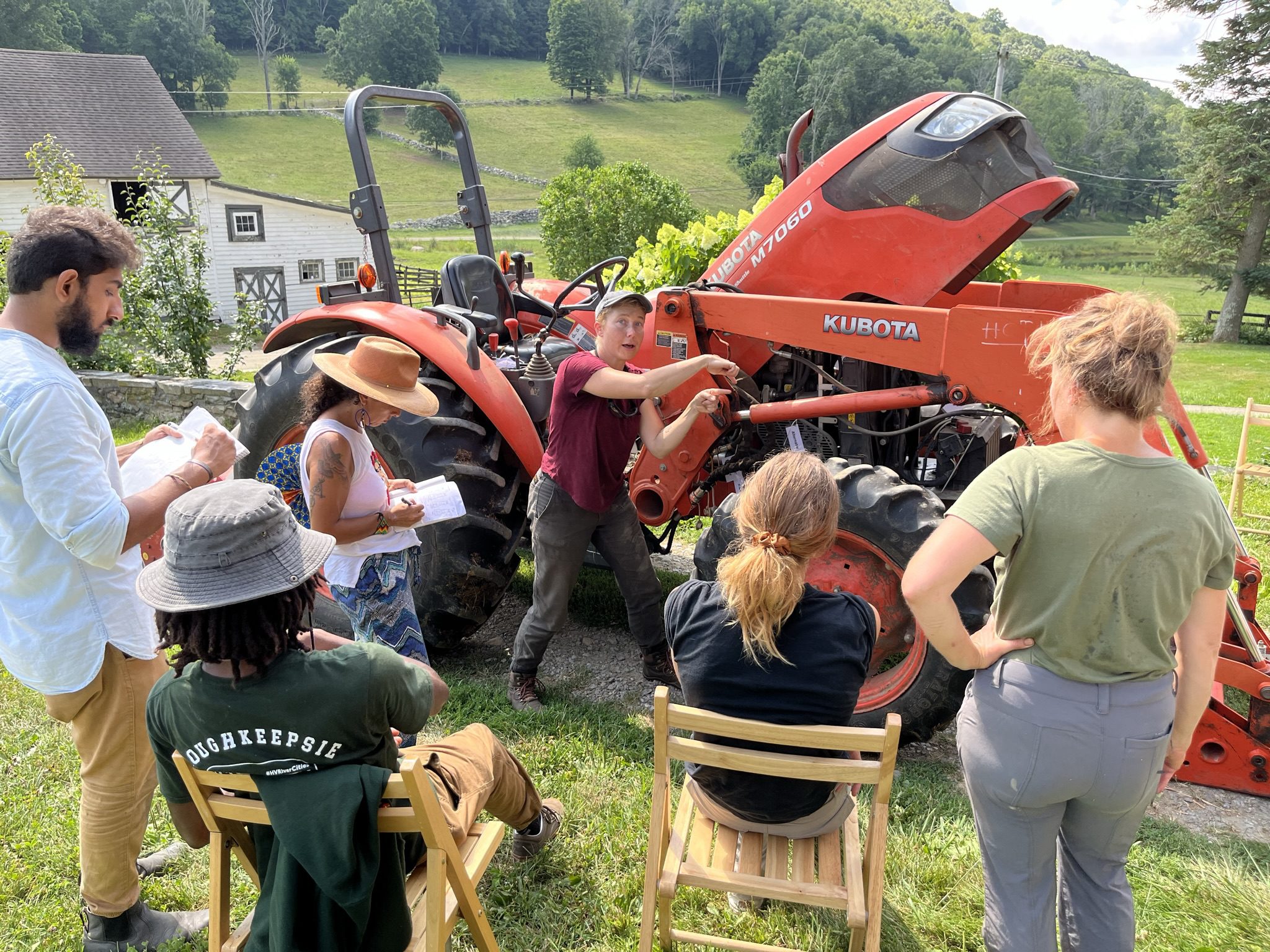 Hudson Valley Apprenticeship
The Hudson Valley Apprenticeship (HVA) is a decentralized apprenticeship program, with farms in Columbia, Dutchess, Orange, Putnam, and Ulster counties serving as farm mentors for participating apprentices. Apprentices will gain a solid foundation in the principles and practices of sustainable small-scale vegetable production through a combination of hands-on learning, in-field mentoring, and classroom-based education in the following areas:
Antiracism & equity
Business & financial management
Compassionate communications
Composting
Cover cropping & crop rotation
Farm safety and first aid
Pest & disease management
Soil science & testing
Tractor safety & small engines
Compensation, which varies by farm, is minimum wage or higher, with hourly compensation of $20/hour for classroom trainings. Some participating farms provide housing.
Visit https://www.glynwood.org/about/job-opportunities.html for the Hudson Valley Apprenticeship posting and to send an application to all participating HVA farm mentors. Applications are reviewed on a rolling basis. Interested candidates are encouraged to apply ASAP, or no later than January 31, 2023.