Details
$$225,000
Wendell, MA 01379
sale
Phone Number: 9785446347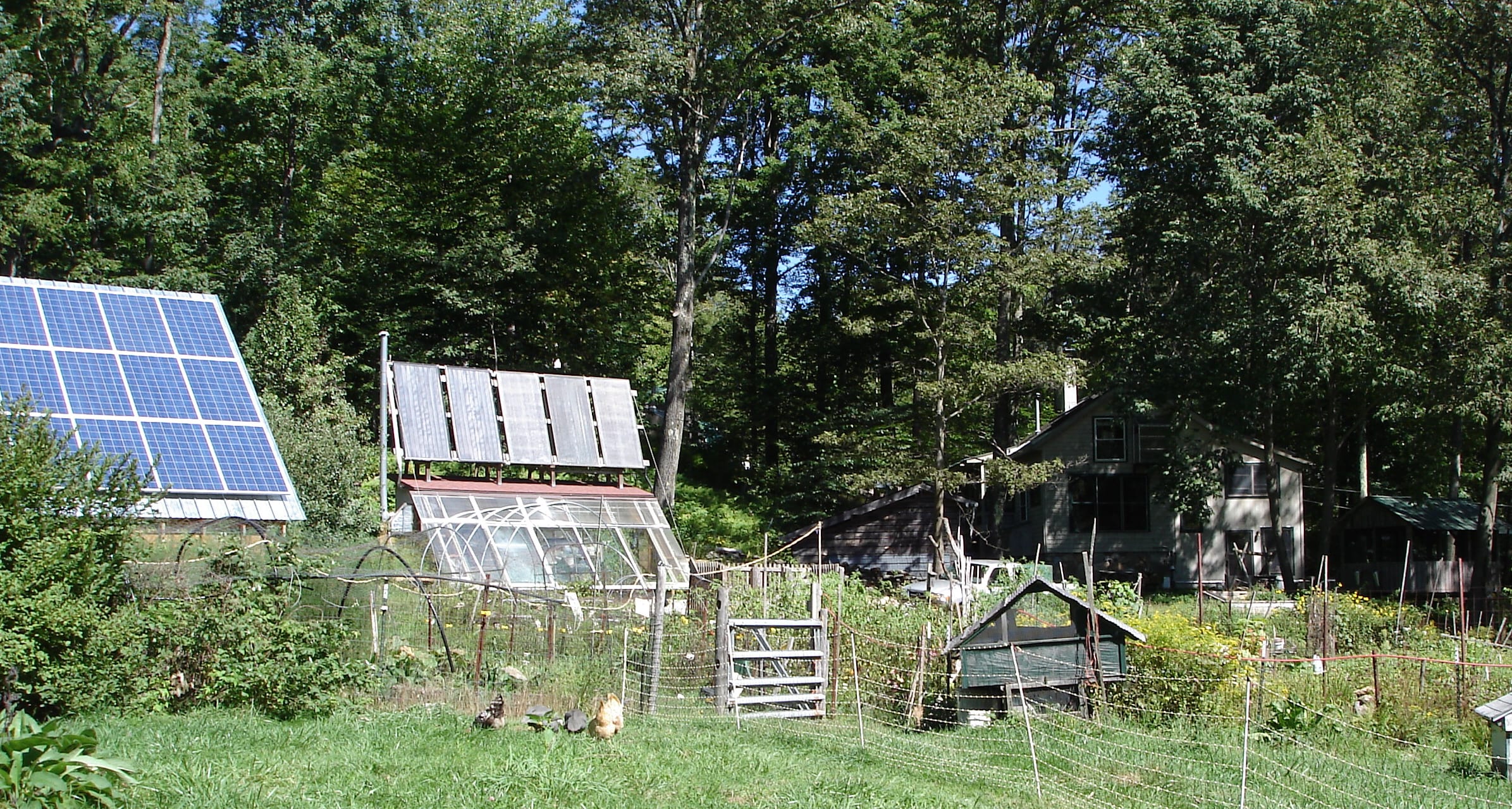 This magical productive Permaculture-inspired homestead could be YOURS!
We have no family to pass our present homestead on to, and this has caused us some concern. We are searching for ways to keep this beautiful place in agriculture and in the hands of someone who will love and cherish it, as we have.
We've lived in Wendell since the early 1980's, lovingly "homesteading" 6 acres. We cleared totally wooded, abandoned pastureland, and created beautiful soil. We created organic orchards & gardens, using permaculture techniques, and built our present home and numerous outbuildings. Co-creating soil, planting a wild and diverse quantity of food-producing plants, creating wildlife habitat, raising animals, and sharing our knowledge and experience with others has been a good life's work. Most of this work has been done by hand, through love and hard work. But it is now time to release our creation to new caretakers, so that it can continue to grow and to reach its higher potential.
Infrastructure presently at Wild Browse Farm
3,000+ square foot garden
1/3 acre orchard (apples, pears, plums, paw paw, chestnuts & hazel nuts)
¼ acre small fruit (strawberries, black & red raspberries, blueberries, elderberries, Nanking cherries & kiwi)
½ acre pasture- we've run chickens – egg layers & meat birds, turkey, Guinea fowl & lambs
A small sugar-bush
Productive woodlot
914 square foot home
308 square foot guest cabin
240 square foot woodshed- holds 3 year supply of cordwood
20'x10′ barn with 5Kw solar panel on roof
Solar domestic hot water
Convection hot water system from the wood cook-stove
Composting toilet system
180 square foot earth-bermed greenhouse
A small hoop-house
120 square foot screen house
Winter chicken coop with covered yard and fenced area
Several smaller summer poultry coops, some mobile
Electro-mesh fencing
Many homestead tools/equipment