Details
Posted: Thu, February 13, 2020
BULGER
job
Email: ellen.baird@rivendalefarms.com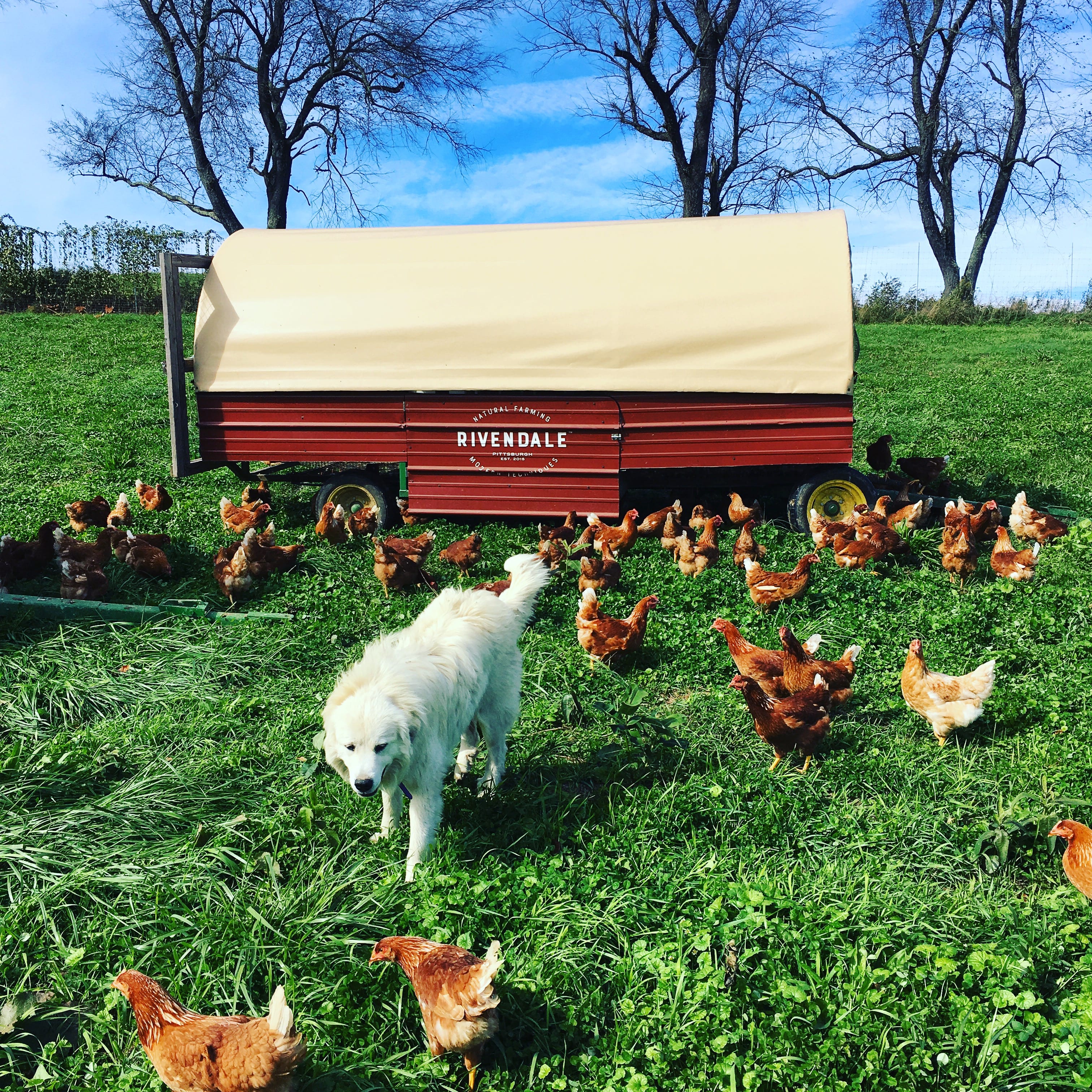 Company: Rivendale Farms Pittsburgh LLC
Location: Bulger, Pennsylvania
Positions are FT/salaried… (1)Field Specialist, (1)Greenhouse Specialist, (2)Field Crew
Rivendale Farms is a diversified farm in Washington County, PA approximately 20 miles west of downtown Pittsburgh. The farm consists of 175 acres overall, with approximately 5 acres in production growing mixed vegetables and herbs, and about 9 acres are devoted to our free range flock of laying hens.
We are looking for Crop Production team members to provide support and supervision in various areas of our crop production operations. These positions will be expected to assist and occasionally direct harvesting, washing, and packing of produce for sale, as well as transplanting seedlings in the field and greenhouse. Positions will work closely with other staff on-site, reporting to the Director of Crop Production.
Responsibilities may include: front line quality control during harvesting; detailed data collection for input into on-farm management software; assisting with integrated pest and weed management; in-field irrigation maintenance and monitoring; ability and interest to be cross-trained to also support broader farm operations and projects; some positions will require tractor work connected to bed preparation including planting, transplanting, cultivating, and fertilizing
Requirements
– 1-3 years experience in intensive row cropping systems/vegetable production strongly preferred
– Proficiency in tractor use, and able to work with various implements, in tight spaces/varying weather a plus
– Knowledge of integrated pest management systems and above ground irrigation systems
– Interested in the "big picture," with specific attention paid to current best practices
– Able to communicate well with others, and work as part of a team
– Work well independently
– Reliable, self-motivated and a positive attitude
– Ability to lift over 50 lbs.
– Able to work in various weather, indoors and out
Compensation
These positions are salaried, commensurate with experience. Comprehensive benefits package offered, including health, dental, and vision, as well as two weeks paid time off each calendar year.
Share why you're interested in working with us!
To apply, please email a cover letter and current resume.
We're hoping to interview in late February/early March and would like to fill these positions by March 2020. Don't wait too long to apply!