Details
$Negotiable.
Bernville, PA
wanted
Phone Number: 3305182223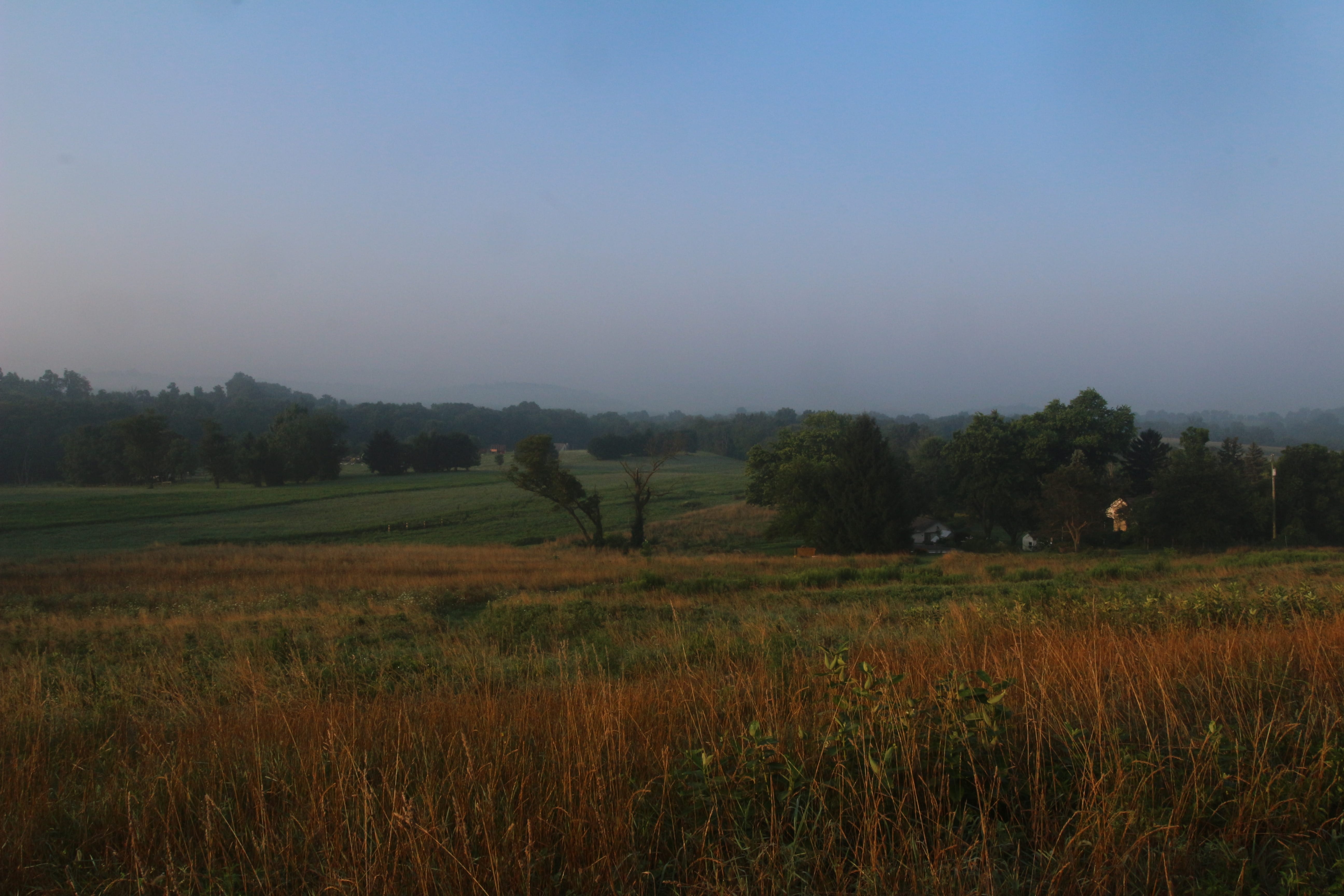 We're converting several acres of old hayfield to pollinator/wildlife habitat. Need someone with a tractor to provide to light tilling several times this spring and summer to create chemical-free sites for meadow seeding. Also may need tractor help in the fall to pull drill seeder on loan from Pheasants Forever.
We are in northwest Berks County PA, just south of I-78 Shartlesville Exit.