Grillo G110 with implements
Details
Posted: Sun, May 23, 2021
5000
Sinking Spring
sale
Phone Number: 2675662929
Email: william.taylor4@comcast.net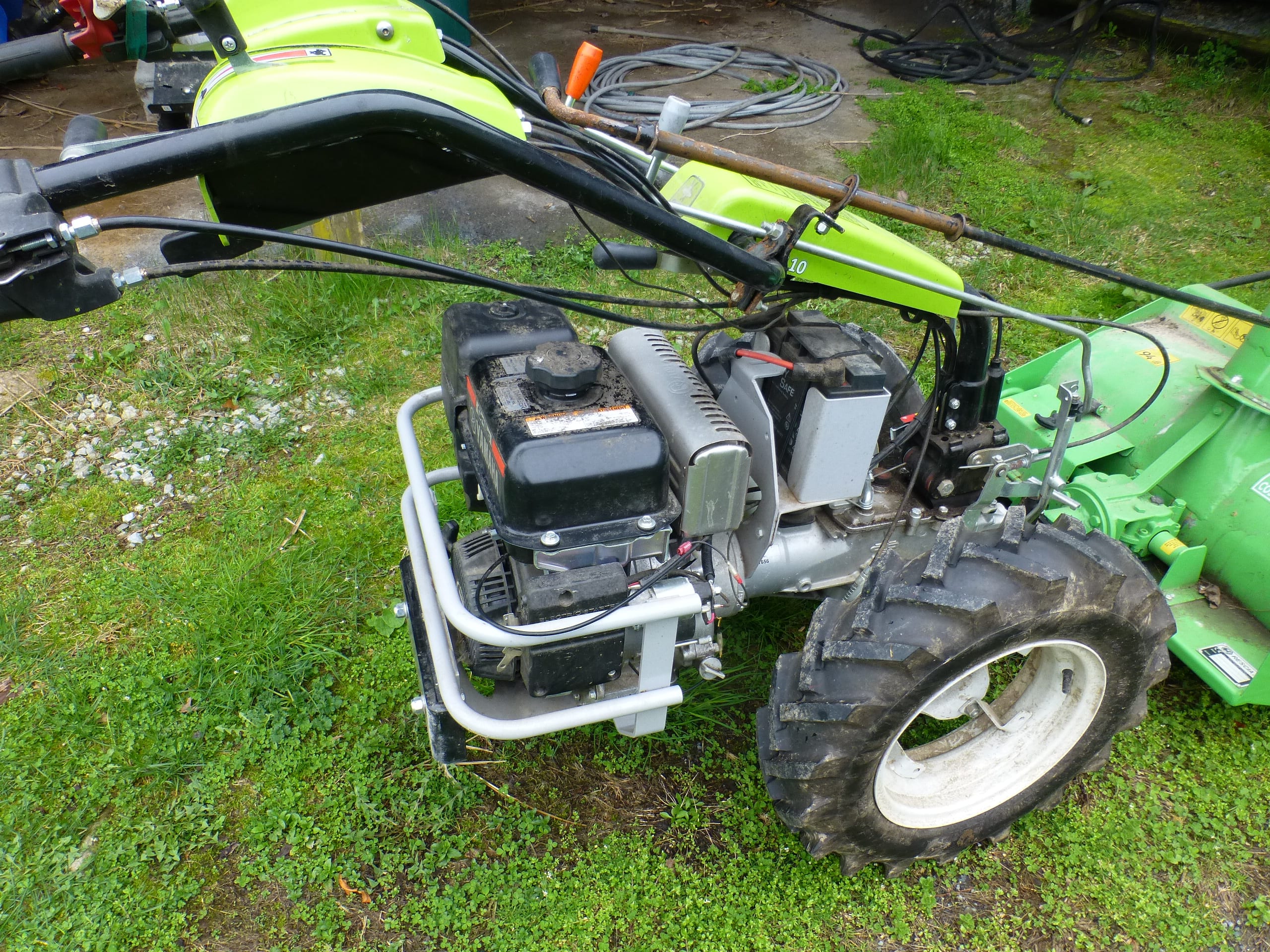 G110 tractor Yamaha elec start. New 2018 less than 50 hours. Berta rotary plow. Grillo 27″ tiller (missing three tines). Disc harrow. Sicklebar with spare blades. Rescia single-stage snow blower.
The tiller needs tines and a couple of bolts, my field is very stony and the tiller naturally balked at the cobbles.
Willing to sell Individual components, but No shipping.
More information available, including additional pictures, on Reading, PA Craiglist. Willing to negotiate and provide operating hints.