Details
Posted: Fri, November 22, 2019
$45,000
Lineboro, MD
job
Phone Number: 443-895-5935
Email: Eazaas@gmail.com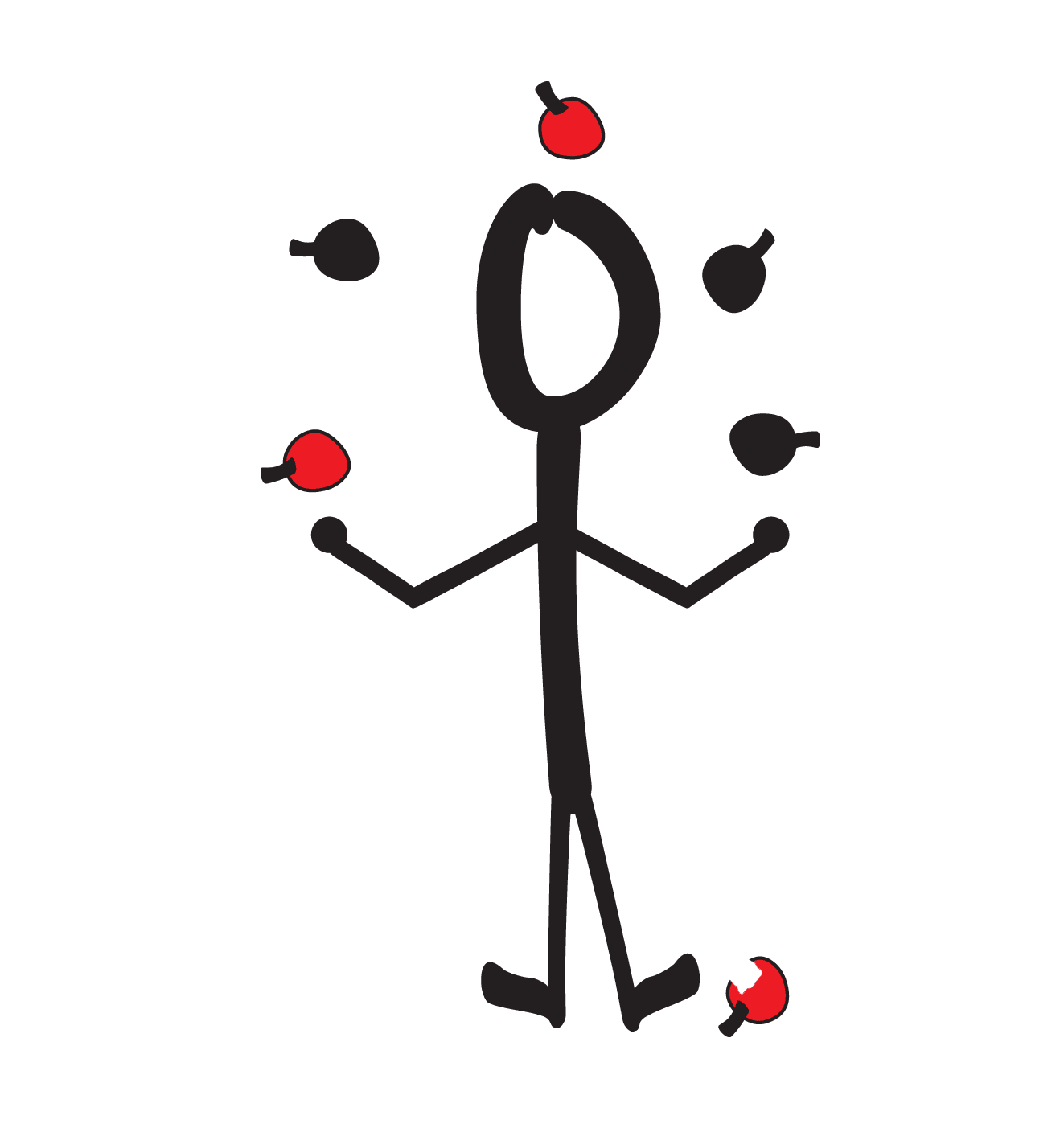 Job Opening: Orchard Worker, Black Rock Orchard
Black Rock Orchard has a full time opening for an orchard worker who has interest and experience in crop production. In addition to general fieldwork, the worker would take our fruit to at least one market a week in the DC/Baltimore metro area.
Black Rock Orchard is a 100-acre orchard on the MD/PA border. We grow a wide variety of tree fruit, berries, and specialty greenhouse tomatoes. All of our fruit is sold at area farmers markets in the DC metro area. We use IPM practices; our orchard is not organic.
Black Rock Orchard owns 2 farms. We are expanding some of our fruit and greenhouse production. We will prefer an individual with interest or experience in high intensity fruit production and greenhouse technology. This position is focused on improving production on one of our farms. Subsidized rental housing is provided on that property (farmhouse).
Benefits include insurance, retirement and vacation after probationary period. Compensation depends on experience and qualifications. Starting pay around $45,000.
Requirements:
This position is appropriate for an individual who is able to work outside in all areas of orchard work including field work, planning, marketing. The workweek is 5 days (42.5 hour) which includes weekend shifts. Black Rock Orchard is a drug free and no tobacco work place. Tobacco is toxic to greenhouse crops.
• Applicants must be in excellent physical condition.
• Agricultural degree in crop production or related agricultural field or significant experience in sustainable crop production
• Technical ability (mechanical)
• Work references
• Good driving record. (3-year history required)
This is a full time permanent position with opportunity for growth. It would be a good position for someone who wanted practical experience in sustainable orchard production with the goal of owning their own farm in the future. We want this position to expand in the future.
Starting Date: February or March, 2020 – flexible.
To Apply:
Send resume to Emily@Blackrockorchard.com. Please include cover letter explaining why your skills and interests are suitable for the job. Applications accepted by email only. No phone calls or in person visits (before setting up an interview). Thanks.
For more about Black Rock Orchard, visit our website: Blackrockorchard.com.