Details
Posted: Mon, March 13, 2023
$18-$20/hr
Phoenixville, PA
job
Email: samanthamckay@gmail.com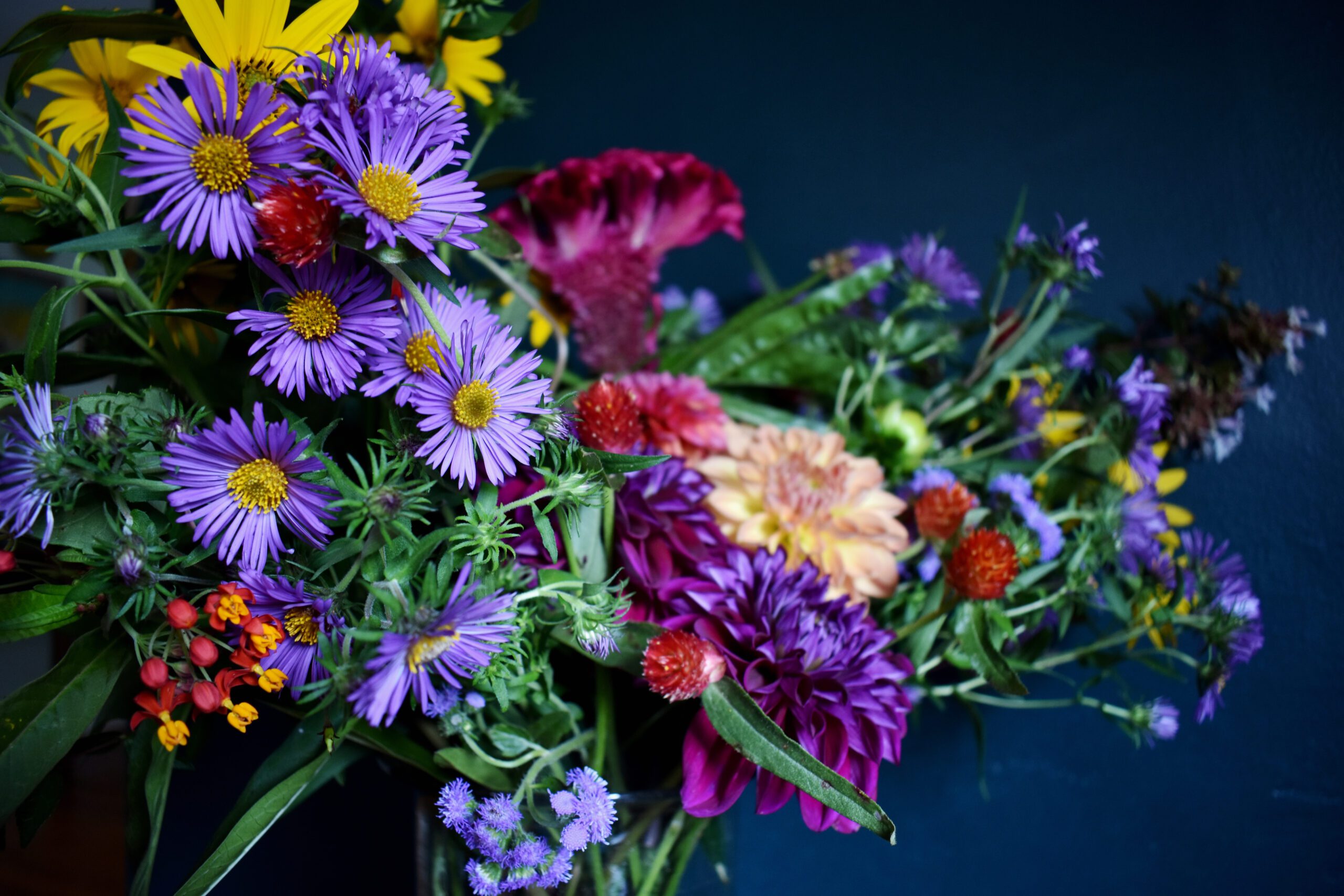 Foxfield Flowers is hiring!
Do you have a passion for sustainable and organic gardening practices?
Foxfield Flowers is looking to immediately hire a full-time gardening assistant for our fresh cut flower business located in Phoenixville, PA.
Foxfield Flowers is a commercial venture of The Camphill School Transition Program at Beaver Farm. Here, students with intellectual and developmental disabilities gain valuable work readiness skills at our fresh cut flower farm. Working at Foxfield Flowers means that you will be working alongside our students and vocational instructors as they plant seeds, care for our garden, harvest & process flowers, and arrange bouquets for sale. This is a 12-month position with much of the work being outdoors rain or shine.
Qualifications:
Able to lift 70lbs
Able to push a wheelbarrow
Able to work a full day in PA heat & sun as well as freezing winter conditions
Able to work as part of a team as well as independently
Reliable transportation
Good communication skills
Able to keep a tidy and organized workspace
1 year experience in gardening or related field
PA State Police, PA Child Abuse History, Arrest/Conviction Report, Commonwealth of PA Sexual Misconduct/Abuse Disclosure Release, FBI Fingerprinting and TB clearance required
Responsibilities:
Fertilizing with Organic Fertilizer (OMRI)
Stake and Net flower beds
Flower Harvesting
Ordering & picking up supplies
Planting & transplanting
Gardening tasks eg. Watering, laying drip irrigation, hard raking, weeding, etc
Operating garden machinery such as a rototiller
Organic pest control
Mowing
General repair and maintenance skills
Benefits:
$18-20/hr dependent on experience
Dental insurance
Health insurance
Health savings account
Paid time off
Retirement plan
Vision insurance
40 hours/week Sunday-Thursday (hours may shift slightly throughout year due to weather)
Send resume with cover letter to: Information@foxfieldflowers.com
Foxfieldflowers.com