Details
Posted: Mon, March 22, 2021
Rent-Free
Elizabethtown, PA
wanted
Phone Number: (484) 441-3308
Email: jeremy.evans@communityenergyinc.com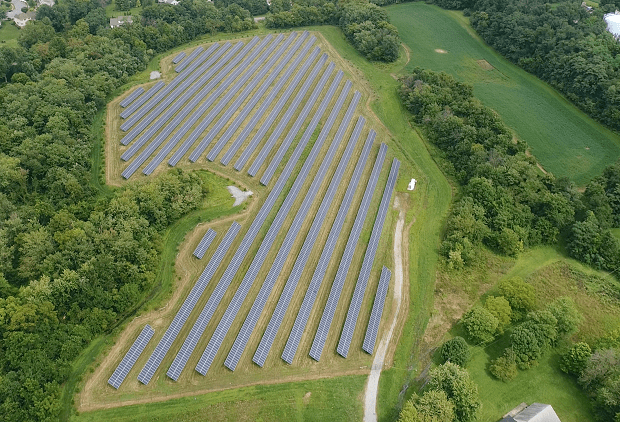 Are you looking for an opportunity to help develop the new age of sustainable agriculture?
Community Energy, a Radnor, PA based renewable energy developer with 20 years experience is looking for the right farmer with the interest and capacity to lead the way to agrivoltaics in Pennsylvania by bringing their sustainable, regenerative, and/or permaculture operations to the rows of land between the panels at our existing 2 MW, 10 acre solar project at Elizabethtown College.
Initial (flexible) plans include a three year rent-free lease with options to extend, financial support in providing irrigation and other needed infrastructure, with the farmer covering seeds/seedlings, labor, and marketing costs while owning and monetizing the crops produced with "E'Town Solar Farm" branding.
Certifications are not required but sustainable practices are. Please contact Jeremy.evans@communityenergyinc.com with serious inquiries located in the Elizabethtown, PA area only. This project will be important as the world figures out how sustainable agriculture and renewable power generation can best co-exist – we look forward to finding a great partner for this work.