Farmer/Farm Family Sought to Sustainably Farm 8+ acres in Chester County, PA
Details
Posted: Wed, March 31, 2021
Lessee sought. Terms negotiable, but favorable to the farmer with at least a three-year commitment.
West Chester, PA
land
Phone Number: 4844317495
Email: Commissioner@TerenceFarrell.com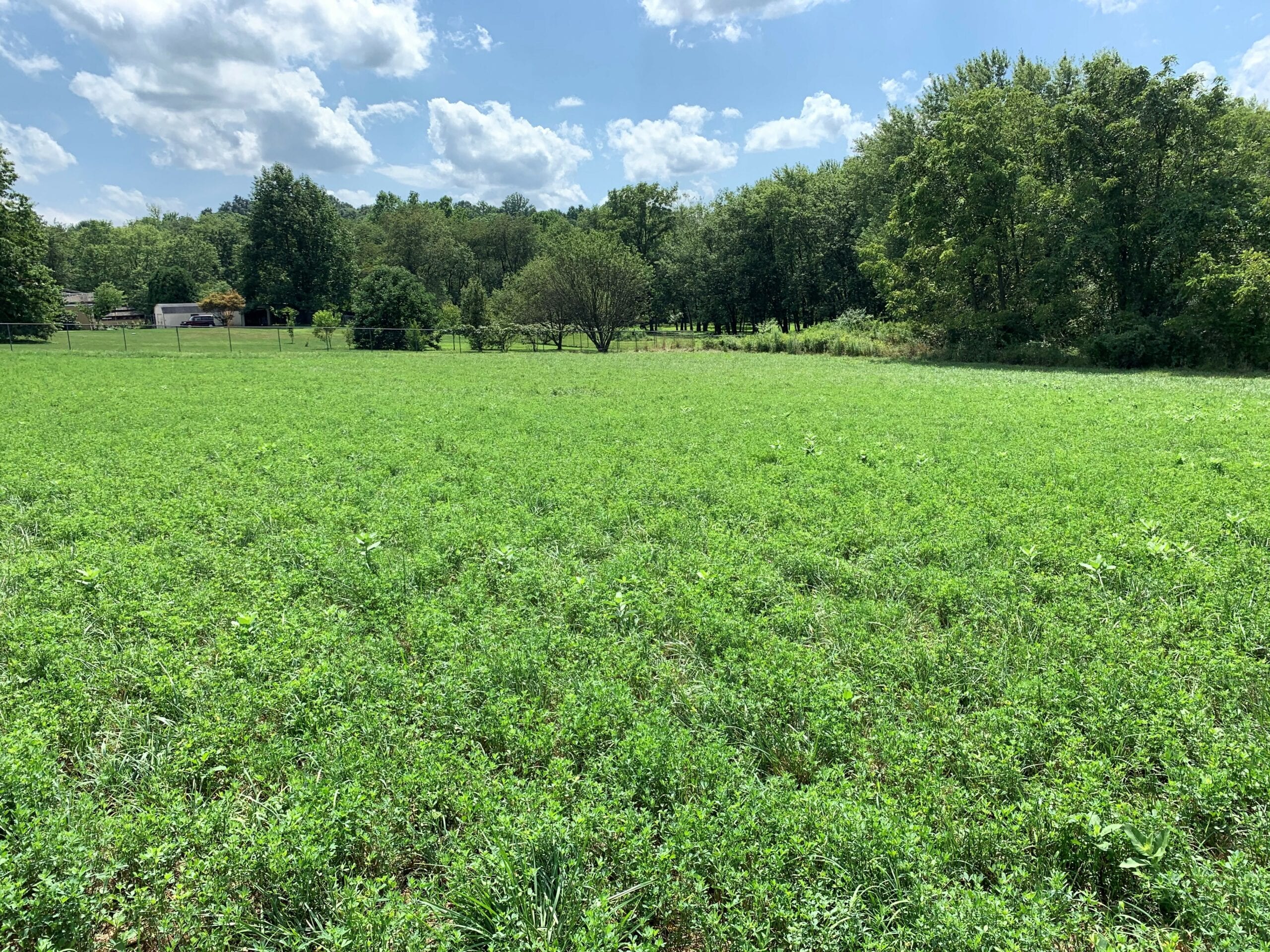 8.6 acres located along the Big Elk Creek in New London Township, Chester County, PA. Five to six acres are tillable, the remainder are wooded. The land is flat and in cover crop. There are no improvements on the land. Land is located a little more than an hour from Baltimore and Philadelphia and about two hours from Washington, DC. Likely distribution outlets include regional farmers' markets, local/regional restaurants, pick-your-own, CSA, roadside stands or direct sales.
The landowner is seeking a farmer or farm family interested in organic, small-scale agricultural production for local/regional markets and/or CSA. The owner is interested in a farmer/farm family with hands-on experience, willing to farm sustainably and achieve and maintain organically grown certifications. All tools and equipment to be provided by the farmer. Interested farmers must submit a proposal that includes a three-year business plan, resume, one-year budget.
This property is being offered for lease by a private landowner and is available to lease immediately. Deed restrictions on the property require that a house constructed on the property be a minimum of 1800 square feet, that no mobile homes reside on the property, that no unlicensed vehicles or debris can be kept on the property, except in an enclosed building. The landowner is open to negotiations about favorable-to-the farmer lease options and potential assistance with capital improvements.
Selected farmers are required to have commercial and automobile liability insurance, excess liability insurance, and workman's compensation insurance (if applicable). In addition, an Agricultural Erosion and Sedimentation Plan, Conservation Plan, Manure Management Plan, and Grazing Plan will be required if applicable.