Details
Posted: Sat, March 21, 2020
1234
Newtown, PA
land
Phone Number: 6093694064
Email: Julianalykins@gmail.com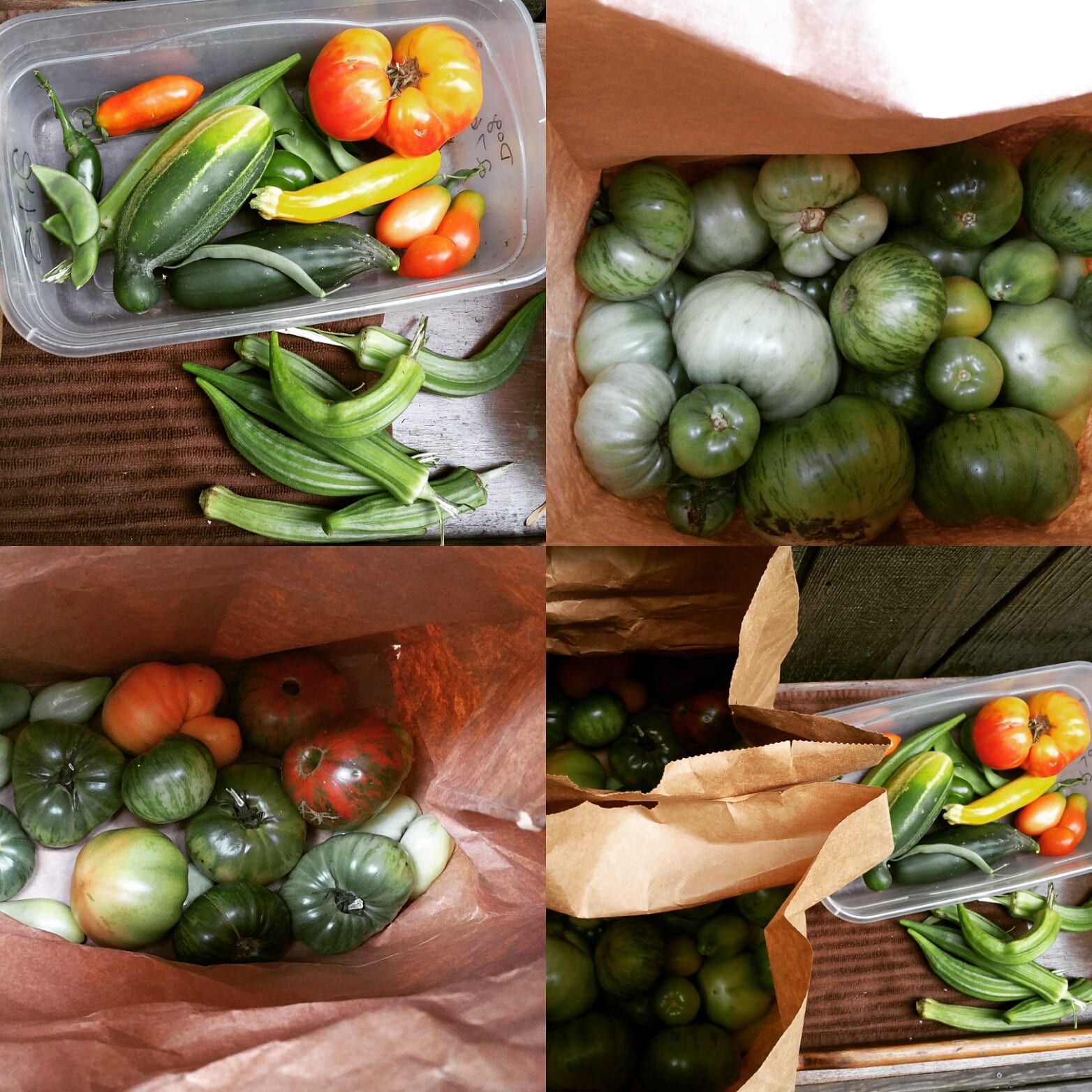 We are a farming family currently living on a 40 acre farm in Bucks County, but tragically this property is being sold, so we are seeking future arrangements.
He is 38, 10+ working as a climber and tree man. Experienced in small engine repair, automotive repair, masonry, and used auto parts/metal recycling. An avid hunter with livestock experience; specifically: swine & poultry. Landscaper, tractor, and heavy equipment operator, handyman, and hardworking. Individual character references for both adult individuals.
He has a Jr, age 10, and a little lady, 13.
She is 36, with 5 years in Agriculture full-time, 15+ years in advertising and digital marketing, and 3 years in poultry.
More specifically managed a small CSA for 2 years, and well rounded in all aspects of vegetable market garden production.
Tractor and loader experience, 10 yrs AirBnB host manager, livestock background, and some flower farming / floral experience.
Seeking dual fulltime employment with housing, or a fulltime position for myself and PT for him at least to start.
Not interested in land leasing, but would be interested in caretaking positions with small rent.
We are seeking a new life, and career with housing. Interested in hearing any and all offers!