Details
Posted: Mon, November 2, 2020
Competitive Salary based on Experience
Terra Alta
job
Phone Number: 3047892227
Email: roundrightfarm@gmail.com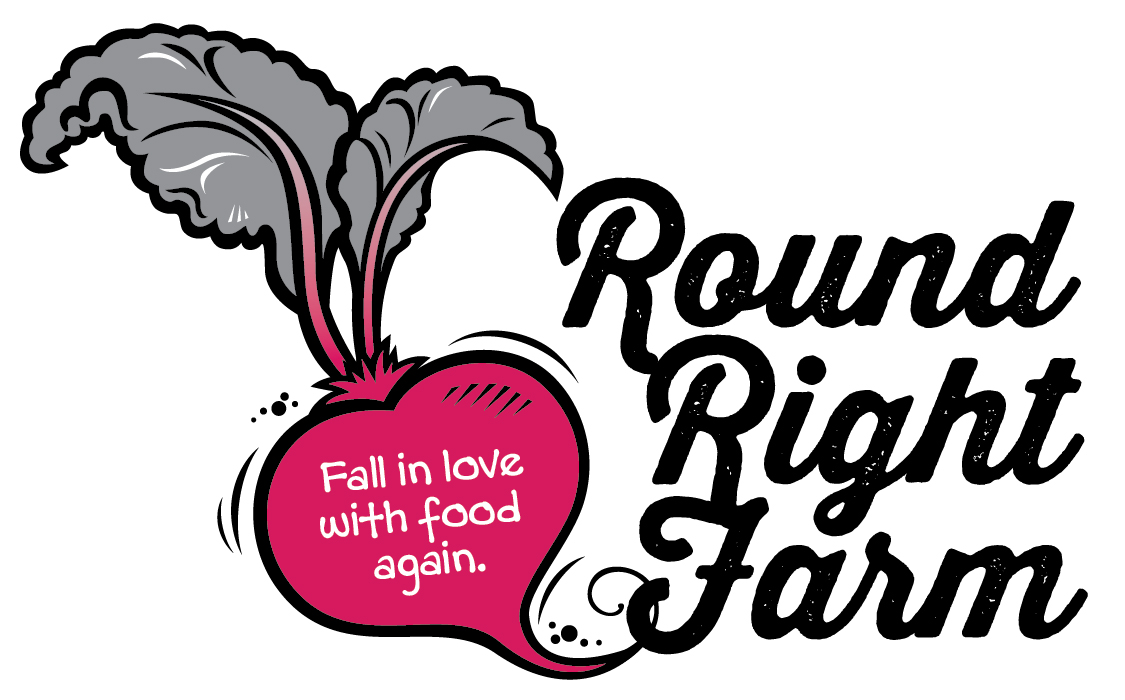 We are looking for someone with at least three years of experience on a diversified vegetable farm. The Farm Manager will work closely on a day-to-day basis with the founders to ensure that the farm continues to function on a high level, producing the best quality produce we can, and ensuring that our members are happy with both the quality and diversity of our produce.
You must have confidence in your ability to be an effective problem solver, as well as the humility to seek guidance when appropriate. We are looking for an experienced farmer who is a jack-of-all-trades: competent working with your hands and mind, and comfortable communicating with the crew, customers and farm partners, in a way that is both effective and respectful. Your insights will be critical in the decision-making process about longer-term investments and improvements.
Respectful, attentive and effective leading of the crew is your first and foremost responsibility. Three of our seasonal workers come from Chiapas, Mexico through the H2A work visa program. Confidence in communicating in Spanish is necessary as these highly experienced individuals form the backbone of our crew during the growing and harvest season (May – October). You must be able to clearly convey your expectations while listening to their questions and suggestions, as well as know a few good jokes in Spanish.
You will oversee our greenhouse, field planting and harvest operations. You will ensure that everything is on track with our planting schedule, that everything is growing well and that the quality of our harvests is top notch.
High computer literacy is necessary. Your main guides will be our digital planting schedule and field maps, which you will help create in the slow season. You will also post our available products on our online marketplace. This task requires extensive knowledge of vegetable growth as it requires you to accurately predict the availability of garden produce before it is harvested. You will be continually updating the offerings to our members as availability info becomes more fine tuned.
This also requires effective communication with our local farm partners. You will oversee the ordering and delivery of products from other food producers. The ability to manage inventory effectively is key to your success.
We are looking for someone who is comfortable with tractor and box truck operation and maintenance. You will supported by other skilled tractor operators and our delivery driver, but will be required to evaluate field conditions and our planting and harvest schedule to determine the timing of our tractor work and how it fits in with the crew's activities. In the slow season, you will need to help ensure that proper maintenance of our equipment is performed.
PAY & BENEFITS
We offer a competitive salary based on experience. One month paid vacation and private, on-farm housing, with all utilities covered, is included. Access to the wonderful food we produce is a given. Our average work week is approximately 50 hrs/week at the heights of the season, and closer to 30 hrs/week during the winter.
We are looking for someone who is excited to be part of a team that relishes the challenges of farming, and loves to partake in the fruits of the labor. If you think this description fits you, send us a resume with references to: roundrightfarm@gmail.com.