Donkey pair w/ baby due soon
Details
Posted: Fri, November 11, 2022
2,800
Quakertown, PA
sale
Email: Barnstonefarm@gmail.com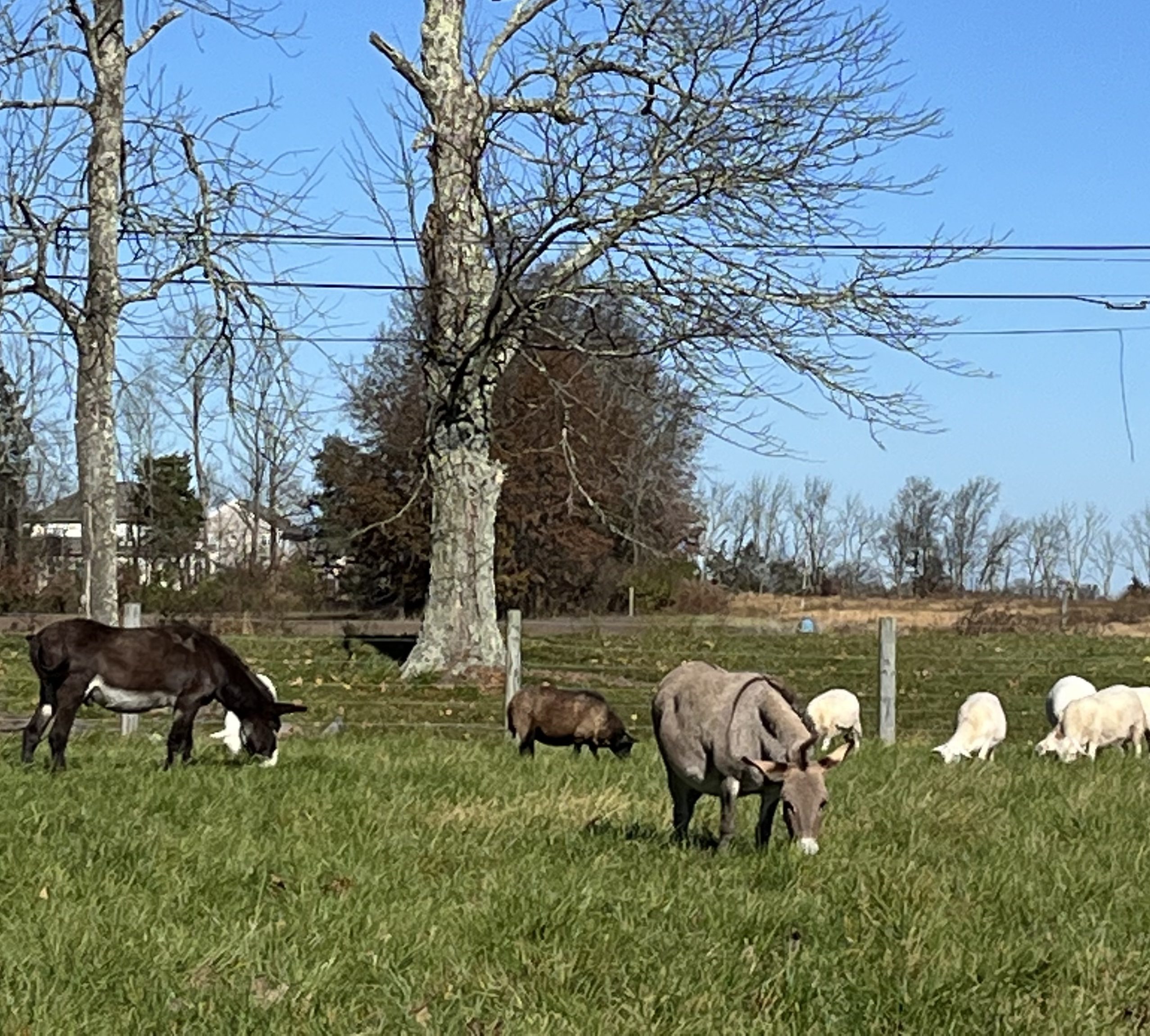 Meet Frank and Zola! We are moving and have to sell our breeding pair of livestock guardian donkeys. We'd like to keep them together, and she is expecting, due in a month or two.
Frank is 11 years old and dark brown; Zola is 5 years old and standard gray. Both are very nice, friendly donkeys, highly motivated by treats!
They were raised with goats before we bought them about a year ago for our sheep farm. They are with our herd 24/7, and we no longer have a coyote problem!
They are a low-maintenance, cost-effective way to protect your lambs or kids. We are only selling them because we're moving and had to sell all our livestock.