Details
Posted: Tue, July 21, 2020
$14.00
Oley
wanted
Phone Number: 4843369979
Email: mikedietrich7@gmail.com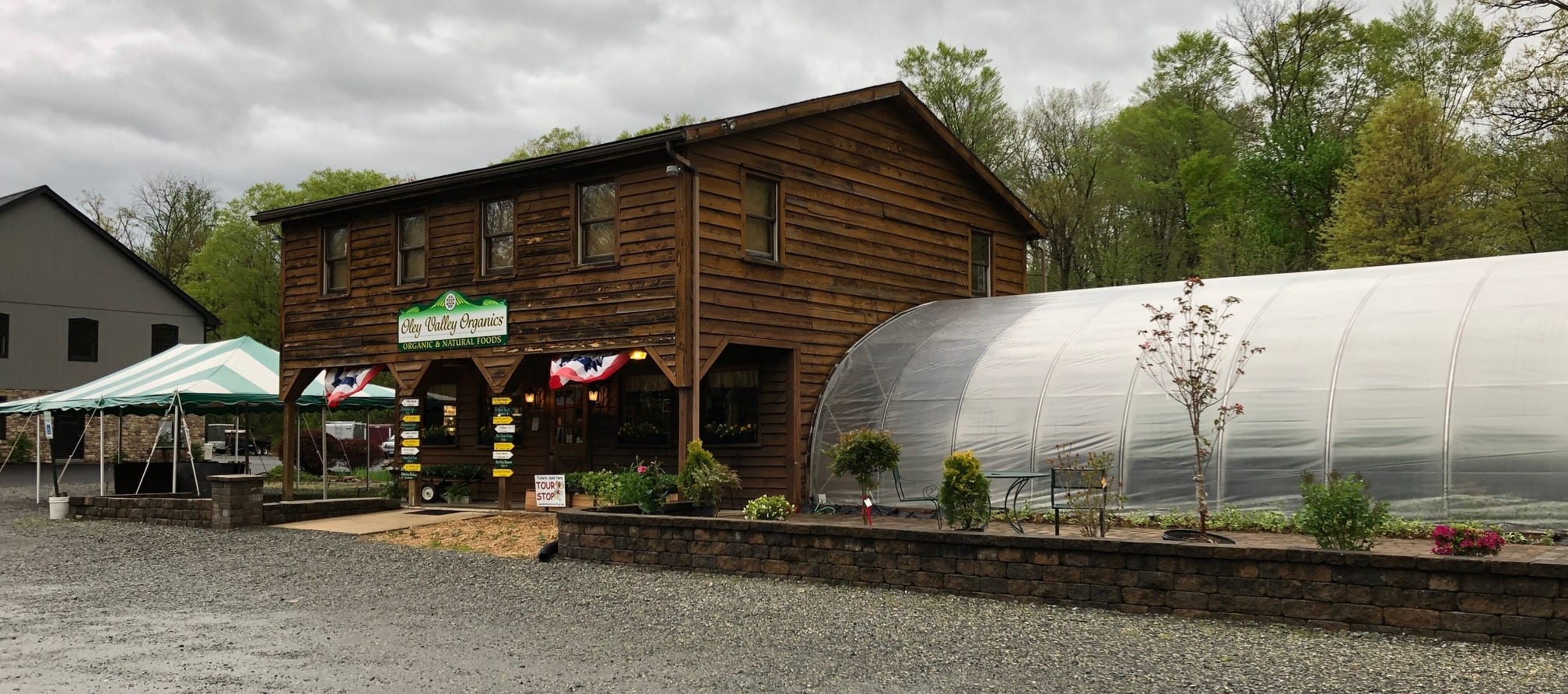 Position: Culinary Specialist
Job Summary:
Oley Valley Organics is looking for an awesome Culinary Artist. The Teammate we seek will be cooking, baking, juicing and fermenting tasty stuff for a growing, vibrant farmers market representing over 60 local producers. We're located in Oley, PA. We are looking for a hipster – foodie type with a little extra pizzazz and a minimum two years experience making everything from soups to cold salads to quiche to lasagna to juices to pies to pickles and so on for our growing "To Go" menu. Are you ready to help take our fast-paced, farmers market to the next level? Creativity in approach, attention to detail, ability to create and sustain a positive vibe for customers and staff are what we are looking for in this position. The ideal candidate is a Superhero whose powers of food creativity match their powers of initiative-taking and desire for customers and their families to eat great tasting organic foods! You'll report to the Manager and Assistant Manager.
About the Farm and Farmers market:
Oley Valley Organics is a Pennsylvania-certified organic farm producing asparagus, strawberries, garlic, tomatoes, salad greens, other seasonal produce, starter plants, compost and holiday wreaths. The organic farm was established in 2007. Our farmers market was established in 2017 with the mission to connect family and friends to farmers and producers. We have over 60 local farmers and producers and want to add 60 more! Please visit our website at www.oleyvalleyorganics.com for more information about us.
About the Position:
1. Minimum Requirements:
• Must have a high school diploma or equivalent; four-year college degree preferred.
• Must have minimum two years experience cooking and/or baking in a commercial environment.
• Must be able to safely handle all types of kitchen tools and equipment.
• Must have excellent communication and interpersonal skills.
• Must have strong initiative, be self-motivated and have strong organizational skills. If you are the kind of person who waits around to be told what to do then please do not apply!
• Must be flexible and able to adapt to our customer-oriented market.
• Must be able to stand for long periods of time.
• Must be able to lift 50 lbs.
• Must have Driver's License
• Non Smoker
2. Preferred experience/skills:
• Culinary Arts training
• Knowledge of Organic and Local foods and Food trends is a big plus
• Experience building menus
• Creativity in using beneficial herbs, spices and oils to make not only great tasting foods, but foods that are nutrient-dense and create a holistic synergetic effect on the health of the person
• Experience in producing "to go" food items
• ServSafe Qualified
3. Responsibilities include but are not limited to:
• Cooking, baking, juicing and fermenting in our certified kitchen.
• Receiving Product deliveries from Suppliers.
• Creating required supply lists.
• Cooking – Baking Food Prep Tasks.
• Cleaning the kitchen and all utensils and equipment.
• Customer service – always!
• Assist with scheduled promotional events.
4. Work Schedule & Compensation
• Up to 30 hours per week for most of the year (will fluctuate with seasons), occasional Saturday work.
• Overtime possible
• Occasional evening hours (during promotional events)
• Compensation: $14.00 hour
• Additional Compensation:
 Store Discounts
 Vendor/Supplier Discounts
 Paid Birthday Off
• Work Location: the farmers market
• Benefits: No benefit package at this time.
Interested candidates should send resume to info@oleyvalleyorganics.com