Details
Posted: Wed, December 23, 2020
$10-15/Hr
Frenchtown, NJ
job
Phone Number: 908-868-2849
Email: cliffordfamilyfarm17@gmail.com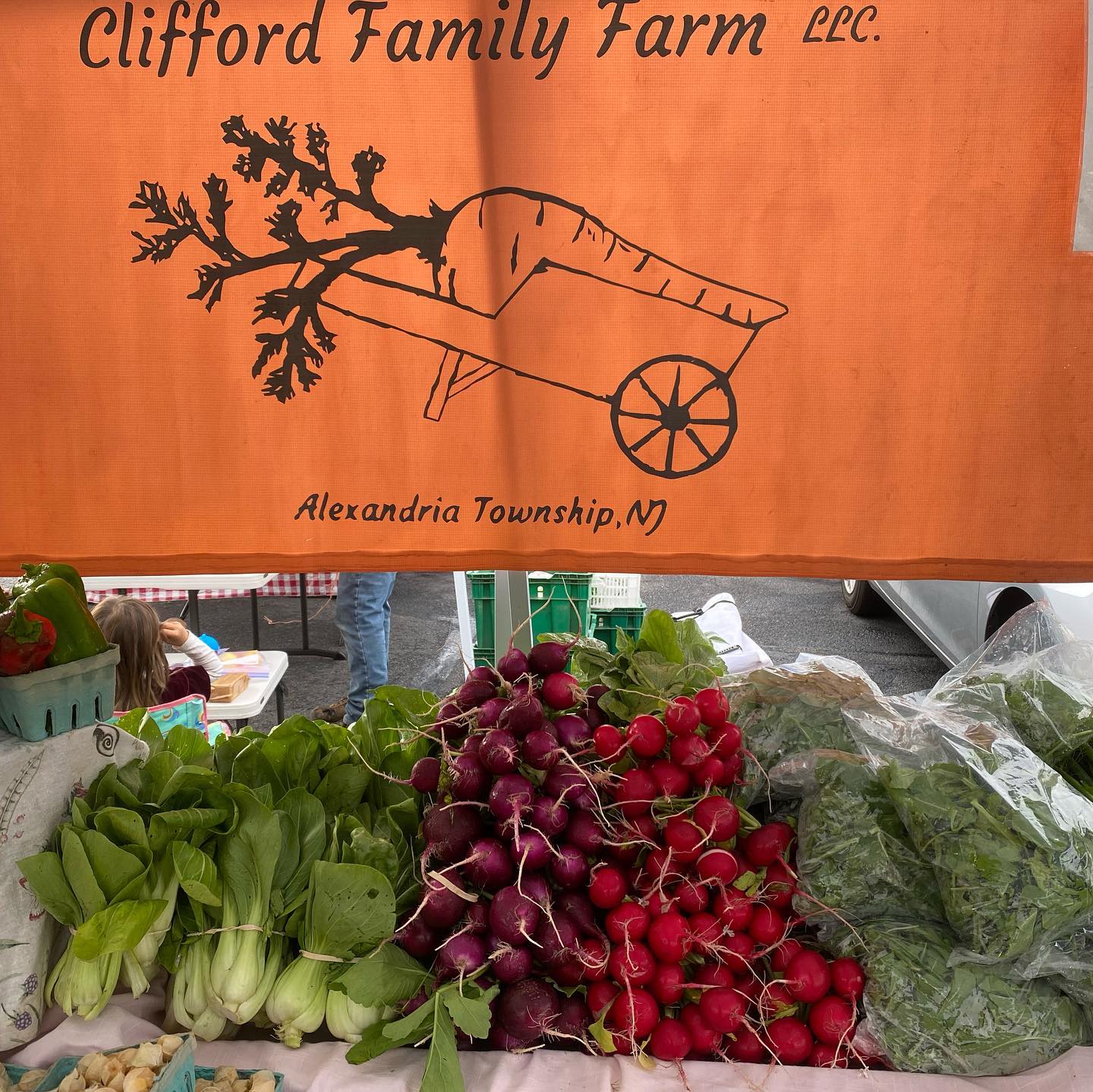 Clifford Family Farm is a small, certified organic farm located just outside of Frenchtown, NJ. We grow a mix of vegetables and flowers on roughly 3 acres. In 2021 we will be entering our 4th growing season and are looking to increase production. We currently sell our produce at 3 different farmers markets and through a market style CSA.
We currently have openings for field hands and farmers' market attendants.
The field hand position can be either full-time or part time. Compensation is $10-$15/hour depending on experience and ability, and access to whatever we grow. Qualified applicant will be able to work a physically demanding job in all weather conditions (heat, rain, cold, and the good weather days too). Must be able to lift 50 lbs. The job will include work in the greenhouse, planting/transplanting, crop care, general farm work, harvest, washing and packaging. Preference given to candidate that plans to stay the entire season, April –November. Possible part time hours in the Winter.
The farmers' market attendant position is part time, but may be combined with field work if more hours are desired. This is a mostly independent position. Compensation is $10-$15/Hour plus commission on market sales, and access to whatever we grow. Responsibilities include loading market vehicle, driving to market, setting up and displaying product, sales and customer interactions, clean up, returning to farm and cleaning out market vehicle. A valid driver's license is a must. A qualified candidate will be outgoing, physically able to lift crate of vegetables up to 50 lbs., good customer service, have some knowledge of farming/vegetables we grow. We have markets on Saturday mornings and week day afternoon, expect either be at work really early or late in the day. Must be willing to work every market day June-October, and potential for work in other months of the year too.
Interested candidates should send an email stating their interest, a current resume, and at least 2 references to Cliffordfamilyfarm17@gmail.com
No housing available on the farm.