Cherry Grove Farm looking for help!
Details
Posted: Wed, January 12, 2022
DOE
Lawrenceville NJ
job
Email: wholesale@cherrygrovefarm.com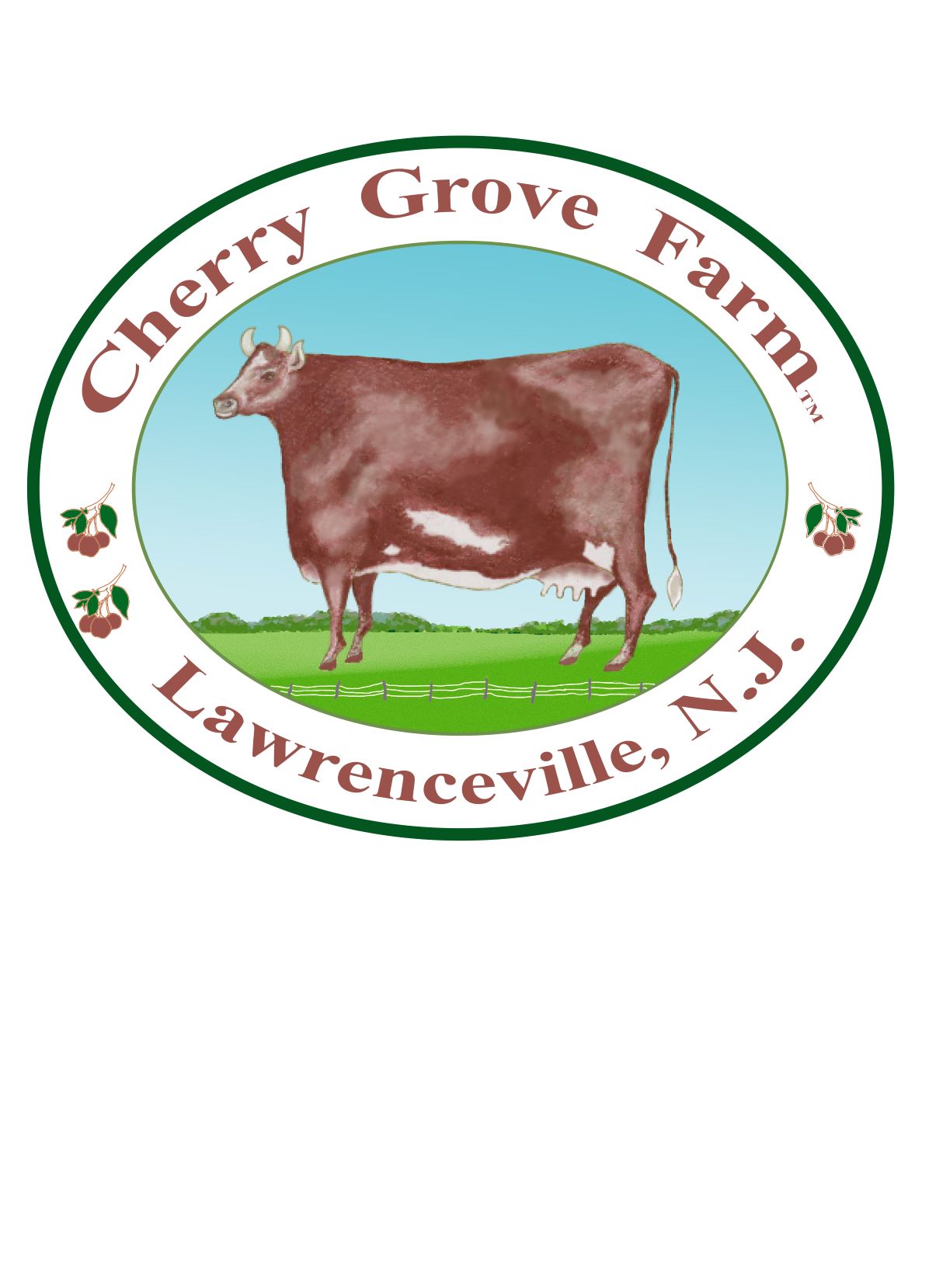 Cherry Grove Farm is a grass-based dairy, grazing on 240 certified organic acres in Central New Jersey, just outside of Princeton. A sustainable, seasonal approach is taken to managing pastures and all animal husbandry: our cows are truly grassfed. With the milk of our small herd, we work to turn it all into the tastiest cheese possible 4 -5 times a week, and this is where we need your help. We need help in production, in the fields and at markets come 2022.
We are looking for an Apprentice Cheesemaker, Assistant Cheesemaker and Herd Manager to start spring 2022!
Please submit a relevant cover letter, references and resume.
For Cheese Apprenticeships look here first: https://www.cherrygrovefarm.com/cheesemaking-apprenticeship-at-grass-based-sustainable-dairy/
For Assistant Cheesemaker see below:
https://www.goodfoodjobs.com/jobs/150211
For Farm jobs: andrewi.cgf@gmail.com
Thank you !