Certified Organic Produce CSA Farm Internship
Details
Posted: Thu, February 11, 2021
Starts at $10/hr based on experience
Germansville, PA
job
Phone Number: 484-262-0675
Email: farmers@goodfarmcsa.com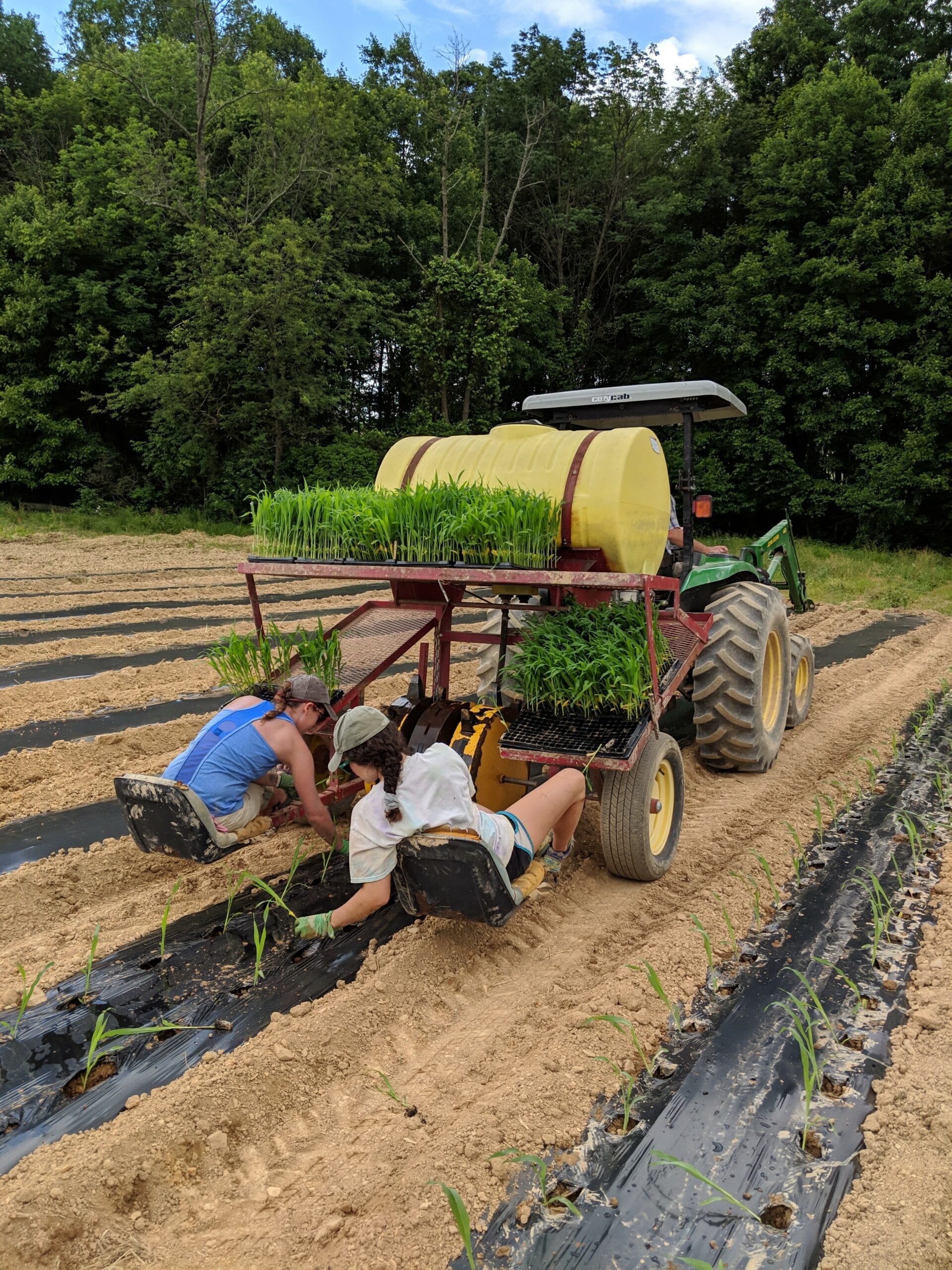 Full- season (May 1 – Oct 31) and summer positions are available. Education is provided through on-farm training, and participation in regional farmer training workshops. Farm vegetables are provided, along with an employee discount in our farm store. The stipend starts at $1600/month (about $10/hr) paid monthly based on experience. Housing and meals are on-your-own.
We keep a regular schedule of 5 days per week, 8 hours a day, throughout most of the season. Work involves planting, weeding, harvesting, washing, and crop production tasks, as well as washing, packing, and boxing vegetables for CSA distribution.
Applicants should be physically fit, self-motivated, and work well in groups. A person who enjoys the outdoors, is willing to work in extreme conditions, and has an interest in sustainable agriculture will be most suited to the apprenticeship. Farm experience is not necessary, but a positive attitude, willingness to work hard, and a sense of humor is essential!
Farmers John and Aimee Good believe that the future of sustainable agriculture is dependent on education and the exchange of information, and most importantly, the training of future farmers. After all, these farmers got their own start as apprentices at organic vegetable CSA farms. John and Aimee are committed to training apprentices in all aspects of vegetable production and marketing, as well as business management, and have had several apprentices go on to start farms of their own.