CAMPO ROSSO FARM CREW 2021
Details
Posted: Thu, February 18, 2021
$14/hr starting
Gilbertsville, P.A.
job
Phone Number: 4073947924
Email: Camporossofarm@gmail.com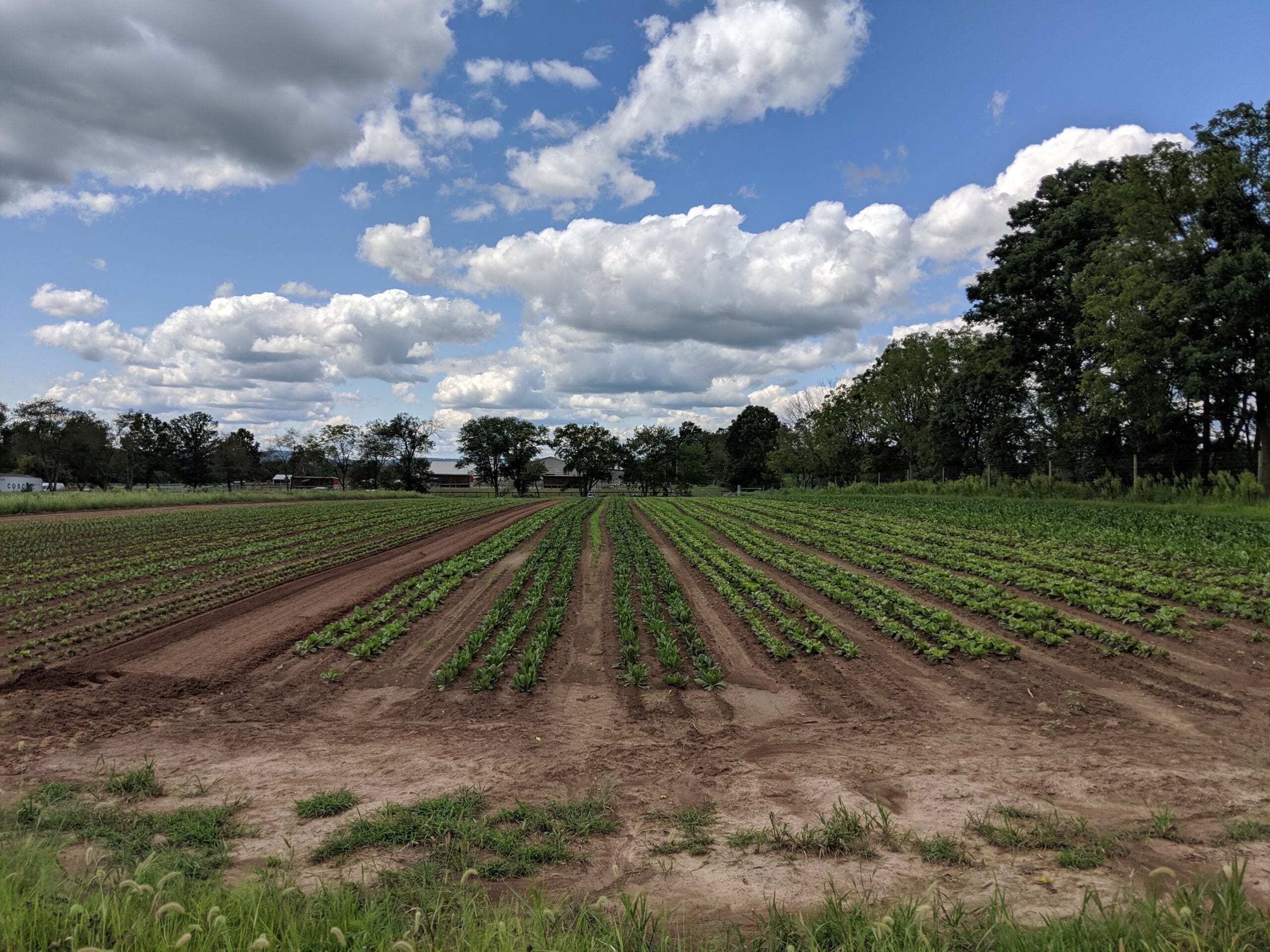 Campo Rosso Farm is a specialty vegetable farm just outside of Gilbertsville, Pennsylvania in Montgomery County. We grow organically on 10 acres and use modern cultivation and production equipment to improve efficiency. We sell at a farmers market in NYC as well as direct wholesale to many of the best restaurants in NYC.
We are looking to fill full-time or part-time field crew positions starting in March/April through December with the possibility of work longer into the winter. Work involves all aspects of vegetable production and includes seeding, planting, cultivating, harvesting, washing and general field work. Applicants must be willing to work hard outside in all weather conditions. We are looking for individuals who can work as a team as well as independently. A good attitude and a willingness to learn are important. Farming experience is desired but not required but a genuine interest in farming and food is! Full-time crew would be expected to work 40-50 hours/week (50+ hours and some weekends during peak season) . Starting wage is $14/hr or based on experience plus all the vegetables you can eat!
We do not offer housing but can assist in searching for housing.