Butcher Trainee and Support Jobs Available
Details
Posted: Fri, September 17, 2021
Spring Mills, PA
job
Phone Number: 814-422-8810
Email: info@risingspringmeats.com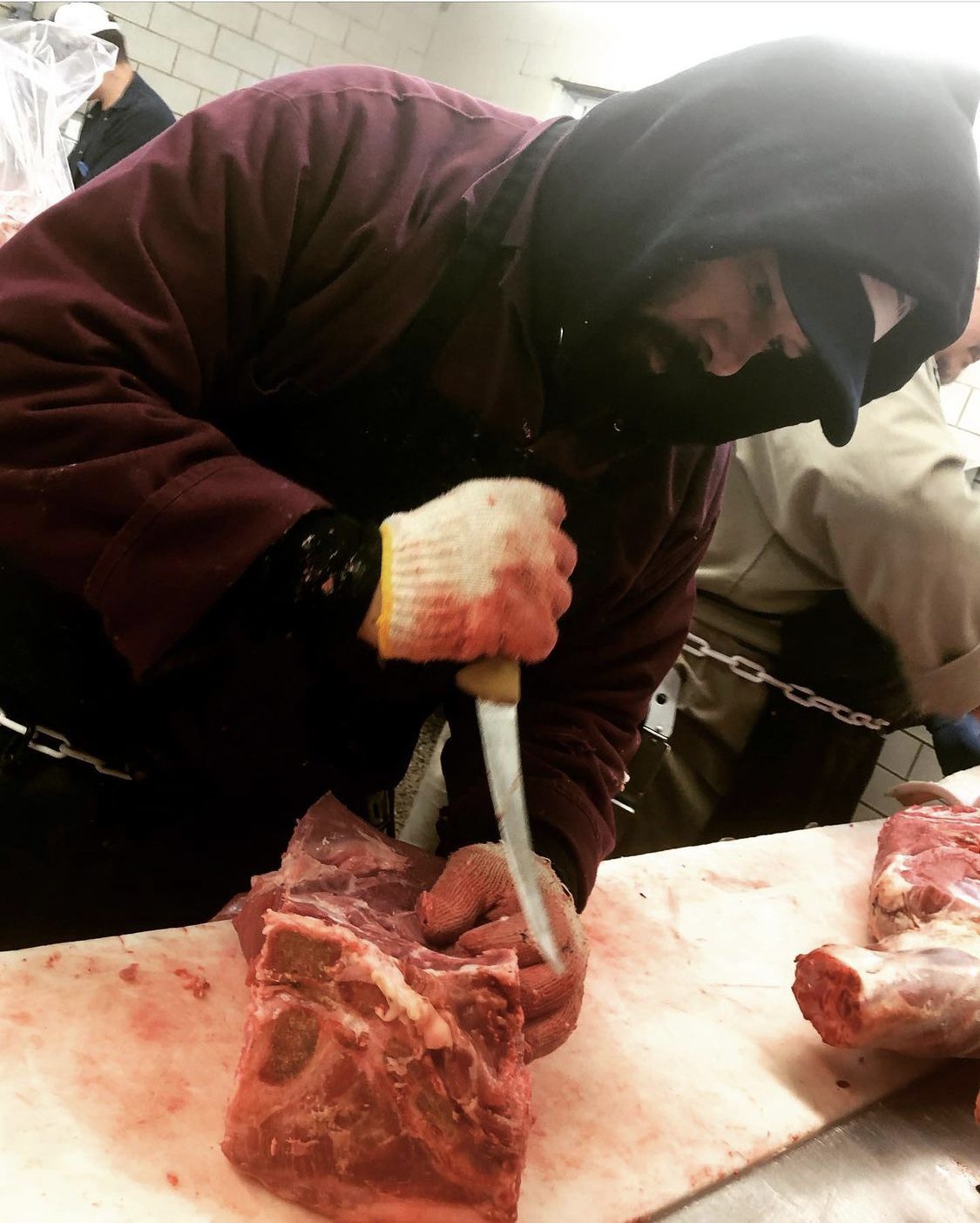 We are a small (15-employee) meat processing facility in the heart of Pennsylvania. Opened in 2012 with a dream to fill a need for the farmers of our area, we have come to specialize in fabricating for our customers the widest variety of marketable cuts, helping them to get the greatest value out of each animal they process. We are truly a small processor- most of our appointments are for 1-3 animals at a time.
In order to continue serving our farmers, we need to expand our team- we're looking for people who want to serve local farmers and local food eaters, people who want to learn a valuable trade, people who want to make connections within the vibrant local food industry. We want you to be excited to come to work and do the important work we do every day, and leave with the good feeling of a job well done.
We are a flexible team, with most employees filling more than one role in the company. We're looking first for people with a strong work ethic and an interest in our industry, and then we will work with you to find a spot within the company where you are the best fit. Duties could include cutting, grinding, packing, kill floor, web services, or office work. We're also looking for a very special angel or two to come in the evenings and clean.
We pay an above average wage for our industry and are actively looking for ways that we as a team can increase wages even more. Ours is an important profession; we provide a vital service for our farmers and community, and we believe we should be compensated as such.