Assistant Garden Manager position in a children's garden
Details
Posted: Fri, April 2, 2021
Elkins Park, PA
job
Phone Number: 215-720-5663
Email: corrigott@msn.com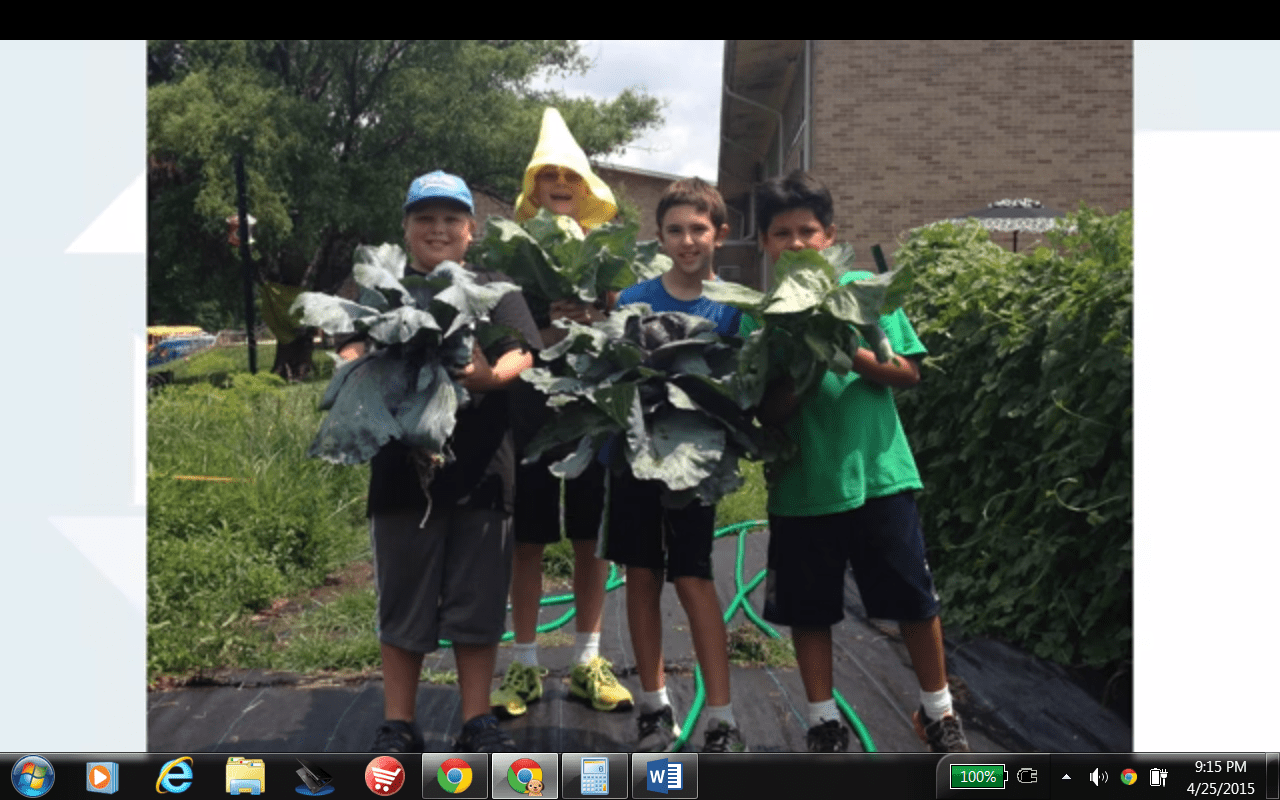 Ramah Day Camp, located in Elkins Park, PA is searching for a part-time Assistant Garden Manager for April – December 2021. We are a 1/4 acre children's garden growing organic veggie/fruit and native plants. Ramah Day Camp serves the Jewish community, and people of all backgrounds are welcome to apply for the position.
This position is good for someone with some prior experience in gardening or horticulture and wishes to learn more! In fall 2021, we might be filling the position of Garden Manager, and it is possible that the Assistant Garden Manager can move into that position. Therefore, if you have prior garden managing experience and are interested in the upcoming Garden Manager position, please consider applying for Assistant Manager.
See the attached job description w/ more info about the garden. Please email your resume with a message briefly introducing yourself to Corri Gottesman at corrigott@msn.com
Thank you for your consideration!
Link to the job description:
https://drive.google.com/file/d/1CZYgJC4y6-6MQTPnG6NcFhG6nA6O-RMd/view?usp=sharing