Details
Posted: Mon, March 15, 2021
Wiscasset, Maine
job
Email: hr@Chewonki.org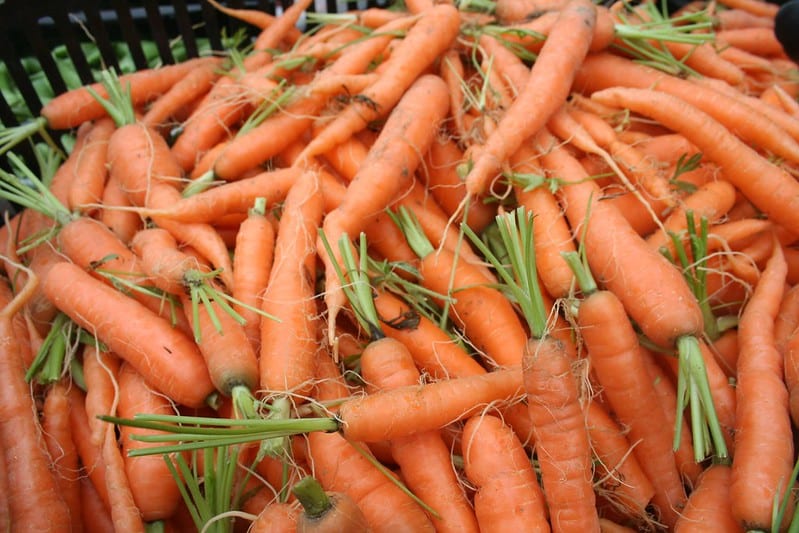 Camp Chewonki is a nature-based overnight camp and expedition-based youth leadership program for boys, girls, and non-binary children. Overnight campers are aged 8-15 and spend 10 days or 3 weeks at camp. The overnight camp program focuses on building cabin community, building skills and knowledge in a core curriculum, and learning about backcountry travel on multi-day remote cabin trips. Participants in our Leadership Expeditions are aged 14-18 and spend 3 weeks or 5 weeks learning leadership skills, remote travel, and a robust sense of self.
Camp Chewonki's activity program is designed to deliver the Chewonki Foundation's mission through skill building, team development, self-reflection, and healthy risk taking. The Activity Heads are responsible for preparing and facilitating lessons, coordinating a team of discipline-specific instructors, and keeping activity equipment and areas safe and well-maintained. Each activity has discipline-specific skills and related requirements for the activity. While Activity Leader's primary responsibility is instruction in their area of expertise, camp provides a dynamic workplace environment that requires creativity, flexibility, and a team player approach. Activity Leaders are expected to role model this approach to many hands make light work.
The focus of Farm & Food Systems at Camp Chewonki is to teach campers about the ways humans use farms to support their communities. This includes caring for animals, cultivating the land, and using natural fibers to create practical items for others. Campers learn about sustainable farming practices, the value of meaningful work, and the joy of being in service to others. The Activity Head is responsible for training and supervising staff during activity time as well as teaching lessons and activities that have been developed by year-round farm-based educators.
The Farm & Food Systems Activity Head collaborates with our Farm Crew. The Activity Head also collaborates with the Activity Coordinator to plan and facilitate special camp events. As a member of the support staff, the Activity Head provides additional camper coverage as assigned.
PREREQUISITES:
Experience working in educational spaces, preferred
Experience working on a farm is a plus
Current Wilderness First Aid Certification (Chewonki will offer course prior to camp season)
Current Lifeguard Certification, preferred
Valid driver's license and driving record approved by Chewonki's Insurance Carrier
Must Pass Background Criminal Check
APPROXIMATE 2021 DATES AND SALARY RANGE:
Position Start Date: June 12, 2021
Position End Date: August 16, 2021
Starting Salary: $2575 (salary increases with increased experience)
Incentives: $200 Lifeguard Certification, $200 Wilderness First Responder Certification as it applies to the specific activity area
For a complete description and to apply, please visit: https://chewonki.org/about/employment-opportunities/